Agent banking can grow your business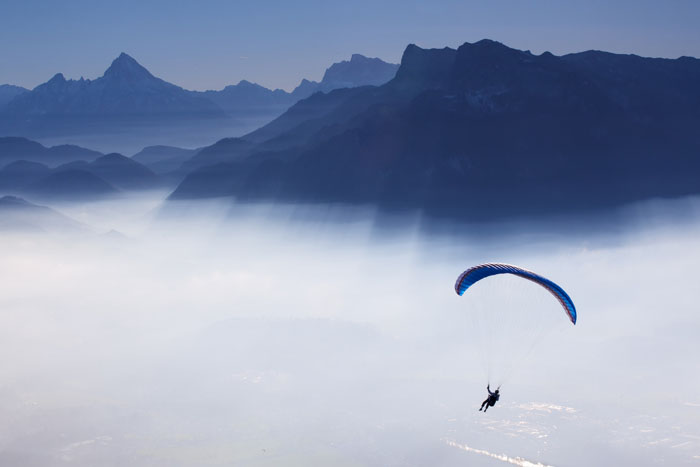 Many banks, telcos and other financial service providers are struggling to find ways to stay relevant and serve a largely non-addressable market, that is mostly unbanked and in remote regions.
The ultimate solution would be to provide a broad based distribution network that can support and help drive their mobile financial service business forward and propel its growth – especially in more rural, geographically dispersed areas.
In fact, in many parts of the world, there are hundreds of thousands of unbanked individuals who need financial services, but the banks and telcos do not have the resources to cover every corner in every city to service their customers.
In this video, Maya Barkay, head of marketing for Amdocs MFS, explains how Agent Banking is the solution that can provide the banks and Telcos with an opportunity to increase their footprint on the ground, and penetrate every market.
To learn more about Amdocs MFS agent banking solution read Amdocs MFS agent banking overview or contact us.
References:
Why Agent Banking Is a Win-Win-Win
The 5 Main MFS Game Changers in Africa
Why Companion Cards Are the MFS Industry's Blue Ocean
Summary
With agent banking, you can get a loan practically anywhere
Summary
With agent banking, you can get a loan practically anywhere