The Biggest Trends and Opportunities In 2018 For Mobile Financial Services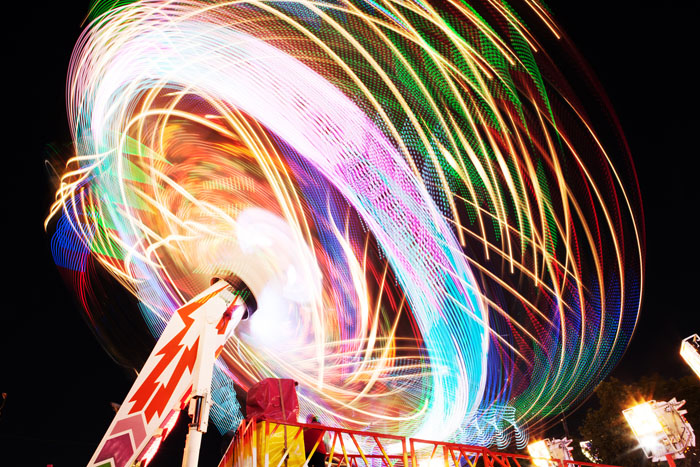 The world of mobile financial services is ever evolving. And, as we progress into 2018, we wanted to take a close look at the biggest trends shaping our markets.
For example:
Who will most benefit from the decreasing costs of mobile remittances as virtual currencies reduce fees from 6% to 2.7%?

How can financial services organization keep up with the latest competition being presented by the innovative services offered by digital natives such as Google and Facebook?


Mobile Financial Services Trends Survey
What do you think will be the biggest trend for mobile financial services in 2018? Will it be bots, blockchain, or branchless banking?
In addition to surveying the different consumer preferences in mobile banking, and the stakeholder plays that are bringing change, we also spoke with influential CEOs and thought leaders to get their exclusive insights.
QR Codes for Mobile Payments
For example, Anthony Thomas, President and CEO of Mynt, the Philippines based fintech financial services company that is wholly-owned by Globe Telecom, said:
"(An expected trend is that) payments in physical establishments through QR codes will enable customers to use their mobile phones to scan these codes to pay."

Mobile Financial Services for the Unbanked
In addition, Brett King, CEO of Moven Bank, a mobile financial service provider operating in the United States, shared with us his exclusive insight that:
"There was a view a few years ago as mobile was hitting its stride that it was all about millennials. But the reality is mobile globally has done more for the unbanked and underbanked than any other financial services channel, policy or regulation in the last 100 years."
We invite you to check out the answers and get more exclusive insights from leading banking CEO by downloading our latest ebook.
References:
Insights from the Mobile Money & Agent Banking Summit in Myanmar
3 Key Elements to Drive Long Term Commercial Success, Scale and Profitability with Mobile Banking and Financial Services
Money2020 Asia Recap – All About What's Foremost on the Minds of the Region's Financial Services Leaders
Summary
2018 will bring see new trends for mobile financial services, like virtual currencies, mobile banking, and bots
Summary
2018 will bring see new trends for mobile financial services, like virtual currencies, mobile banking, and bots