Summary
What trends will we see in 21017?
Channeling 2017 – what does the MFS crystal ball predict - Multichannel, Gamification, AI and Payment Cards?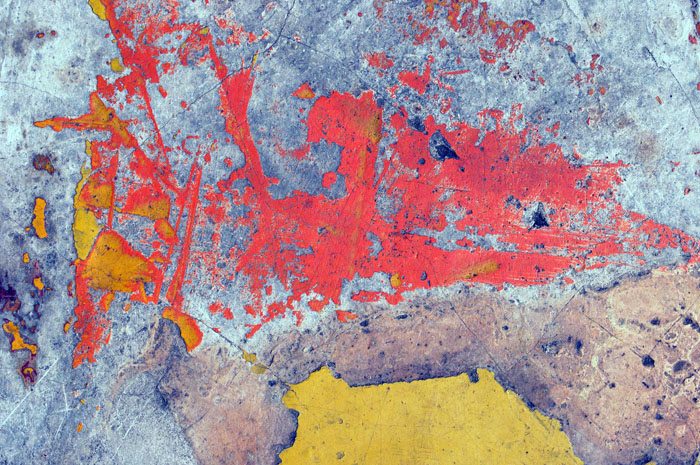 In 2016, we saw some creative MFS initiatives, such as chatbots for making digital payments, and payment rings. Looking ahead, 2017 promises to be even more exciting. Let's have a look at some hot trends for the coming year.
Banks are embracing Multichannel BoT (Bank of Things)
For the last few years, we have seen that banks have started offering their customers a multi-channel experience, providing mobile financial services such as mobile wallets and mobile banking including loans, credit lines and insurance. Improving integrated multichannel delivery will therefore be a main trend in 2017. To make the customer journey run as smoothly as possible, banks are using big data, also harnessing the power of the Internet of Things. This will enable banks to change their role in the life of their customers by collecting, correlating and exchanging masses of banking data. Dubbed the Bank of Things (BoT), it will create analytics-based customer rewards that boost loyalty, location-specific discounts in real time, customer cross-sell opportunities, and engaging digital experiences, turning banks into trusted "infomediaries".
AI and The rise of the machines in Mobile Money
Machine learning is a specific type of AI (artificial intelligence) that provides computers with the ability to learn without being programmed. In the financial services industry, the most dramatic changes brought about by AI and machine learning are expected to be in the areas of credit provision, asset management, trading and hedge funds. Banks are finding it increasingly difficult to keep their costs down, since banking services are also being provided by non-banks such as mobile money transfer services. A number of banks are already starting to use machine learning to streamline their customer service experience to reduce costs and retain customers.

Gamification is game in Mobile Banking
Gamification will benefit the banking and financial services sector in the coming years. Financial institutions are looking at the health and fitness sector, where wearable devices and the gamification of fitness have become mainstream. The financial services industry can apply those same types of techniques to enable consumers to measure e.g., their spending habits. Gamified mobile banking apps will enable consumers to monitor their own financial health and manage personalized spending targets and goals. Gamification techniques can also be used to teach consumers about new financial concepts. This will also help financial institutions with regulatory compliance obligations such as risk disclosures.
One-stop-MFS-shop across Mobile Payments
Due to decreased market regulation and the ongoing rise of mobile money, there will be an integrated approach vis-à-vis MFS. Interoperability, connecting multiple banks with MFS, will become inevitable, especially in the emerging markets. Payment cards are already starting to be integrated in mobile wallets to perform the same functions across the board. Mobile payments at POS, online and in app will have the same look and feel regardless of the mobile wallet brand. Customers will be better engaged, receiving the MFS and tangible lifestyle service they want.
Find out more about MFS trends in the coming year and what customers really want from their mobile services in our exclusive whitepaper, Inside the World of MFS—What Consumers Want.
References:
Infographic: The impact of MFS loyalty programs on consumer usage
Connected Money: Its global growth potential, and what the experts are saying
Banking on Bots: How Virtual Agents and Robo-Advisors are Disrupting Financial Services
Summary
What trends will we see in 21017?
Summary
What trends will we see in 21017?