Summary
Tiered loyalty programs can drive greater mobile wallet usage. Read more about this and other statistics on MFS loyalty programs' impact
Infographic: the impact of MFS loyalty programs on consumer usage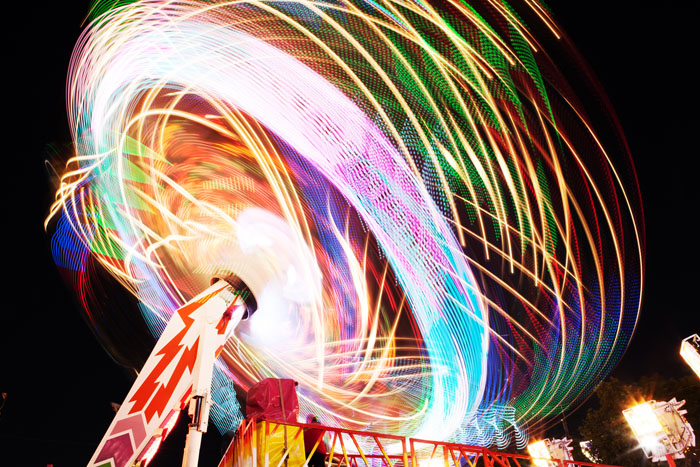 Many MFS providers are grappling with the unyielding challenge of how to accelerate usage and adoption 2-3 years after deploying an MFS solution. Often times, many forget the Pareto Principle – whereby 80% of your revenue comes from 20% of your loyal customers Many tend to neglect this key target audience- which can be a gold mine if catered to appropriately.
Ovum & Amdocs MFS Loyalty Survey
In a recent joint Ovum & Amdocs survey, both consumers and services providers were asked about MFS loyalty programs from their perspectives – the results were surprising. The survey clearly shows MFS providers are missing out- either by not offering a robust enough loyalty program or that their current program might be misaligned with the fundamental needs and wants of their key customers.
Read this infographic to gain more insight on the key takeaways:

To learn more, Download the full report or request a demo of Amdocs MFS Loyalty management system.
References:
Infographic: the impact of MFS loyalty programs on consumer usage
Why mobile financial service providers can't afford to ignore loyalty programs
Video: 5 misconceptions service providers have about MFS loyalty programs
Summary
Tiered loyalty programs can drive greater mobile wallet usage. Read more about this and other statistics on MFS loyalty programs' impact
Summary
Tiered loyalty programs can drive greater mobile wallet usage. Read more about this and other statistics on MFS loyalty programs' impact