Money2020 Asia Recap – All About What's Foremost on the Minds of the Region's Financial Services Leaders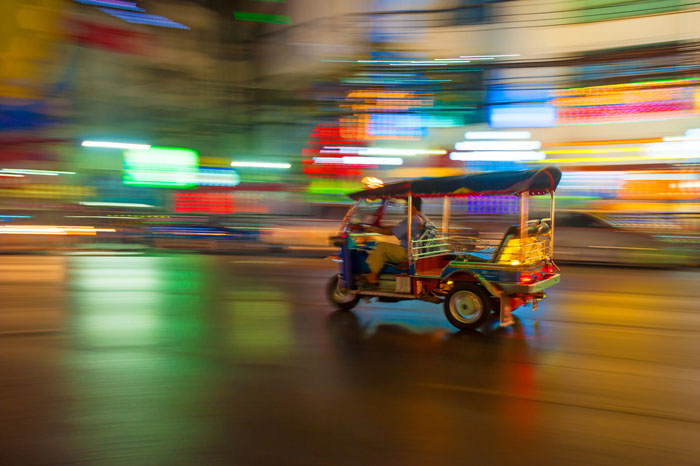 Trends in Asia's Financial Services Industry
Are you wondering what are some of the biggest trends on hand for 2018 (and beyond) for financial services in Asia? We attended Money2020 in Singapore last week and want to share some impressions from the discussions and what domains might experience the greatest change.
Most clear was how the new competitive landscape in the financial services industry is top of mind for every player and stakeholder. Indeed, the payments market has never been more dynamic and vibrant. There were several sessions and discussions about how digital is not just disrupting, but potentially upending the banking industry, and how large as well as smaller agile fintechs are encroaching upon financial services incumbents.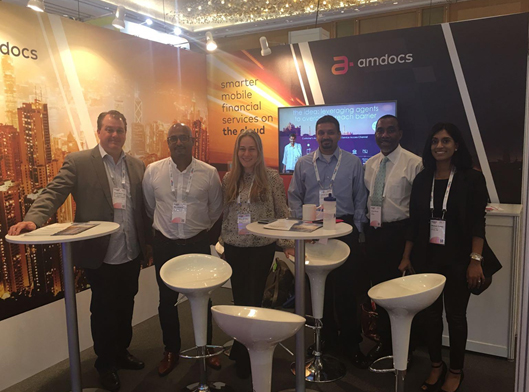 For example, last month WhatsApp launched a digital payments service in India, signing up a number of Indian banks to bolster the service. The company is also leveraging the Indian government's Unified Payments Interface ("UPI") framework for enabling instant transfers among participating banks.
Digital Payments Trends
The digital payment trend is reflected in the line-up of speakers, which included a Google exec who is leading the efforts at the company to bring payments and commerce to their "Next Billion Users." Financial services execs from additional tech and omni channel commerce giants were also on hand, including from Amazon and Facebook's WhatsApp.
Other companies with a substantial presence at the event include banking heavyweights such as DBS, Mastercard, and Citibank; as well as forward thinking financial services providers such as Payoneer, Wave Money, Starling Bank, and more.
From this line-up, it is especially interesting to see the juxtaposition of the traditional world of financial services with the new forms of banking being introduced by big tech and newbie fintechs. Banking continues to undergo a transformation, as was clearly showcased at the conference by the wide range of representatives speaking and exhibiting at the event.
Cryptocurrencies and Blockchain for International Money Transfers
Driving this home even further, there was a lot of talk about the range of new solutions that will simplify and transform how institutions and individuals pay and transact both locally and globally. This includes what's probably foremost on everyone's mind – namely, crypto currencies built on blockchain distributed ledger technology, which provides one of the most promising enterprise-grade and cost-effective solutions for international money transfers.
In fact, as we have shared in our latest ebook, we believe the impact of crypto-currencies on the financial enablement of the unbanked and underbanked will only continue to grow. Namely, virtual currencies enable anyone to obtain access to a global payment network at a reasonable price. And, the prices are much more reasonable, with costs decreasing from 6% to under 2.7% for mobile remittances. This is extremely empowering for the unbanked who often send smaller amounts, which normally incur higher fees.
Open Banking - the Rise of APIs in Digital Banking
Another trend that is expected to be transformative for the industry is open banking, which – on the one hand, will challenge banks to significantly improve services in order to remain competitive. On the other hand, the use of open APIs to enable third enable third party developers to build applications and services around the financial institution's services will likely foster more cooperation, collaboration, and innovation among banks as never before.
All in all, these are very exciting times for financial services, where we see that all of these technologies, companies, and financial services organizations are together reinventing not only the way banking works but the very infrastructure of the industry. The services are new, the value-add is new, as are the business models, and the multitude of new use cases.
Learn more about the trends driving our industry and how Amdocs MFS can help you too accelerate innovation.
References:
Insights from the Mobile Money & Agent Banking Summit in Myanmar
The Biggest Trends and Opportunities In 2018 For Mobile Financial Services
Biometrics, Virtual Currencies And Wearables - The Synthesis of Mobile and Digital Technology
Summary
The Amdocs team attends Money2020 to catch the latest updates on trends in Asia's financial services industry. Read our event recap below
Summary
The Amdocs team attends Money2020 to catch the latest updates on trends in Asia's financial services industry. Read our event recap below