The Road to Growth – Key insights on MFS growth for mobile money providers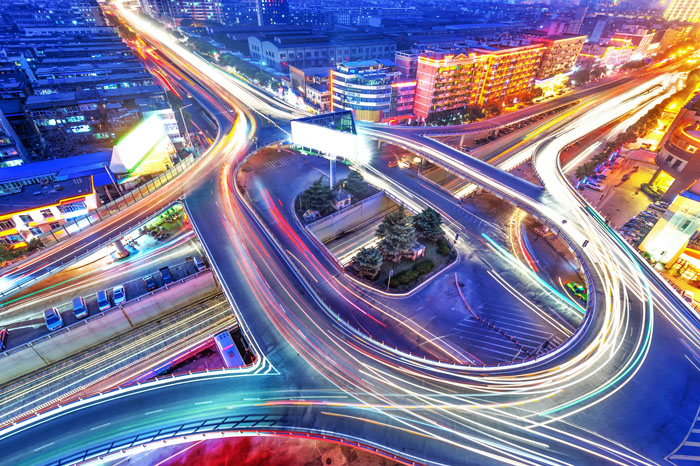 As the global mobile financial services deployment count nears close to 300 mobile money deployments, 33 million transactions processed daily and 12 billion processed annually – the industry continues to show great promise and great potential to be profitable. Providers are anticipating and expecting to reap great benefit from their deployments due to combination of direct fee revenues and indirect benefits that they may earn via this channel (churn reduction and lower airtime-sales-channel costs being the most significant).
For those providers that have initially set up their mobile money solution and are not yet seeing their success come to fruition, here are a few suggestions to keep mindful of when embarking on this growth journey and next steps.
There is no "one size fits all"
Don't be tempted to replicate the success of other mobile money deployments in the same or similar regions. With so many different financial services one can offer, it's important to identify the prominent financial pain points that your target market is feeling, and then deliver solutions and applications that resolve that issue. M-Pesa is a great example of this tactic. Their market research showed that Kenyans struggled with a simple, safe, low cost ways to transfer money. They built their application around this service, and have found great success. However, "Send money home" is not a magic formula that will resonate universally.
Drive towards achieving at least minimum scale before diversifying further
It's tempting to begin diversifying operations before reaching a critical mass of customers. However, customers need to take small steps as they begin using mobile financial services. . If diversification happens too quickly, consumers will become confused and the key focus will be diluted. Starting with simple and most prevalent use cases will allow the services to grow, and only after you have an active customer base should you begin thinking about increasing spend and volume per customer or attracting a new base. M-Pesa mastered this technique in Kenya. As the service grew there, merchants began to accept payments at their stores and Safaricom began to offer microloans to M-Pesa users.
Keep strategic vision and roadmap in sight
Even though it's critical to start with simple use cases, you want to have a clear vision of the suite of financial products you plan on offering. Will your fully-developed solution focus on payments and retail sales, or are you building a new banking platform, complete with loans and savings accounts? Is your target market consumer- or business-based? These questions will help guide you, as the financial services lines of business grow.
Mobile money has great potential to be profitable in the long term but because new technologies and people's money are involved, it takes time for people to become comfortable and trust the system. Therefore, strong corporate commitment, understanding where the road to growth is, and having a short and long term clear vision and roadmap to support it are key drivers to long term success.
Summary
There are some rules on the road to growth
Summary
There are some rules on the road to growth