Staying Smart and Relevant in Banking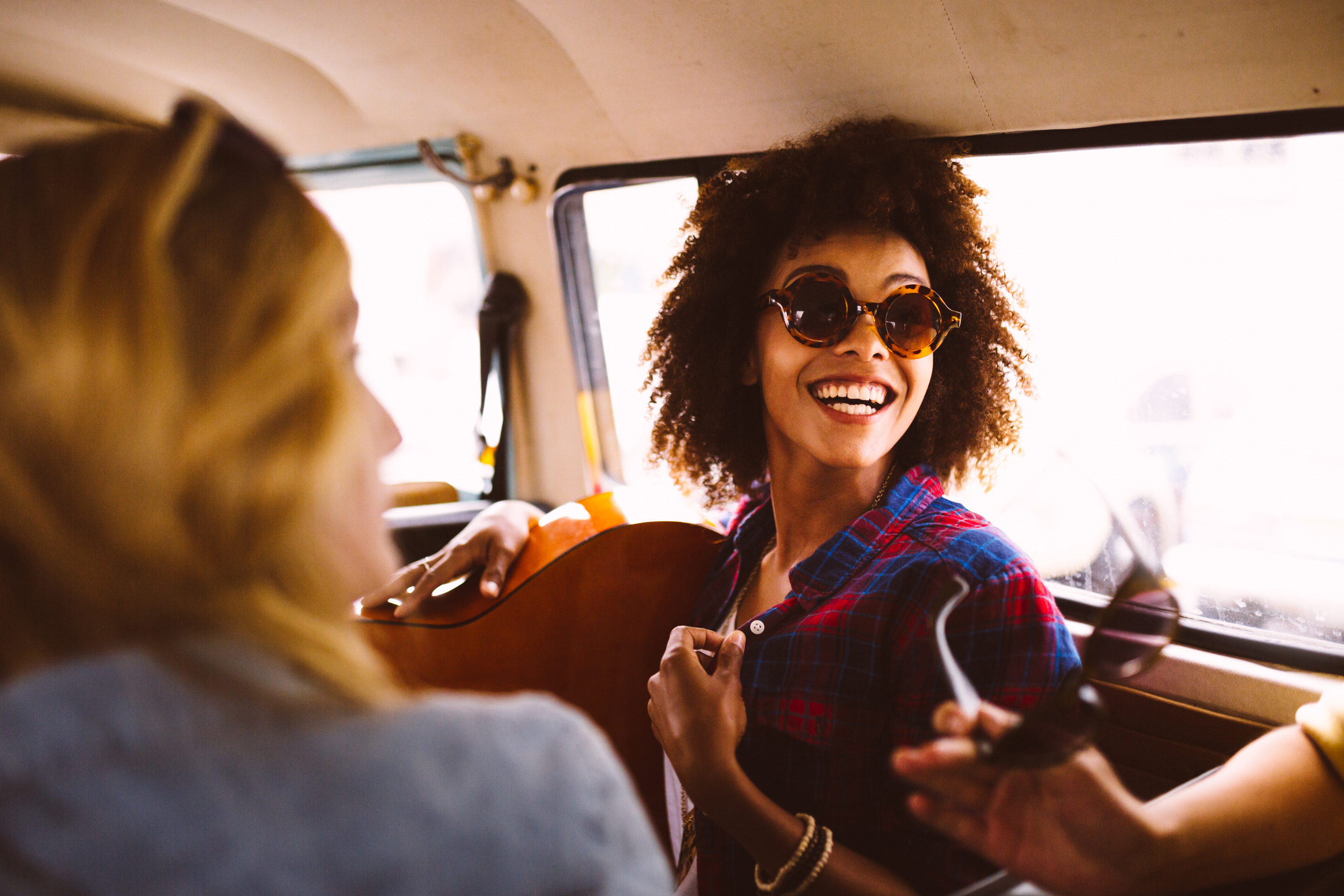 With the population size of developing countries projected to overtake that of the developed world by five to one – banks that are seeking to introduce new revenue streams are presented with a great opportunity.
Namely, in these emerging markets formal banking reaches only 37% of the population. (McKinsey) And, while often these unbanked individuals, i.e. the remaining 63%, may seem unreachable, there is a way to reach them. This would be – with mobile financial services and innovative distribution models.
We invite you to access this deck to learn about:
The new distribution models that enable banks to reach the unbanked and successfully enter the mobile financial services arena;
The secret behind the success of new entrants to financial services, and how they are capturing market share with the unbanked;
How select banks in Asia are leveraging mobile financial services to improve the value proposition, grow the number of active users, and increase the number of monthly transactions.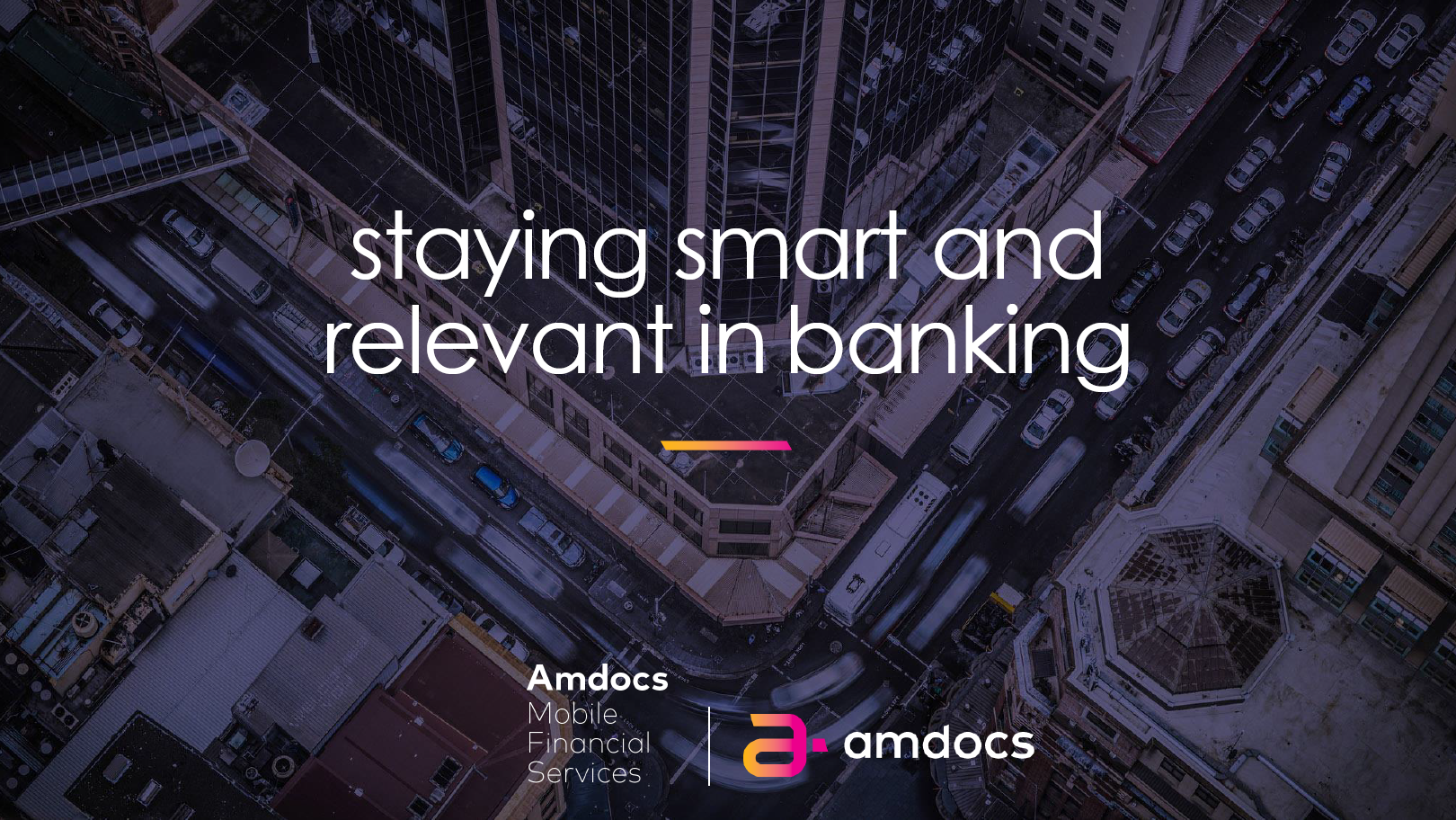 To learn more about Amdocs MFS agent banking solution read Amdocs MFS agent banking overview or contact us.