Still Trending? See How Our Predictions For MFS In 2018 Panned Out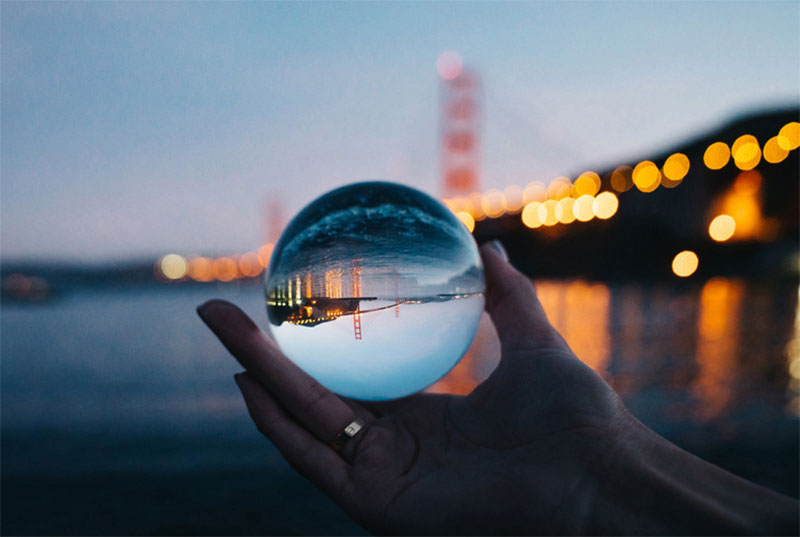 Earlier this year, we identified and mapped out the key trends that were slated to impact mobile financial services in 2018. As we wind down the year, we'd like to take a look back and see whether they've evolved over the past months and how.

What do you think? Are virtual currencies still driving remittances? And what about Google, Amazon, and the like – are they really a threat to incumbent MFS players?

First key trend: mobile remittances for the financial enablement and inclusion of the unbanked and underbanked

Money transfers and peer-to-peer remittances have always served as catalysts for the growth of mobile financial services. During the past year, mobile remittances coupled with virtual currencies (VC) emerged and we predicted that this new payment method will greatly impact broader financial inclusion. This was based on the fact that VC remittances:
Extend availability to anyone for obtaining access to a global payment network;
Offer lower costs, which is extremely enabling for the unbanked;
Empower the unbanked and underbanked, who often do not have bank accounts, to send and receive remittances with their mobile phone.
How has the trend panned out in 2018?

The impact of VC remittances is still growing at a healthy pace. We also believe that it will continue to grow and play an even greater role in shaping the development of mobile financial services in 2019 and beyond. According to the World Bank, global remittances grew by 7% to $613 billion in 2017, up from $573 billion in 2016.

With such great potential, the race is on to become the top global app for international money transfers. While innovative startups have received much attention, the tech incumbents are not prepared to be left behind. For example, over the past year China's Tencent and Alibaba have both entered the international remittance market, and India's Paytm is preparing to enter as well.

"This business, a lifeline for tens of millions of the world's poor, has long seemed ripe for digital disruption." (The Economist)

Banks, so far, however, are still playing catch up. Though, one example of a bank breaking ground comes from South Korea's Woori Bank, which intends to introduce "commercialized" international remittances this year based on Ripple, a cryptocurrency-powered remittance network.

Second key trend: GAFA moving into mobile payments and commerce

"I spent 53 minutes in Amazon Go and saw the future of retail." (CNN Business)

While still hotly debated and considered somewhat nascent by most, back in early 2018 we presented the trend of tech giants Google, Apple, Facebook, and Amazon (i.e. "GAFA") clearly and successfully dipping into the global reservoir of mobile financial services – continually enhancing and updating their offerings:
Google with its Wallet
Apple with Pay Cash
Facebook with e-money for peer-to-peer payments
And that's just the tip of the MFS iceberg.

How has the trend panned out in 2018?

As we move into 2019 we see that GAFA will only continue to bring great innovation and leverage their technological prowess to enhance and encroach upon the traditional commerce and payments terrain.

One example comes from the company rendered by many as the ultimate disruptor and innovator – Amazon. Namely, Amazon Go, the retailer's cashier-less chain of grocery stores leverages sophisticated image recognition software and artificial intelligence to deliver a seamless (and line-less) mobile powered commerce experience.

As Amazon and the rest of the high-tech retail giants continue to compete in the commerce and payments markets, we see that those who provide the service are also those who provide the platform. This can be a very powerful competitive combination that has the potential to turn into market dominance.

The question now is – what will/can banks do to keep up? Or will the impending threat turn into an irreversible revolution? What do you think?

Summary
A look back at the trends we believed would impact mobile financial services in 2018
Summary
A look back at the trends we believed would impact mobile financial services in 2018