Video: 5 misconceptions service providers have about MFS loyalty programs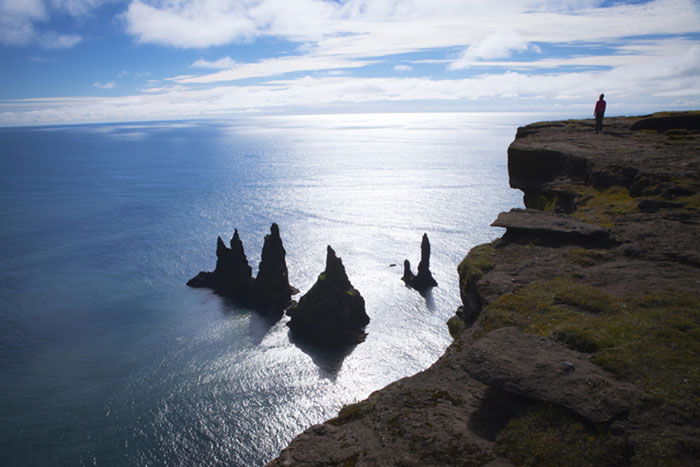 We recently partnered with Ovum to measure the impact of loyalty programs linked to mobile financial services (MFS). Consumers and services providers were asked about MFS loyalty programs from their perspectives – the results were surprising. The survey clearly shows MFS providers are missing out- either by not offering a robust enough loyalty program or by not offering one at all.
When it comes to specific loyalty program features or incentives, consumers are clear and explicit about what will drive them to use their mobile wallet more often. Yet, service providers are not capitalizing on that, and are either offering loyalty programs that lack true value or are not focused on the right components and capabilities.
In this video, I provide the top 5 misconceptions service providers have with regards to MFS loyalty programs.
Watch this video to get a sneak peak at some of the survey findings and see what you might be missing out on.
To learn more, Download the full report or request a demo of Amdocs MFS Loyalty management system.
References:
Infographic: the impact of MFS loyalty programs on consumer usage
Why mobile financial service providers can't afford to ignore loyalty programs
CSPs Should Focus on Loyalty or Lose in Financial Services
Summary
Consumers are calling for loyalty programs from MFS providers. But, are they delivering? Watch the video to find out more
Summary
Consumers are calling for loyalty programs from MFS providers. But, are they delivering? Watch the video to find out more