Amdocs Revenue Guard-led Catalyst wins award at TMF Digital Transformation World 2019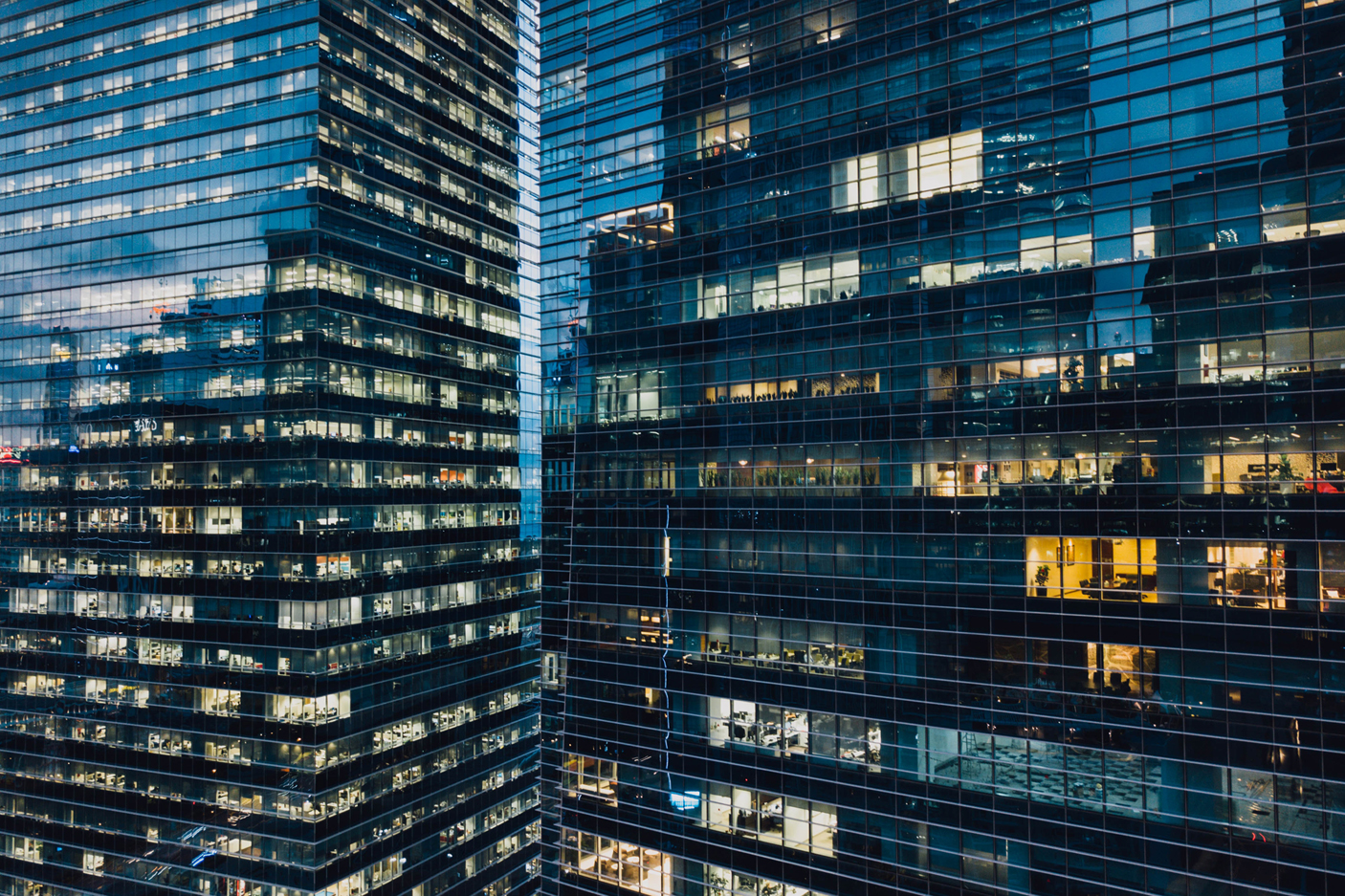 The Open AI Business Assurance Marketplace proof-of-concept, which was led by Amdocs, has won Outstanding Catalyst – Business Impact at the recent 2019 TM Forum Catalyst Awards. The award is given to the project with the most compelling business potential in terms of quantification of value and commercial readiness.
Amdocs was one of over 145 service providers, vendors and system integrators comprising 32 teams that participated in the contest, six of which were honored with a Catalyst award. Catalyst "champions" work alongside "participants" to develop solutions for a specific challenge they face. Champions of our Catalyst included service providers BT, Croatian Telekom, Deutsche Telekom and Orange. Participants included Amdocs, Bulb Technologies, FICO and IBM.
The Catalyst was a continuation of previous pioneering work carried out by the group, to address the inability, despite various efforts and technology advancements, to reduce revenue loss figures across the industry. Our Catalyst was able to take the concept further to predict fraudulent activity, bad debt risk, churn and leakage by focusing on three specific areas:
Applying artificial intelligence and to a greater degree, machine learning to business assurance to enable business decisions based on data
Creating an API-driven business assurance marketplace to help service providers choose the right partners
Helping operators enable digital operations and integrate systems for more holistic business assurance
Work done as part of the winning Catalyst is already being incorporated into the participating vendors' solutions and implemented in different projects. The results are extremely encouraging, with our techniques proving their ability to reduce fraud, revenue leakage and bad debt by 30%, and increase significantly the bottom line of total revenues.
Summary
Amdocs has won Outstanding Catalyst – Business Impact at the recent 2019 TM Forum Catalyst Awards
Summary
Amdocs has won Outstanding Catalyst – Business Impact at the recent 2019 TM Forum Catalyst Awards