Amdocs survey: Defining the Service Provider's role in the Brazilian IoT Ecosystem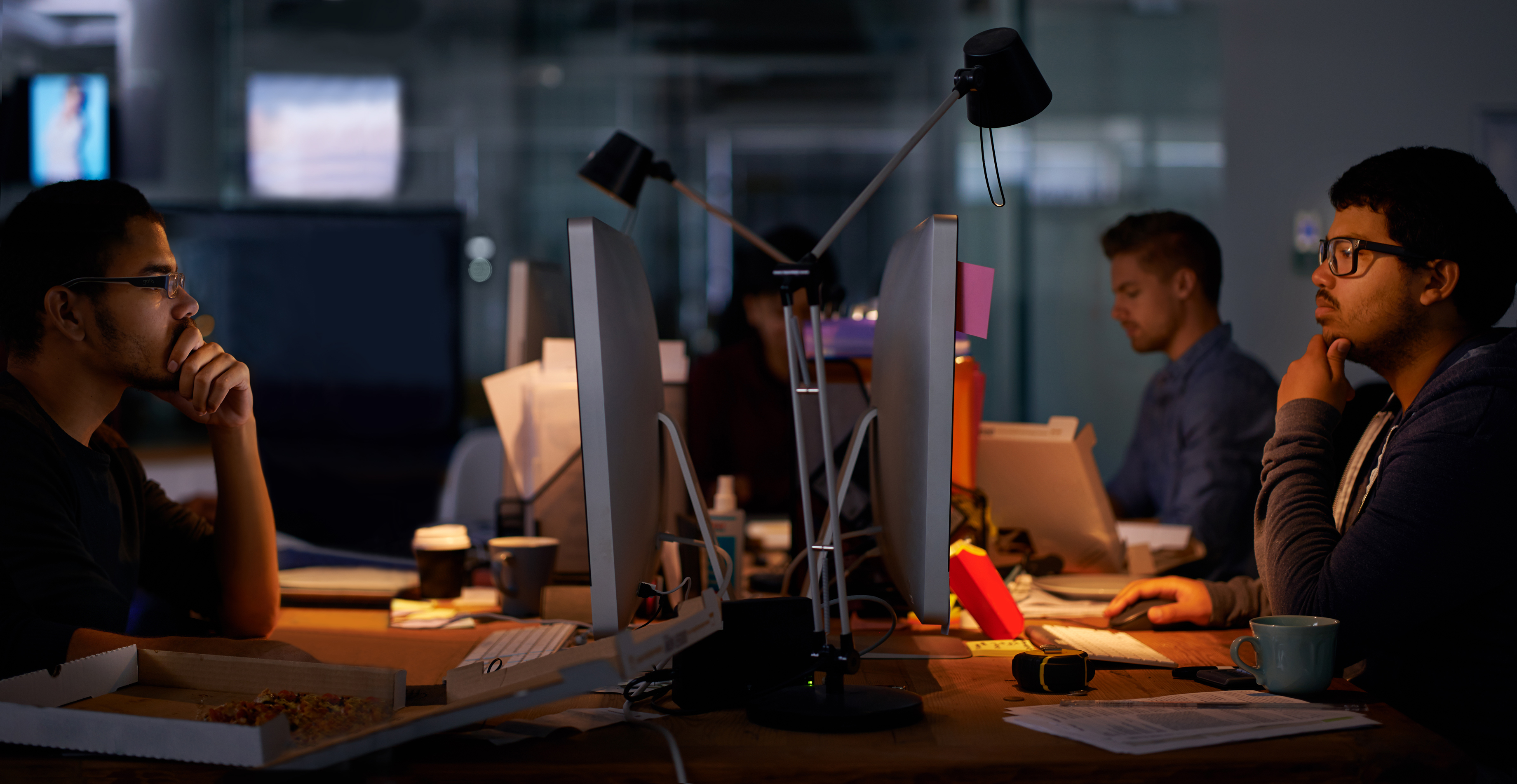 The Internet of Things (IoT) is currently a major trend, but investing in this market and monetizing it still remain uncertain for some companies. Recently, Amdocs partnered with TeleSemana and Teleco for a survey that seeks to decipher the role that Service Providers tend to adopt when offering their IoT solutions in Brazil and how these results can help other companies in Latin America.
The survey is a result of 2,000 interviews with local telecom market executives (ranging from SPs, consultants and public entities) and its findings prove that the market is showing momentum. According to the results, 29% of the respondents believe that smart cities is the segment with the greatest growth potential in Brazil and it is also the segment with greatest potential for SPs to be actively engaged and participating in (over 45%).
BNDES, a Brazilian public bank for investments and development, recently published a report on IoT that states that the investments for IoT in Brazil will focus largely on smart cities, industry 4.0 and agribusiness. This movement is due to the capacity that smart cities have to generate a wide range of possibilities when it comes to IoT and, in time, solutions will be developed not only including smart grids and gadgets, but will also see the society as a whole and will help with the process that allows cities to transform and become truly digital.
As mentioned earlier, while IoT is a huge market trend right now, SPs are still struggling to understand what routes to take and how best to offer services to their clients. According to 30% of responses, the role of operators will be to act as a platform in this market. In fact, most carriers already provide customers with a platform of services and the big challenge will be to focus on a particular industry. To be candid: at this point in time there is no right route to follow.
Solutions for IoT have wide possibilities and involve several players in the marketplace. At this point, SPs are looking for a plan of action that goes beyond connectivity in this ecosystem and develops a platform with the necessary agreements with multiple partners. This appears to be the formula that will best allow operators to occupy a place of privilege in the Internet of Things value chain.
To access the full survey in Portuguese, click here and to read it in English, click here.
Pesquisa Amdocs: Definindo o Papel dos Prestadores de Serviços Brasileiros no Ecossistema de IoT
A Internet das coisas (IoT) é atualmente uma grande tendência, mas investir neste mercado e monetizá-lo ainda é uma incerteza para algumas empresas. Recentemente, a Amdocs fechou uma parceria com a TeleSemana e a Teleco para realizar uma pesquisa que busca decifrar o papel que os provedores de serviços tendem a adotar ao oferecer suas soluções de IoT no Brasil e como esses resultados podem ajudar outras empresas da América Latina.
A pesquisa é resultado de 2.000 entrevistas com executivos de mercado de telecomunicações local (que vão desde provedores de serviços até consultores e entidades públicas) e suas descobertas provam que o mercado está aquecido. De acordo com os resultados, 29% dos entrevistados acreditam que as cidades inteligentes são o segmento com o maior potencial de crescimento no Brasil e, também, com maior potencial de envolvimento e participação por parte dos provedores de serviço (mais de 45%).
O BNDES, banco público brasileiro para investimentos e desenvolvimento, publicou recentemente um relatório sobre IoT que afirma que os investimentos nessa tecnologia no Brasil se concentrarão, principalmente, nas cidades inteligentes, na indústria 4.0 e no agronegócio. Este movimento é fruto da capacidade que as cidades inteligentes têm de gerar uma ampla gama de possibilidades quando se trata da IoT. As soluções serão desenvolvidas não só incluindo redes inteligentes e gadgets, mas também incluirá a sociedade como um todo, além de ajudar com o processo que permite que as cidades se tornem verdadeiramente digitais.
Como mencionado anteriormente, enquanto a IoT é uma enorme tendência de mercado no momento, os provedores de serviço ainda estão lutando para entender quais as rotas a serem realizadas e a melhor maneira de oferecer serviços aos seus clientes. De acordo com 30% das respostas, o papel dos operadores será atuar como uma plataforma neste mercado. Na verdade, a maioria das operadoras já oferece aos clientes uma plataforma de serviços e o grande desafio será focar em uma determinada indústria. Para ser sincero: neste momento, não há rota correta a seguir.
As soluções para IoT têm amplas possibilidades e envolvem vários "players" do mercado. Nesse ponto, os prestadores de serviços estão à procura de um plano de ação que vá além da conectividade desse ecossistema e desenvolva uma plataforma com os necessários acordos com múltiplos parceiros. Esta parece ser a fórmula que melhor permitirá que os operadores ocupem um lugar privilegiado na cadeia de valores da Internet das Coisas.
Para acessar a pesquisa completa em português, clique aqui e, em inglês, clique aqui
Summary
Amdocs, together with TeleSemana and Teleco, surveyed Brazilian telecom executives to get a better understanding of the IoT in that country and the role service providers intend to play.
Summary
Amdocs, together with TeleSemana and Teleco, surveyed Brazilian telecom executives to get a better understanding of the IoT in that country and the role service providers intend to play.