Deploying ONAP? How hard could it possibly be?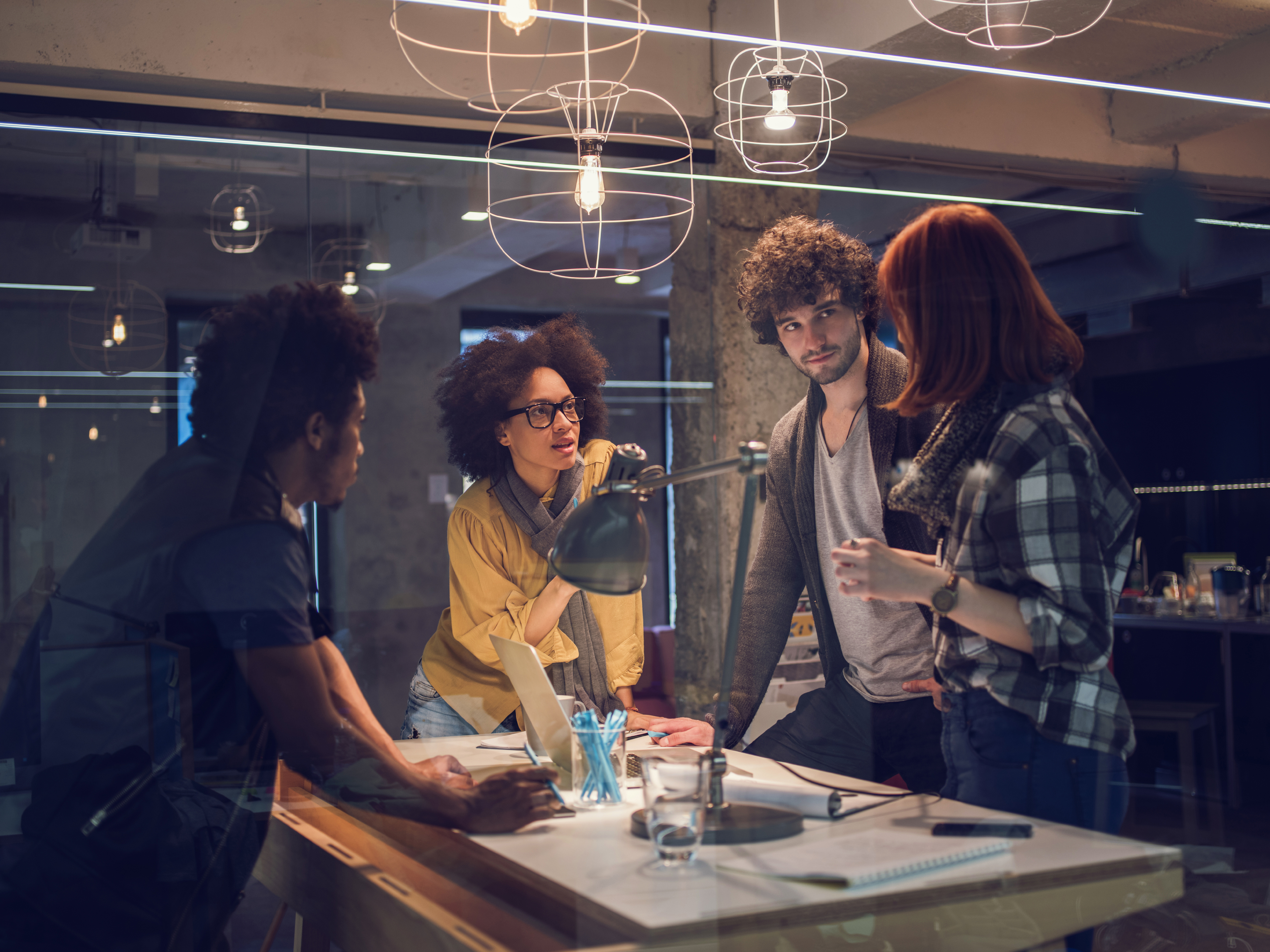 With the US open upon us, I've spent the week watching some of the best in this sport battle for every game, set and match. In between games, it was back to work, thinking, writing and talking about Open Network Automation Platform (ONAP) deployments and the network functions virtualization (NFV) services that help plan, deploy and run these platforms. When I came across my colleagues' recent blog post, that tied autonomous automation with my favorite tennis player of all time Roger Federer, I found the perfect merger of these two worlds. This post got me thinking – tennis players, like all athletes have teams of people to help them plan and strategize their game, implement the foundations of a good swing or killer backhand and finally optimize and monitor their game play after a match. This seems familiar and ties back to what service providers need to do to meet their network transformation goals.
Most service providers have heard of ONAP, and many of them have starting planning or are toying with the idea of deploying an NFV/software-defined networking (SDN) orchestration platform in their own networks. If you fall into this category, good choice! Now that you've thought about deploying ONAP or another NFV platform, let's talk a little bit about what's involved, and as you've probably guessed, I'm going to relate it to sports!
It takes a team
Undertaking an NFV transformation is no easy task, and it involves many teams, disciplines and skill sets to support a successful transition. Just like any pro athlete or team, service providers need support before the big game, during the game itself and after the game to make sure the next network initiative is also a success.
Pre-game training, planning and strategy:
Whether it's a team of coaches and trainers behind the tennis great Roger Federer or a team involved in NFV/SDN planning, expertise is needed to plan an effective strategy. For service providers, they need a knowledgeable partner who knows the ins-and-outs of NFV/SDN orchestration and how to plan for a smooth and cost effective deployment.
Game time deployment and implementation:
Once the planning and strategizing is complete, it's now time to deliver. For athletes this is where they make the big plays and score the winning points. For service providers, this phase is where they implement on all their best laid plans. Deployment phases of network transformation can be complex, with the need to efficiently scale up and down resources to support the various deployment activities. This is where having a services partner to help out can really be beneficial. The right partner can provide deployment resources where needed, and can bring their proven experience and best practices to ensure your deployment is a success.
Post-game optimization
After a successful deployment (or match), it's time to analyze all your hard work, and make sure things are running smoothly and at peak performance. This is where services such as intelligent network operations and network assurance can ensure the platform, infrastructure and services, which run on it, are working as they should. If Federer's coach notices a sloppy serve, he will make sure it's corrected – in the same vein, if network monitoring tools notice a service isn't running as it should, it will make real-time corrections, using closed-loop monitoring to keep networks and services in optimal condition.
Tennis all-stars rely on experts outside their inner circle to reach their full potential, and service providers can leverage that same method to ensure they get the most out of their virtualized or hybrid networks. Service providers are engaging with experienced partners, like Amdocs, to help them with the services they need to support their planning, implementation and operations phases. Check out our latest video to hear more!
Summary
We look at the challenges in deploying ONAP
Comments
In time to come networks will be all about automation and SDN

I am very interested research and learn more in this direction. I am consultant for Network design and architecture and would like to make a move to automation and SDNs
Add new comment
Summary
We look at the challenges in deploying ONAP