Faster 5G rollouts: High risk – great rewards!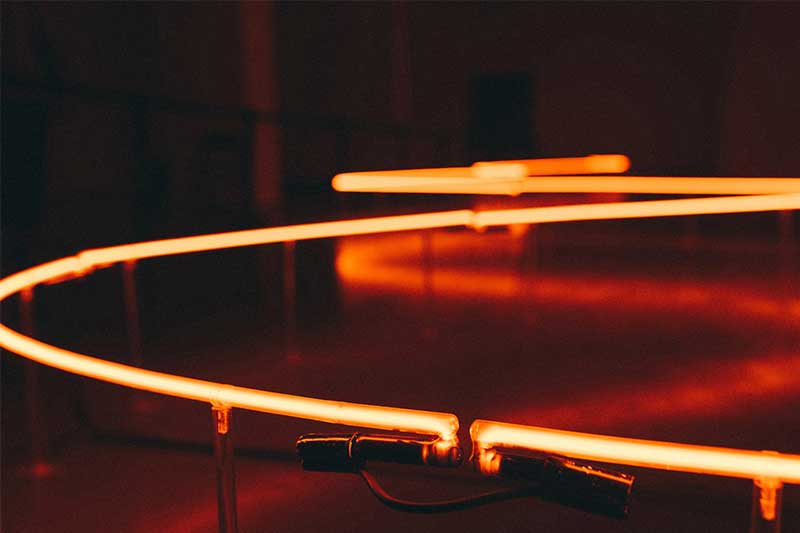 Reduce time to market by up to 75% and improve voice quality, user's video and web experience, and more.

Life is often about high risks and great rewards but being well prepared with the right tools and approach is essential to avoiding disaster.

For most service providers, modernizing and upgrading networks to 5G can mean navigating difficult hurdles. But at the same time, it's an opportunity to embrace many new challenges. Whether it's rolling out 5G, refarming spectrum for more efficiency, collocation, or just swapping out tired or redundant network equipment, the rewards outweigh the risks.

According to GSMA, the number of unique mobile subscribers will reach 5.9 billion by 2025 -- equivalent to 71% of the world's population -- and two thirds of mobile connections worldwide will operate on high speed networks – 4G and 5G. Mobile operators will invest $0.5 trillion in mobile capex worldwide between 2018 and 2020 to support customer migration and further drive consumer engagement in the digital era. The winners will be those who can transform the fastest, while still improving customer experience.

But racing to roll out 5G and its services also means service providers will need to do everything they can to avoid negatively impacting quality of service such as increased call drops, handover failures and impaired data rates. The process of upgrading live networks is an inherently high-risk activity with return on investment tightly linked to service quality and rapid deployment. Delays in rolling out the new technology can increase costs and impact revenues.

Amdocs has addressed these and other challenges with two specialized services, Amdocs Network Provisioning service and Amdocs Network Modernization service.

Amdocs Network Provisioning service provides planning, design, service verification and acceptance, with support for GSM, UMTS, CDMA, LTE, 5G, NFV, and all major vendors. The service delivers a number of key capabilities including new node/carrier integration and commissioning, spectrum management and customized services for network design and data-fill, baseline audits and alarm management. The approach leverages increased automation and process simplification to reduce time to market for new services and technologies, helping service providers stay competitive.

Using a set of comprehensive tools and best practices, Amdocs Network Modernization service delivers a comprehensive and reliable network change process. The service covers the 'Launch' stages of the overall change process and comprises five phases – integrate, pre-launch, acceptance, post-launch and monitor – and can reduce time to roll out a new site by up to 75%! The service provides centralized governance, advanced automation, and transparent, unambiguous key performance indicators (KPIs) necessary to maximize return on investment (ROI). Included in the toolkit are ActixOne, Amdocs Automatic Intelligent Correlation (AIC), Actix Analyzer and Amdocs Customer Experience Geo-location.

Modernizing and provisioning networks no longer needs to be such a high-risk activity when you have at your disposal the expertise, tools and best practices.

Start reaping the rewards. Learn more about Amdocs 5G offerings.

Summary
Reduce time to market by up to 75% and improve voice quality, user's video and web experience, and more.
Summary
Reduce time to market by up to 75% and improve voice quality, user's video and web experience, and more.