Maximizing the 5G Monetization Opportunity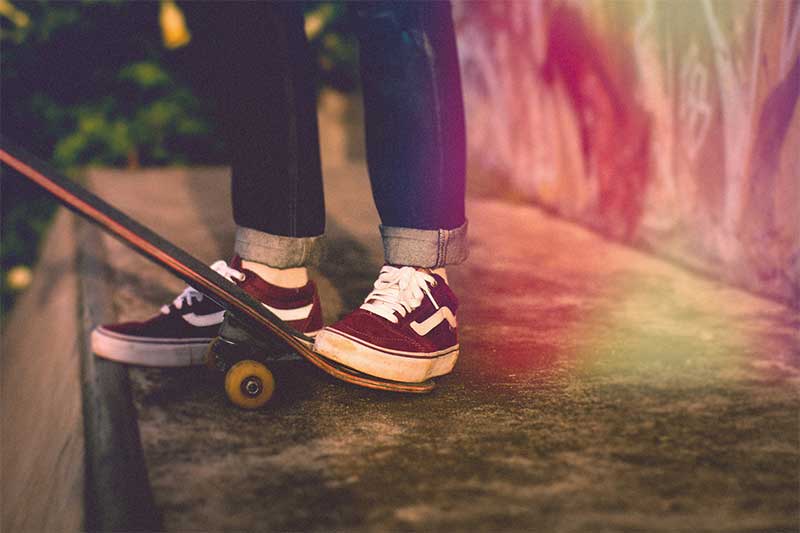 With consumer expectations at all-time highs for a faster, smarter, more convenient, transformative digital world, we are seeing how consumers' demand for a more digital society is driving the conversation around 5G monetization. Use cases that stimulate the imagination, like autonomous vehicles, remote surgery and immersive mobile VR and AR, are at the forefront of any conversation about the potential of 5G. But what these conversations lack is a true understanding of the place of the service provider in the value chain, beyond providing the baseline connectivity. The real promise of 5G for service providers lies in completely revolutionizing the monetization paradigm.

5G will enable operators to expand their value proposition beyond connectivity to the value that 5G-enabled services bring to consumers, enterprises, and service partners. With this understanding we can start to look beyond the use cases to the actual business models that service providers will employ to maximize the monetization potential of their 5G Networks.
The 5G Monetization Challenge – identifying the business models
To maximize the monetization potential of 5G, it is not enough to ensure superior performance and architecture, nor is it enough to have vague ideas of the benefits of use cases. It is incumbent on any service provider to have a clear business case for offerings they bring to market, and to do that they must have a clear understanding of the business models which

they will apply to those use cases. For instance, VR is often cited as a killer use case for 5G. However, service providers must go further and ask themselves who is going to pay whom for these VR services. Is it likely that consumers will pay operators for VR devices and applications and perhaps even quality of service for VR data? Or maybe it is more likely that the VR device manufacturers will pay service providers to tailor a slice of the network for their service and hosting of their applications at the edge of the network to deliver the low latency and enhanced broadband capabilities they require to deliver a superior experience.

These are two very different business models and require different understanding of what and how you monetize a service.
The Three Main 5G Business Models
Let's define the three main business models for 5G Monetization.

Business to Consumer (B2C) – These offerings will focus on using the capabilities and characteristics of 5G networks to strengthen service offerings to end customers, such as Fixed-Wireless and content, and will also include increasing bundling of partner services. The monetization elements in these offerings will be QoS based data, goods and subscriptions including content, media and partners.

Business to Business (B2B) – This is a large area of potential growth for service providers who will attempt to increase value they bring to industry verticals and help drive Industry 4.0. Here they will attempt to monetize embedded connectivity, managed connectivity, VNFs like security as well as facilitate intelligent operations and automation. They may also bring partners to the table and enable advanced use cases like AR guided technical support.

Business-to-Business-to-Any (B2B2X) – This may be the biggest potential growth area for operators. The flexible, virtual nature of 5G networks will enable service providers to equip application developers and device manufacturers with embedded connectivity and virtual network functions as a services in order to power their products. This has the potential to be a new wholesale service for operators that can provide open platforms to these customers to onboard themselves, equip themselves with services and settle with the operator, easily and efficiently.
Amdocs 5G Monetization
Amdocs solution for 5G Monetization enables service providers tap into the 5G opportunity with our full suite of 5G enabled BSS, including the industry's first 5G-ready online charging system (OCS). This system enables the creation, management and monetization of all product configurations that are made possible by the 5G ecosystem and 5G network slicing.

To learn more about how a focus on 5G business models can help you maximize your 5G monetization potential, and how Amdocs can help you monetize the next generation 5G network, we invite you to get read our new eBook: 5G Monetization - From Use Cases to Business Models.
Summary
The real promise of 5G for service providers lies in completely revolutionizing the monetization paradigm  
Summary
The real promise of 5G for service providers lies in completely revolutionizing the monetization paradigm