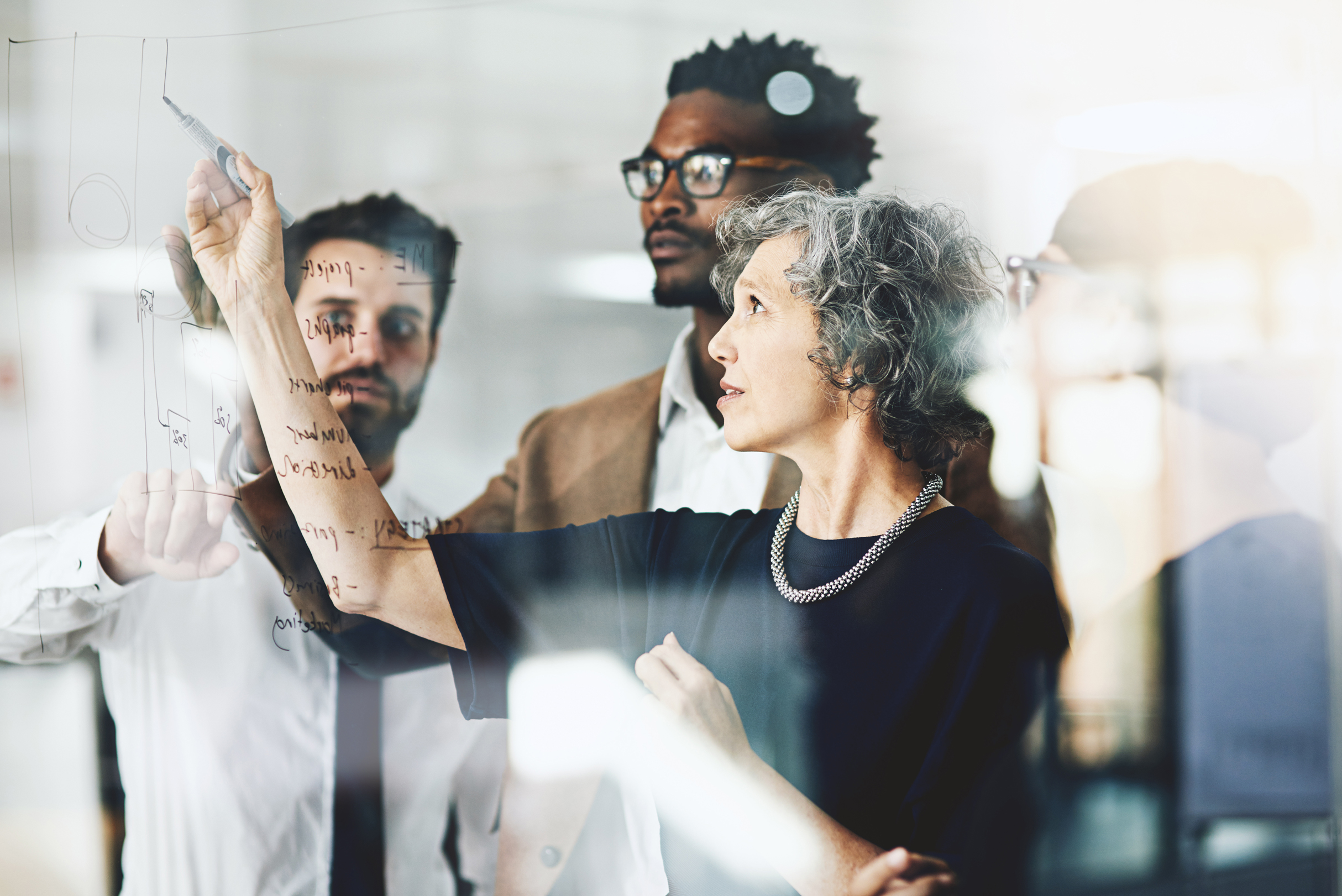 As open source gains momentum, and with the latest announcement of Vodafone joining the ONAP open source initiative as a platinum member, it is clear that more service providers are now willing to embrace open source code into their network. Still, the main barriers for entry remain maturity, stability and VNF (Virtual Network Functions) interoperability. Carriers who want to try open source can't simply download it as-is from the Linux Foundation website and install it on their servers. They need a packaged 'distribution version,' which includes hardened carrier-grade add-ons suitable for their specific environment.
Amdocs' vision for is to accelerate the adoption of NFV (network function virtualization). To expedite any network technology adoption there is a need for standardization and a mature set of guidelines to provide a common way to bring different vendor solutions on the same infrastructure. Personally I strongly believe Open Network Automation Platform (ONAP) will become the de-facto industry standard platform for NFV/SDN automation. With our recent announcement, Amdocs introduced new portfolio capabilities powered by ONAP to accelerate the adoption of NFV and meet the needs of different service provider strategies. Leveraging Amdocs' role as co-creator of the original ECOMP software underlying much of the ONAP code, and working with ONAP early adopters, Amdocs new portfolio features modular capabilities that are designed to accelerate service design, orchestration and operation capabilities complemented by a unique cloud-based hosting development environment enhanced with pre-defined SD-WAN acceleration kit and administration tools to fast track proof of concepts and use case validation.
The recent launch proves Amdocs' commitment to accelerating the adoption of NFV. By introducing the industry's first software and services portfolio powered by ONAP, Amdocs has become the first vendor to make ONAP operational for carriers.
Summary
Tzvikah Naveh looks at ONAP and the way it facilitates NFV.
Summary
Tzvikah Naveh looks at ONAP and the way it facilitates NFV.