Overcoming the VoLTE challenges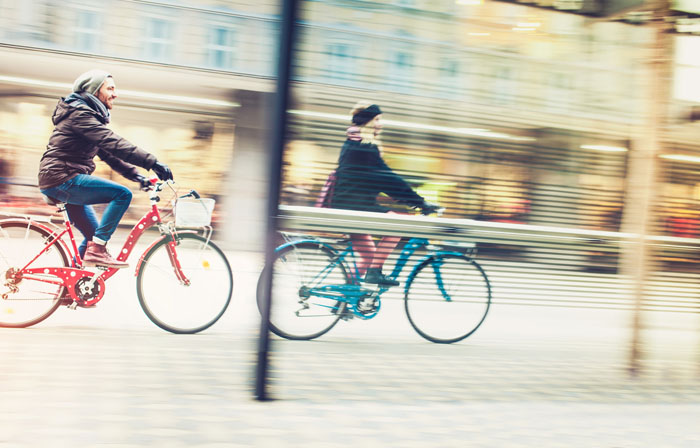 Making the transition from circuit switched voice to Voice over LTE (VoLTE) for mobile voice services is yet another key step forward in the long evolution of the telephone. For well over 120 years, voice services have been the mainstay for service providers and the technology has evolved from analogue to digital, and from fixed line to mobile. For each step the advantages and rewards have been many.
VoLTE presents the next step change in mobile voice services by offering customers HD voice and faster call setup times, with the additional benefit of bandwidth saving for the service provider. But what are the challenges in deploying a reliable VoLTE service and how are they overcome?
VoLTE aims to provide a more superior voice quality service than either Voice over IP applications such as WhatsApp and Skype or circuit switched voice calls routed over 2G/3G networks. OTT VoIP applications do not require any special mobile access technology other than a good data connection but they rely on a non-Guaranteed Bit Rate (non-GBR) bearer, routed on a best effort basis which is susceptible to errors and delays, impacting voice quality. VoIP uses a guaranteed bit rate bearer which ensures more reliable call quality. But delivering a high quality voice service with VoLTE is not without its challenges. In short, it is not easy!
Mobile network operators are faced with several challenges in rolling out VoLTE, both business and technical. Business challenges include meeting customer expectations which have been set after they have been used to years of reliable voice calls. Strong competition from OTT players means that the new VoLTE service must be better than VOIP calls otherwise customers may churn. Added investment in network infrastructure, optimization, operational costs and additional domain-specific experts will also need to be carefully considered along with the projected return on investment. VoLTE also brings with it a need for cross-domain best practices and the removal of silo-based organizational structures. So choosing the right VoLTE launch strategy is key.
There are the numerous technical challenges to be addressed including making sure the network is ready for VoLTE, resolving standards and software compatibility issues between various network functions and user devices. The network must be tested and optimized for the new service before service launch and then ongoing optimization is required afterwards to ensure the service meets the required performance and quality. But the transition from circuit switched voice to VoLTE is not a simple one.
Where there are challenges there are solutions, and to explore these and other issues Amdocs have published a new white paper entitled VoLTE: from promise to reality. In this paper we take a look at the VoLTE challenges and explore several approaches to resolve these business and technical issues including specialized services for network readiness, quality of experience management and data analytics. All of which aim to reduce rollout cost and risk while ensuring high quality, robust HD voice, video and data services.
The evolution of voice telephony continues with VoLTE presenting the next step change in mobile voice services. Service providers who overcome the VoLTE challenges will reap the rewards from next generation mobile voice services!
Download VoLTE: from promise to reality
Author: Nere Gunn leads marketing communications for Amdocs' Radio Access Network (RAN) Solutions portfolio which encompasses an integrated suite of network optimization software and services.
Summary
VoLTE – another key step in the history of voice telephony
Summary
VoLTE – another key step in the history of voice telephony