Start with the end in mind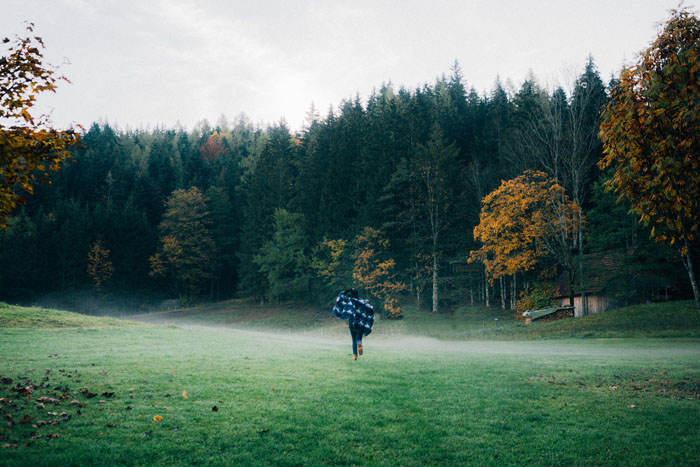 The need to better manage how end users experience network performance
It is rush hour on a rainy Wednesday morning. The metro station is heaving with commuters. The departure board shows the next train leaving at 08.09, but it is already 08.16. No, time travel has not been invented yet. The train is late, and the board has not been updated with the expected time of train departure. The reason for the delay is unknown. It could be a signaling failure, a train fault, leaves on the line, or even track congestion.Whichever the reason, the commuters' experience of the metro rail network has been suboptimal.
This is a familiar story, at least in certain cities, for those of us who rely on public transport. It is also similar to what we frequently experience as users of another network: the network that supports our on-the-go communication needs. To do justice to mobile service providers, the degree of network complexity far exceeds that of any metro line.
Complexity can (partially) explain how network operation has evolved. From a high-level system viewpoint, a mobile network comprises a few key domains or 'blocks': radio access, backhaul, and core. A divide-and-conquer strategy has helped tackle the challenges associated with each domain, especially the radio access network (RAN). As the most complex domain, the RAN has been behind the majority of mobile network performance issues.
Unfortunately, the divide-and-conquer approach has precipitated the creation of silos (not limited to engineering and operational teams) inside service provider organizations. This has led to situations where a network performance degradation would be dismissed by the core and backhaul teams ("this is not a core/backhaul issue"), while the RAN team would exonerate radio access. Inadequate cross-domain communication and silo team pride/bias have often delayed issue resolution.
But what mobile users experience is the end-to-end network performance, not how a particular domain performs. Similar to the stranded commuters, the real issue is their suboptimal network experience. Depending on the performance criteria, the 'green lights' paradox may also apply: averaged, cell-specific network metrics are fine ('green'), but many users are unhappy and customer complaints rise. In fact, mobile network experience remains a key differentiator.
And it is not getting any simpler. High user expectations, growing network complexity (e.g. HetNets) and substantial cost pressures create a flammable blend that service providers should treat with care. More than ever before, the requirement for ongoing network optimization and site/capacity rollout must be based on truly user-centric criteria and target the maximum possible return.
In addition, technologies such as VoLTE have altered the focus of network operation. While RAN remains key, the significance of the backhaul and core (including IMS) infrastructure has increased. The need to link the different domains and correlate the wealth of disparate (network element, probe, etc.) data is now a must-have. The ability to operate in real time has also become vital. Automation and analytics are fundamental in making effective and efficient use of cross-domain data to improve network experience.
Any discussion about network experience must also consider the end-user profile. Yes, the typical user is savvier today than 10-15 years ago. However, there are many of us who would blame the mobile network when our home Wi-Fi connection is slow. Others would praise the voice service in LTE networks that do not support VoLTE, unaware that these networks rely on 2G/3G for voice. The performance of mobile handsets is also a crucial but frequently overlooked network experience factor.
As explored in "The weakest link in customer experience", the network of the future may dynamically address performance issues and inform users on the reasons for experienced/predicted degradation. Today though, it is important for mobile service providers to better understand and manage how their customers experience the end-to-end network performance.
Unlike metro line companies, which may postpone the actions required to improve the network experience of commuters (who often have no transport alternative), service providers need to act now. As the ancient Greek historian Thucydides said, "Oi kairoi ou menetoi," the right circumstances do not wait.
Author: Dr. Konstantinos Stavropoulos is responsible for product marketing in Amdocs Network Solutions, leading the definition and marketing of productized RAN and cross-domain network offerings. Konstantinos has been focusing on mobile networks for more than 20 years through academic and professional roles. His experience covers diverse areas, from antenna array systems research and mobile network planning/optimization consultancy to the development, management and marketing of innovative software solutions.
Summary
It's time to better manage network experience
Summary
It's time to better manage network experience