VoLTE: No easy path – but worth it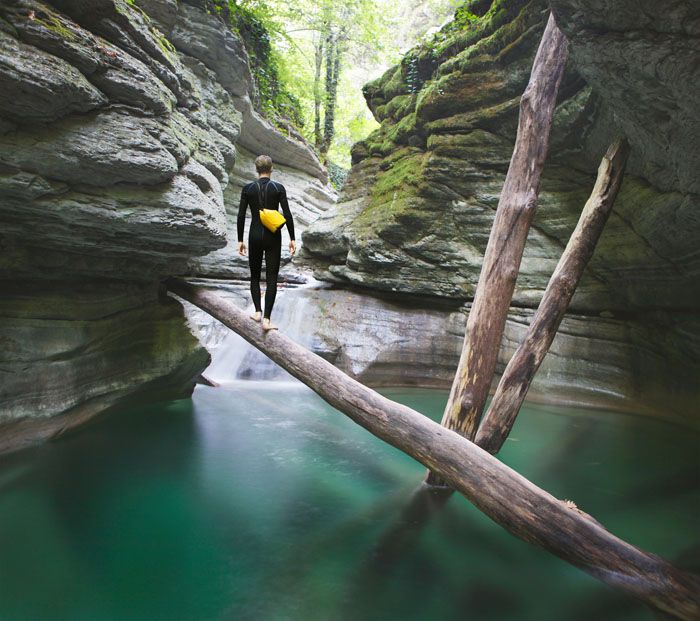 It might not be as hard work as trekking across the Andes, but while there is no easy path to rolling out Voice over LTE (VoLTE), the rewards can be amazing. Careful preparation is essential and by planning well and optimizing the network for a VoLTE launch, service providers can provide the ultimate user experience in voice services. But failure to plan a VoLTE launch properly and prepare the network to be 'VoLTE ready', will result in poor service quality and a bad customer experience.
Customers will have high expectations for the new digital voice service after many years of experiencing reliable voice calls and will expect VoLTE service quality to be at least as good if not better than conventional circuit switched calls.
VoLTE services require a well-planned, robust and reliable network and service providers will need to invest in enhanced network infrastructure, pre-launch and on-going network optimization and additional domain specific experts to manage the changes if the launch of the new service is to be a success. Making the transition from circuit switched voice to a fully converged IP voice and data network is not a simple one and adds further network complexity as it requires both IMS (IP Multimedia Subsystem) and EPC (Evolved Packet Core) implementation or network enhancements.
But with the right strategy, careful planning and a well prepared network, it can make all the difference between success and failure. VoLTE implementation requires careful change management to achieve shorter time to market and a good customer experience. There is a clear need for better tools and processes for network project planning and rollout to avoid problems after the launch.
To explore these and other issues, Amdocs have published a new white paper entitled VoLTE: from promise to reality. In this paper we take a look at some of the challenges facing service providers planning the introduction of VoLTE and set out several approaches which can help resolve these issues including specialized services for network readiness, quality of experience (QoE) management and data analytics. All of which aim to reduce rollout cost and risk while ensuring high quality, robust HD voice, video and data services.
Just like getting ready to trek across the Andes, you have to plan ahead and be well prepared to avoid the pitfalls along the path to VoLTE success!
Download VoLTE: from promise to reality.
Author: Nere Gunn leads marketing communications for Amdocs' Radio Access Network (RAN) Solutions portfolio which encompasses an integrated suite of network optimization software and services.
Summary
The path might be difficult but careful preparation is key to deliver a great user experience
Summary
The path might be difficult but careful preparation is key to deliver a great user experience