Summary
Dayana Nevo shares 3 essentials for designing a great digital customer experience
3 Essentials for Designing Superior Customer Experiences in The Digital Economy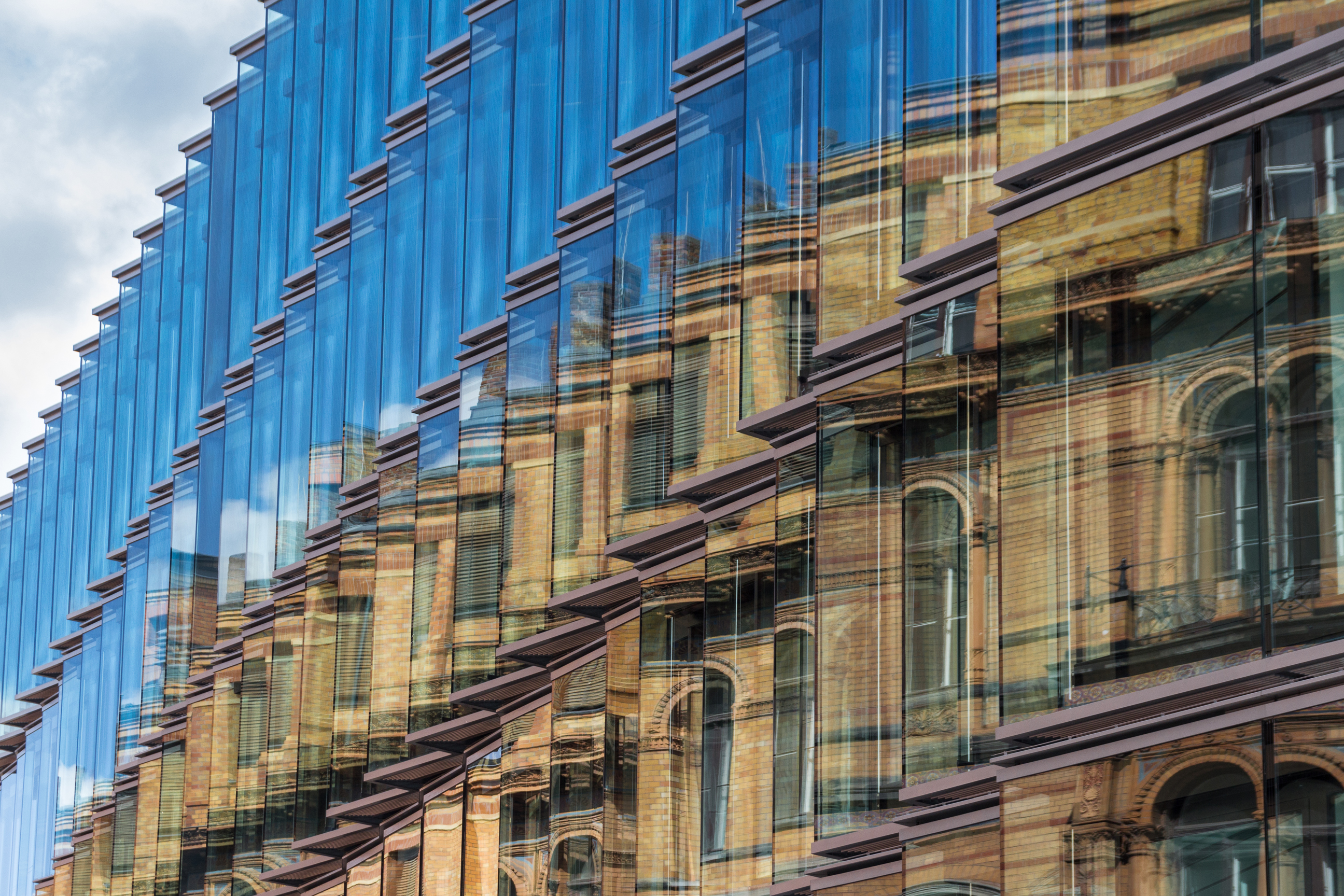 "Digital is not just part of the economy — it is the economy." Harvard Business Review
My daughter is addicted to foam-dart blasters. She's constantly online searching for the slickest, most advanced long-range sniper scopes, cartridges, stands, and barrel extensions. Because she recently looked at a set of dart clips, she isn't surprised to see an offering on one of the online shops for a special deal on the tactical darts vest.
She quickly determines what are the shipping terms, when it should arrive, and whether delivery costs are included or not. And, if she had permission (which she doesn't, and she's a good kid, so she respects what is allowed and what isn't) – she would quickly and easily complete the transaction by clicking on the 'Buy Now' button.
My daughter is 8 years old.
As far as she's concerned, millennials are old school. And . . . I'm ancient.
But, what's common to each of these generations (8-year olds, millennials, ancient folks like me) – is that whether we are digital natives or not, whether we came into this world with smartphone-in-hand taking a selfie or not, we all expect the same customer experience.
So, what's this experience? As we saw above – it's:
Simplified
Fast
Personalized
In this no-time-for-nonsense, it's-all-about-me, get-me-there-now-or-get-out-of-my-way digital world, no service provider can afford to do less.
The OTT players have realized this, operating as digital natives themselves, fueling the digital economy. And, they're doing great at it, with a payoff that's just as great. According to MIT Sloan research, the companies that are adapting to a digital world are 26% more profitable than their peers.
For service providers to deliver the same "over the top" kind of customer experience, they too need to be as digitally savvy as their customers, so they can deliver simplicity, speed, and personalization. Let's take a closer look.
Simplified Experiences
A simplified customer experience is one where information, offerings, and support is provided proactively, without the customer having to think twice where to look.
The shopping experience, for example, should take customers from catalog discovery to order checkout quickly and intuitively. The number of steps required to submit a purchase order need to be minimal, and the purchase decision should be encouraged by being attuned to the customer's real-time needs and intent.
Accelerated Journeys
An expedited journey is also an essential element of the digital customer experience. Whether a millennial or an almost-centennial, we have all grown accustomed to turning to our digital devices as a one-stop-shop for researching products and services, comparing prices, polling for recommendations, completing a transaction, and receiving support.
This is true for encouraging prepaid top-ups and product bundling offers, for example, or in answering care questions through a chatbot. Regardless of the need or engagement type, the process should quick and friction-free.
Personalized Engagements
Finally, just as my daughter wasn't 'delighted' by the tactical vest jacket offer, (because it's such a no-brainer, as far as she's concerned) neither will your customers be delighted by their own personalized offers – it's what they expect. Personalization is no longer a unique differentiator, it's part and parcel of the most basic expectation of today's digital customers. It's not a nice-to-have, it's a must-have.
To offer such personalization, the service provider must be able to know what is happening with their customers, as well as know what their preferences are. So, for example, if they just booked a vacation abroad and never miss a streaming episode of Ray Donovan, the service provider not only can, but absolutely should offer them a roaming package that includes streaming.
If you too want to provide simplified, accelerated, and personalized digital customer engagements, I invite you to reach out to me via LinkedIn.
I also invite you to visit our website to learn more about Amdocs digital experience solutions.
Summary
Dayana Nevo shares 3 essentials for designing a great digital customer experience
Summary
Dayana Nevo shares 3 essentials for designing a great digital customer experience