Chief Data Officer's Guide to Artificial Intelligence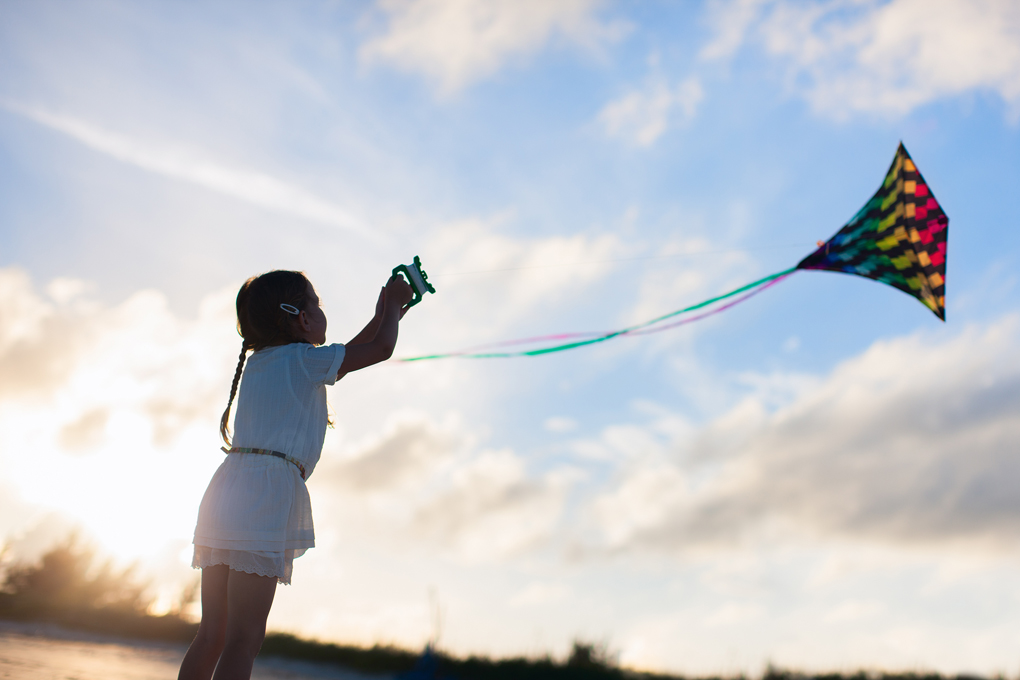 Giving your customers a great experience depends on you knowing exactly what they want, and having the ability to deliver it to them as efficiently as possible. That's why it's essential that you have access to real-time, actionable insight at every point of interaction. This means you can make the right decision, at the right time, and offer your customers the personalized, valuable and intentional customer experience that they want, and expect.
To embrace Artificial Intelligence (AI) across your business, you need access to real-time, high-quality operational data. This data is your most valuable weapon. To remain competitive today, you must access this information in real-time to transform how you operate, the services you offer and your relationship with your customers.
Using AI, Communication Service Providers (CSPs) will be able to process a plethora of data points and indicators. Understanding subscriber behavior, or the status of the network, can provide insights that can improve many different aspects of the CSP business, especially when it is pulled from network systems to feed into customer data held in the BSS. Some vendors are taking advantage of this data to provide advanced machine-learning algorithms for BSS and marketing purposes.
Here are four considerations for Chief Data Officers looking to embrace this new wave of technology.
Four Key Considerations for Chief Data Officers
CSPs need to understand what data is available and its relevance to AI opportunities. This means not just looking at new sources, but also reexamining the existing applications and systems around the business, including product catalog data.
Predictive intelligence requires business context. An understanding of past events and the indicators that preceded them allows AI to proactively monitor and help mitigate future issues.
CSPs will need to evolve their data architecture with new capabilities to acquire, store, and manage new data types. In many cases, placing these new capabilities in the cloud or another managed service can offer benefits – allowing the flexible scaling of technology without impacting the existing architecture.
First- and third-party data are more than the sum of their parts. Internally sourced data is the foundation; enriching data sets with third-party data adds customer intelligence from outside the CSP's walls helping create a 3D view of customers.
To learn more, watch the 1-minute video interview with Ovum on 'Where to Start with AI':
Summary
Doron Youngerwood provides these four key considerations for Chief Data Officers utilizing AI
Summary
Doron Youngerwood provides these four key considerations for Chief Data Officers utilizing AI