Summary
Check out this infographic, based on new research from Forrester on Human vs. Machine
INFOGRAPHIC: Humans vs Machines: How to stop your chatbot from lagging behind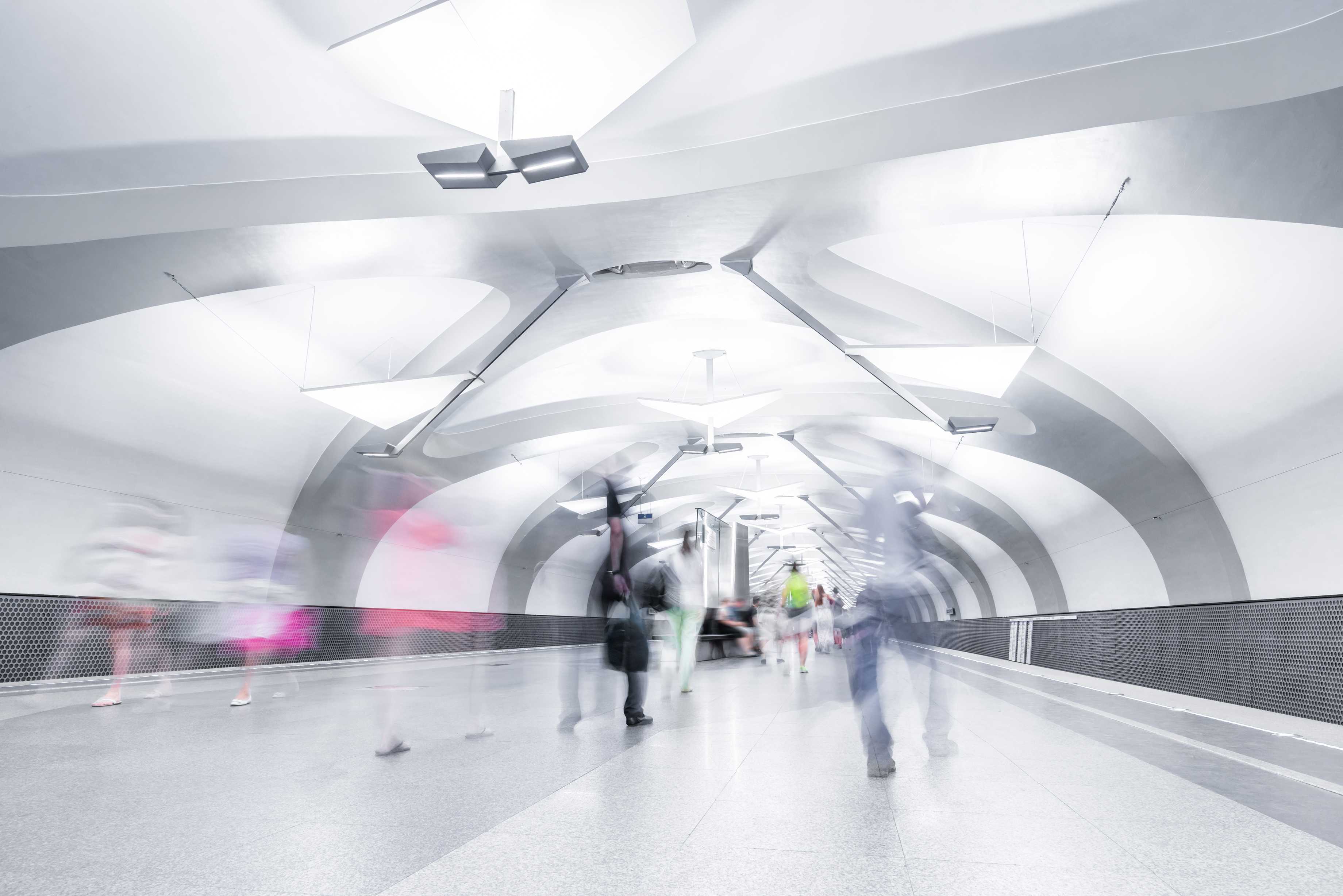 With the rise of digital care and commerce engagement channels, consumer expectations from their communications and media service providers have never been higher. They want instant offers and relevant answers now within their channel of choice.
Today these channels are increasingly automated, driven by artificial intelligence (AI) and non-human agents. Chatbots, virtual agents and natural-voice interfaces have become commonplace.
But are these AI, non-human channels truly better than human-based traditional care and commerce channels?
In a recently commissioned study conducted by Forrester Consulting on behalf of Amdocs, both consumers and services providers were asked how they see the role of chatbots and AI. The results were very surprising, clearly showing that service providers are not investing in the right areas or fully utilizing the AI and chatbot potential.
Check out this infographic to gain more insight on the study's key takeaways.

Summary
Check out this infographic, based on new research from Forrester on Human vs. Machine
Summary
Check out this infographic, based on new research from Forrester on Human vs. Machine