Apple makes eSIM official, but in what form?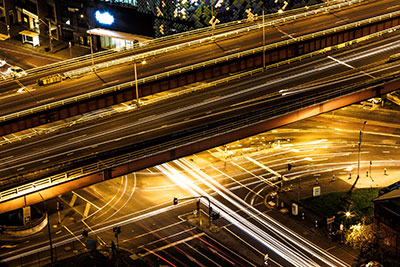 This blog was originally posted on LinkedIn, and can be found here. For additional insights, follow Manuel on LinkedIn and on Twitter (@manuelztexas).

So what's the big deal about Apple moving to a dual-SIM environment?

First of all, a quick explanation: dual SIM is the ability to have two numbers on one device – one number on your physical SIM card, and your other number on an eSIM (or virtual SIM).
eSIMs Adds More Flexibility for Consumers
For avid travelers, you might feel the pain of being on a business trip and needing a loan phone, or a swapped SIM card to make calls. With eSIM, you can essentially sign up for an international plan as a secondary number, while not losing your connection with your primary phone number. When you return home, you can disable the temporary travel number. And of course, eSIM makes it easier to move between providers.

eSIM is also crucial for bring-your-own-device, as you can manage your work and personal life on the same device – but as two separate numbers.'
Communications Service Providers & Media Find New Revenue Opportunities with eSIM
First and foremost, a dual-SIM environment offers communications and media providers an additional revenue opportunity. Specifically, they can create more flexible roaming plans for consumers, or offer incentives for second lines on existing devices. But now more than ever, making consumers stick, or enabling them to seamlessly switch back to your service if they leave, will be imperative.
eSIM adoption - Advantages for Service Providers

As of now, only a limited amount of telecom companies (including AT&T, Verizon, EE, Bell, Vodafone, Airtel, Jio and Deutsche Telekom) support eSIM, but even that small footprint can reach well over a billion consumers. Soon enough consumers will expect the flexibility of eSIM, and the providers who embrace it quickly will have a competitive edge.

While Apple's announcement was an exciting one, it's still only one additional step towards eSIM adoption, especially as a physical SIM still exists. However, this is likely a move towards getting rid of a physical SIM completely, which could completely change the way consumers eventually buy their connectivity.

What do you think? Did you consider Apple's eSIM announcements to be a big move?
Learn more about eSIM orchestration or contact us for more info.
Related Blogs
Summary
So what's the big deal about Apple moving to a dual-SIM environment?
Summary
So what's the big deal about Apple moving to a dual-SIM environment?