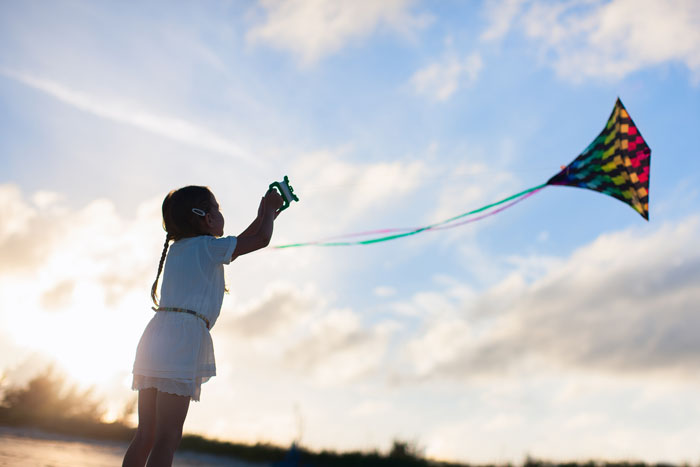 We've all been there. We're surfing our service provider's website and a pop-up window appears on the bottom left with an image of a customer service rep in a headset, smiling and offering to chat with us for real-time support. Or, we've dialed into the engagement center and the IVR prompts us to press '2' if we prefer to continue via chat instead of holding for a rep (and listening to some version of a song from the 80s we recognize but can't quite place).
Sure, waiting is a bummer. And who doesn't want to get accurate, targeted information in real time? But all too often, if we do opt for the chat session, we find the experience is neither better nor more efficient. On the contrary, it can feel like you're communicating with… a machine. And after answering multiple rounds of repetitive questions that don't seem to get you anywhere closer to a resolution, it's easy to get the feeling that it would have just been better waiting to speak to a live rep in the first place.
While it's true that the bot experience has been gradually changing for the better with the growing proliferation of artificial intelligence (AI) technologies - such as Amazon's Alexa and some of the better Facebook Messenger bots - in terms of replacing human reps, we're still not there.
Let's take an example. Most virtual agents would still be confused if I told it, 'I lost my Galaxy.' But, imagine what a difference it would make if it could understand this and other common expressions that we all use. That is, that 'Galaxy' has nothing to do with Space - it's a phone! And once it understands this, it could initiate a process to proactively ensure I don't get charged for someone else using my device. Or offer to sell me a new one.
Now let's take this a step further. What if the bot could work out (based on information the service provider has about me and my purchasing habits) exactly what kind of offerings I would find attractive, and then intuitively and proactively 'come knocking' with the perfect one for me? And, if I agree, how great would it be if the bot could then ask for my approval and execute the transaction on the spot - without any hassles or requesting me to resubmit information the service provider already knows?
Sound far-fetched? It's not - but not with just any chatbot. The differentiator is intelligence.
What separates an intelligent chatbot from regular bot, are the following capabilities:
Natural language process lowered response times including sentiment analysis, tone analysis (voice) and vision (images and video), that provide intuitive capabilities for understanding customer needs and intents, the ability to complete transactions - with natural, human-like capabilities for conversations via both voice and text


Industry-specific know how for associating customer input such as 'I lost my Galaxy' with the unique needs of service provider customers


Pre-integration with core service provider business systems, such as CRM, billing and order activation, to connect with customer, product, and promotion data - enabling offerings to be tailored to customers, and executed accordingly


Channel-agnostic, for consistent performance across all customer touch points, including PC, mobile, engagement center and retail store; on any channel, including messenger, Skype, Kik, etc.


Seamless handover to live agents when needed, in a way that is transparent to customers, because sometimes, at some point, a live agent may need to step in


Continuous learning and optimization enabled by machine learning
When done right, having a virtual agent powered by an intelligent chatbot can be both intuitive and authentic, and actually rival a human agent in conducting conversations and closing transactions. Such a scenario is a win-win for both consumers and service providers.
For consumers - they get:
A better customer experience with natural, human-like conversations and a consistent experience across all channels and for all topics


The ability to engage with the service provider on their channel of choice


Lowered response times to inquiries


Expedited resolutions to issues through proactive, intelligence-driven care

For service providers - they benefit from:
Reduced cost to serve by increasing self-service adoption rates; and through decreased average handling times


Increased revenues by automatically and intelligently identifying upsell/cross-sell opportunities and providing relevant and personalized offers


Increase in CSAT and NPS
So, the question isn't: 'to bot or not to bot'?
Rather, it's: 'Can you really deliver a great customer experience without an intelligent chatbot?'
Want to learn how you too can implement an intelligent chatbot? With Amdocs SmartBot we can help you up the ante on your customer engagements. We invite you to reach out to us and start the conversation. Contact us at: intelligence@amdocs.com.
Author: Roni Dvir is a Digital Intelligence marketing manager at Amdocs, and has more than 20 years of experience in B2B marketing and business development.
Summary
Can you deliver an incredible customer experience without a bot?
Summary
Can you deliver an incredible customer experience without a bot?