Capturing moments as they happen: a new age in customer profiles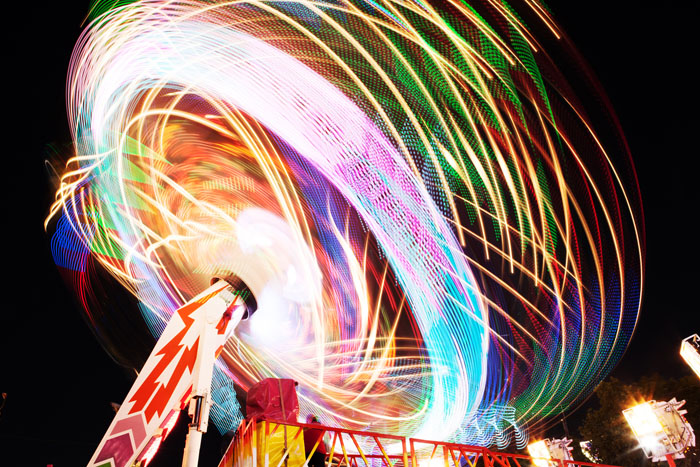 In an environment of instantly changing customer needs, it's imperative for communication and media service providers to provide relevant and timely customer experiences. But even when you have a wealth of data and insights at your disposal, this doesn't always translate into intelligent customer interactions.
To stand out from the crowd and give your customers a great experience, you need to know exactly what they want, and then deliver it to them at the right time and on their channel of choice. But many in our industry struggle to do this because their view of the customer is fragmented. This is often due to M&As, joint ventures and long transformation projects, all of which create a situation where data ends up residing in multiple business support systems. The result is that it becomes almost impossible to get a full and accurate picture of customer preferences, activities and interests.
The antidote is to access and analyze customer data across these fragmented systems. Doing this will allow you to create a single 360-degree view of the customer, to serve as the foundation for all customer-facing activities, and the fuel you need to drive effective marketing, proactive customer care and personalized sales. It also provides you with always-on, adaptive capabilities that allow you to be responsive to your customers' needs in ways not possible until now. So for example, every time a new piece of information comes in about a customer, it will change their profile in real time.
Bringing AI into play
And whilst data plays a powerful role in improving the context of customer interactions, it is artificial intelligence (AI) that lies at the heart of next-generation customer experience initiatives, allowing you to see further and deeper, identify customer intent and actually predict customer behaviors.
"Get closer than ever to your customers. So close that you tell them what they need well before they realize it themselves." Steve Jobs
This is where an AI-driven customer profile – also known as a customer intelligence platform – offers far greater depth and power for leveraging information than any CRM or master data management (MDM) solution.
Benefits of such platforms include:
Proactive customer care: identify patterns, predict occurrence of potential issues and preemptively address them to deflect calls from the contact center

Personalized marketing: deliver personalized offers and improve conversion rates by presenting the right offer at the right time in the right context

Empowered contact center agent: auto-detect real-time context of calls, present all root-cause insights to the agent, improve average handle times and increase the percentage of issue resolution

According to 451 Research, "Customer Intelligence Platforms" is the #1 Customer Experience & Commerce trend for 2018.
Watch how service providers can transform customer experiences with an intelligent, integrated and actionable customer profile.
Summary
How will AI help you access and analyze customer data across fragmented systems to provide you with a 360-degree view of your customers?
Summary
How will AI help you access and analyze customer data across fragmented systems to provide you with a 360-degree view of your customers?