Chief Marketing Officer's Guide to Artificial Intelligence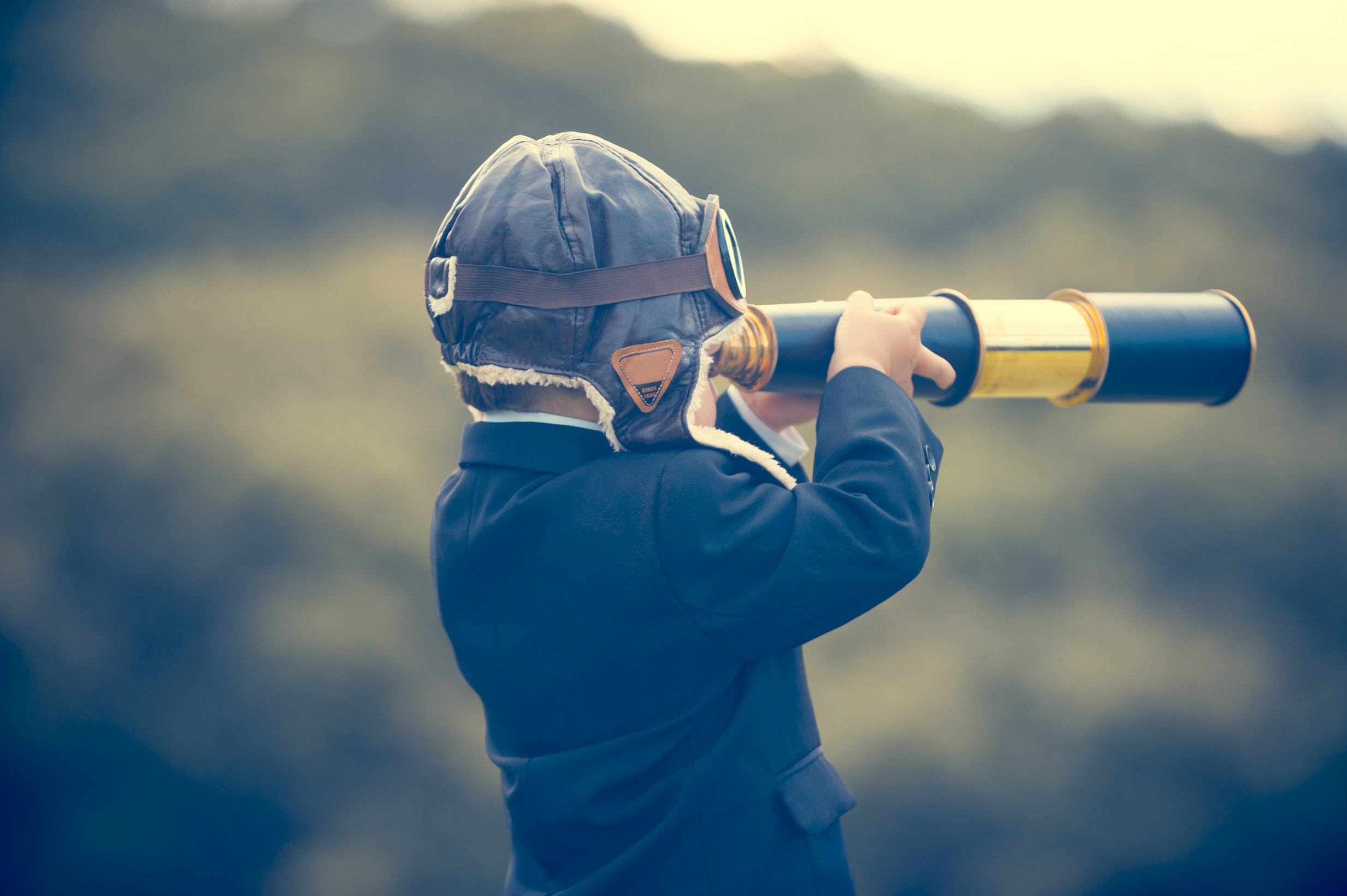 Today's Chief Marketing Officers (CMOs) have a wealth of data and insight at their disposal — but that doesn't always translate into intelligent customer interactions. Traditionally, marketers have lumped audiences into broad groups based on attributes like location or age range. Often, that's because marketers don't know enough about each person — or even if they do, it's too labor-intensive to engage people individually with the perfect message, content, or offer… until now!
With Artificial Intelligence (AI), Communication Service Providers (CSPs) can understand user behavior to create personalized customer engagements for each customer, creating offers and messages that are contextual and done in real-time across a wide range of criteria, including personalized pricing plans, service bundles, and marketing messages.
Personalized, real-time sales and marketing offers play a central role in CSPs' (data) monetization strategies as well as enhancing the value of customers' engagements and improving customer satisfaction (CSAT) and net promoter scores (NPS).
Here are five considerations for CMOs looking to embrace this new wave of technology.
Five AI Considerations for CMOs
CSPs need to become more adept at personalization across all customer-facing touchpoints and services. AI capabilities are a key enabler on this front, driving advanced personalization at scale.
The most effective AI solutions will be those that support a horizontal approach, accessing multiple data streams in real time to produce intelligence that can feed into and enhance cross-domain business processes.
AI can fine-tune the product catalog like never before. It can propose the optimal price, content, size, validity, or other parameters of a product catalog entry and configure it based on analysis of available data such as competitor analysis, advertising, customer feedback, and business support systems (BSS) data.
There is a strong and immediate use case for virtual agents / bots in the customer care domain. But bots can also play a compelling part in broader marketing activities of CSPs e.g. for service recommendations, cross-selling, and upselling.
Data privacy in the AI context is already attracting attention, and this will intensify going forward. CSPs should be proactive and visible in demonstrating how their AI solutions safeguard data privacy, building a reputation for trust that can act as a point of differentiation.
To learn more, watch the 1-minute video interview with Ovum on 'How AI will Transform Marketing': https://youtu.be/kQDW0UiHAWM
Summary
Doron Youngerwood looks at what CMOs need to know about AI
Summary
Doron Youngerwood looks at what CMOs need to know about AI