How to Decide Which Digital Transformation Approach Is Best for You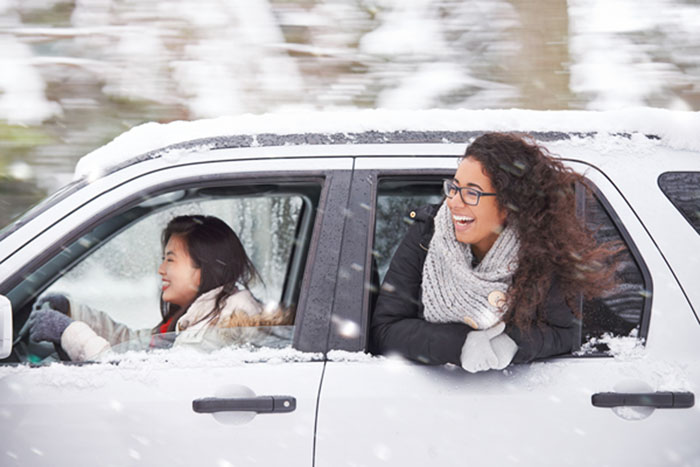 In a recent blog post we talked about the digital maturity model. Namely, we discussed how regardless of where you are in your digital transformation, it is critical to understand how mature your digital journey is along several parameters, and what needs to be done to accelerate the transformation to becoming a full provider of digital experiences.
Moreover, we talked about how a successful strategy and roadmap includes multiple considerations: the customer experience, technology and operations, and internal culture.
Assuming, we have taken the necessary steps to evaluate and quantify our digital maturity as it regards to being ready with systems, processes, and people – for delivering digital services like the webscale gang do (e.g. Amazon, Facebook, Netflix), the next question is – what kind of transformation is right for me?
System Considerations
There are many approaches that can be taken in moving from the current set of systems, processes, and practices to the new digital way of operating.
At the system level, there are four basic options for the digital transformation:
Evolution of current systems, best when the they are performing reasonably;

Adjuncts implemented for specific use cases (usually new digital channels), integrated into the existing infrastructure, which is a quick-fix strategy that may lead to increased complexity in the long run;

Bi-modal, for when some aspects of the current architecture enable a digital operation, but new functionality is required to be added, or new services to be launched;

Rip-and-replace, where new systems fully replace old ones, an approach that can often be costly and difficult.
The approach is not only driven by the status and demands of the underlying architecture. Rather, the impetus more often comes from customer expectations for innovative digital experiences along with multiple competitive pressures.
The Digital Experience Transformation
In this case a digital experience transformation represents a more measured approach, as it is focused specifically on care and commerce.
With this kind of transformation, service providers can connect brick-and-mortar stores, social media channels, the contact center, and website for a unified omni-channel experience. Doing this enables customer and sales reps to better identify what a customer needs when they enter a store or place a call to the contact center, and address those needs with personalized and contextual support and offers – which are among the hallmarks of a great digital experience.
For example, with this approach to the digital transformation, reps will be able to know if the customer browsed on the company's website but did not add products to their cart; but – instead – did so through the company's app. However, before they completed the purchase, they called the contact center to receive product information from the service rep. The service rep could then receive all this information along with guidance for enabling the customer to make a win-win purchase decision.
Digital Augmentation
If, however, you're seeking an even more targeted approach, you may want to consider digital augmentation. This is likely the simplest form of digital progress, entailing a transforming that focuses on one channel at a time.
Regardless of the path that is selected, the successful approach is one that is characterized by the agility to address new needs with modern technologies but without completely disrupting operations and infrastructures. A digital enablement platform is a new method that helps service providers achieve this goal.
The Enabling Technologies
The kind of digital enablement platform that reduces time to market in launching new and innovative digital functionalities and services is one that is open, cloud-native, microservices-based, driven by DevOps methodologies and principles, and is BSS system-agnostic.
This kind of platform is future-ready and enables business agility. Namely, a microservices architecture enables a fully modular deployment, for simplifying and expediting the digital experience transformation. Each microservice constitutes an implementation of a minimal, independently deployable functionality that is delivered as a service. Updates can be seamless and independent of other microservices. This modular approach also then enables the architecture to evolve at the pace of the digital-native consumer world.