Insights on operational risk management from Revenue Guard's Daniel Shalom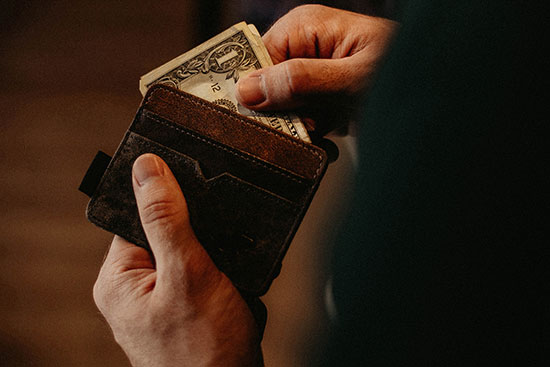 Our industry is in the midst of a digital transformation, making operational risk management crucial to assuring our customers' growth. To help shed light on how changes in the industry are impacting the ability to manage this risk, we spoke with Daniel Shalom, head of Amdocs Revenue Guard.
What are the effects of the digital transformation on operational risk management?
Constant change and evolution are mainstays of our industry. But now specifically, we're witnessing a huge leap where infrastructure, business and services innovation, combined with fierce competition and customer needs are creating a completely new reality. We're talking about an evolution that is blurring the lines between data, communication and content providers. For our customers, this is driving the need to speed time to market and create innovative new services more than ever before.
What path do service providers need to take to overcome these challenges?
They need to implement operational risk platforms that are capable of covering all aspects of the business, both physical and digital, including support for advanced technologies. Machine learning is a huge part of this, as it's the key enabler for speeding detection, identifying unknown threats and preventing revenue leakages. Then there's the ability to support cloud-based solutions and handle big data. Another important aspect is the need to move closer to real-time prevention solutions to accommodate changes in business models and services, thereby achieving the right balance between risk reduction and customer friction.
How are you helping your customers?
We're constantly looking towards the horizon to identify emerging trends before they take hold. This analysis then serves as a basis for adjusting our existing solutions and developing new ones to enable our customers to continue to grow with minimal risk.
As an example, we were one of the first vendors to be fully big data-compliant. Today, we have several deployments that leverage big data. Our solutions are embedded with machine learning-predefined use cases to help predict, detect and prevent leakages faster and more accurately. We have also designed new services to cover all aspects of operational risk – such as cyber-fraud, accurate billing rating, margin assurance and revenue recognition. We're also constantly investing in efficiency and cost reduction. In addition, as part of our holistic approach, we're investing in customer education, such as helping service providers share their views and success stories between themselves. As an important contribution towards this effort, we facilitated the creation of a crowdsourcing group, which is centered around our annual user forum event, which this year we're hosting on September 16-18 in Berlin. I invite readers to register here and join us.
Summary
Daniel Shalom of Amdocs Revenue Guard provides insights from operational risk management
Summary
Daniel Shalom of Amdocs Revenue Guard provides insights from operational risk management