Is it a smarter chatbot, or a smartbot?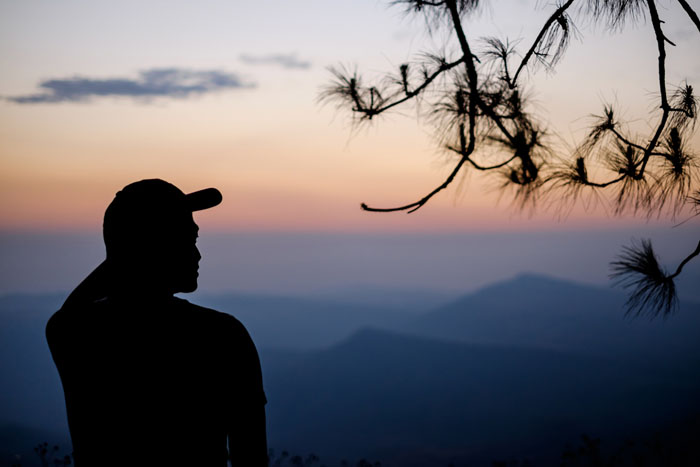 Earlier this week I read Albizu Garcia's VentureBeat article, Are Chatbots just another fad?, where he argues that while chatbots are more than just a fad, the most useful ones are the ones that severely limit their interaction. The trouble, he writes, is that "because of the lack of advancement thus far in NLP (natural language processing) and ML (machine learning) technologies, chatbots are currently only able to handle basic interactions," and for the most part, he nails the issue on the head for the typical chatbot. Until now.
Imagine a scenario where you open Facebook Messenger and message your service provider that you are travelling abroad. The chatbot on the other end, utilizing artificial intelligence, understands the intent of your query, and offers a roaming plan that will provide you with the phone and data coverage you need for your entire family while you're away.
Picture another scenario where you ask about broken Galaxy. If your provider's chatbot was designed with an understanding of the telecom industry, it immediately recognizes that you're talking about a Samsung smartphone, and not asking questions about the universe. With this capability, the chatbot can immediately offer to temporarily suspend (and protect) your account, without first trying to stumble through the Milky Way.
Let's extend the last scenario with the broken Galaxy, and take it to the next level. Beyond suspending your account, you want a chatbot that can recommend the next best action. When you report the broken Galaxy, the chatbot first asks which phone from your family's plan is broken, and then offers menu items for you to select a replacement phone. The chatbot then takes the next best action, and asks if you'd like to pick up the phone from the retailer nearest you, or if you'd like your phone delivered to you.
These scenarios are just a few of Amdocs aia Smartbot's capabilities. The Smartbot is powered by IBM Watson, and because it's coming from Amdocs, it was built with integrated telecom-specific intent and Next Best Action capabilities. Customers will walk away from the interaction with their issues resolved, while realizing that their service provider truly knows them, and is capable of delivering remarkable customer experience.
Watch Doron Youngerwood demo Amdocs aia Smartbot powered by IBM's Watson tomorrow, June 8 at 8 AM UK time, live on IBM's Facebook page from the Watson Tel Aviv Summit 2017.
UPDATE: Watch it live here
Author: Doron Youngerwood is the Product Marketing Manager for the Digital Intelligence business unit at Amdocs.
Summary
A Smartbot can help you get the right roaming package when you travel
Summary
A Smartbot can help you get the right roaming package when you travel