Is it time to change the channel?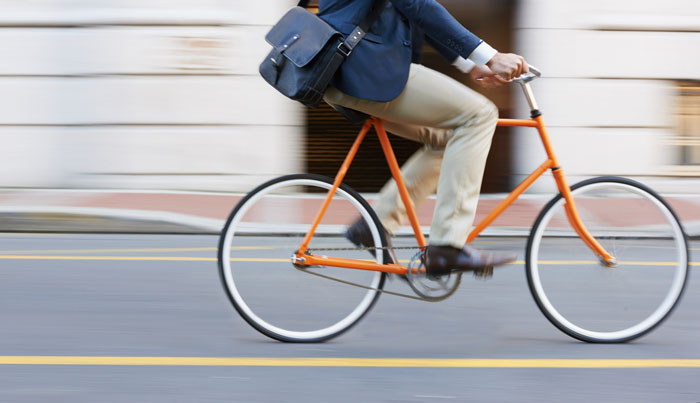 As my family was preparing to go abroad for an end-of-school vacation last week out, taking the time to call our service provider for roaming options was not something I was eager to do. While my provider does send an SMS on roaming rates whenever I leave the country, it would be great if these were available on a more user-friendly platform. Perhaps even tailoring offers to my needs would also make them more attractive.
In response to this common customer need, service providers have begun transitioning to new communication channels, such as Facebook Messenger and Whatsapp. These channels deliver simple and seamless interactions, often without hold times. Service providers who integrate bots into their customer engagement strategy sooner will have a head start on how to serve customers better.
But it is not all that simple. When service providers change the way they engage with their customers, they need to consider the impact on potential monetization efforts. One major North American service provider saw a drop in care-related sales after pushing more customer interactions online with chatbots. They discovered that chatbots did a poor job at upselling, something live agents were well incentivized and trained to do.
Service providers need well-designed processes, and tools that go beyond today's chatbot. They are looking for a smarter bot, capable of leading a quality care conversation that can ultimately convert care issues into both resolution and upsell opportunities. That's why we partnered with IBM Watson, one of the leading artificial intelligence providers, to develop the Smartbot, a new digital agent to help customers get personalized responses to service inquiries, offers and promotions without human involvement. This enables service providers to reduce call center calls while delivering better customer support, resulting in satisfied customers. Offering a great customer care experience is the most effective strategy for service providers to strengthen customer loyalty.
To see our Smartbot in action, watch this smartbot demo, which Amdocs presented at the IBM Watson Summit.
Author: Ian Zeifman is the Product Marketing Manager for Amdocs Digital Experience Solutions.
Summary
Vacations should include easy data travel packages
Summary
Vacations should include easy data travel packages