Operators are now VERY interested in GDPR (User Managed Privacy) – a view from inside Amdocs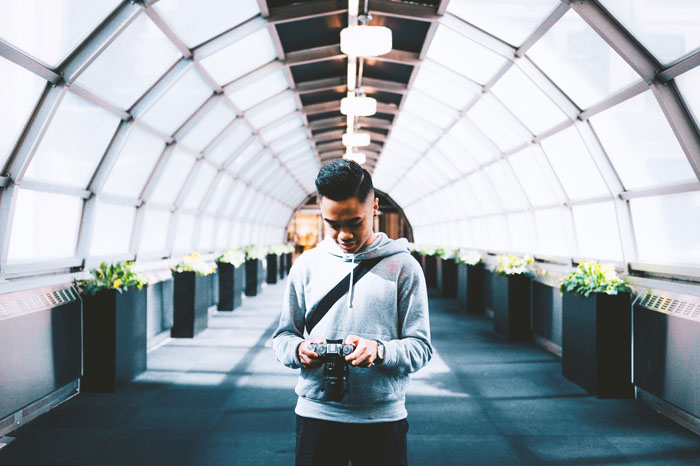 It doesn't seem that long ago that I wrote a blog about the GDPR that complained "What's with the 'Ho Hum' from Operators on the Pending GDPR Deadline?" Indeed, the view from early January 2018 was that there didn't seem to be a lot of concern in the operator community about the pending GDPR deadline of May 2018. We had a number of projects underway, but we would have thought there would be a general state of panic in the industry, given that companies only had about 4 months to get GDPR systems and processes in place to ensure they were compliant and avoid the considerable fines they'd be exposed to.
Things certainly look a lot different now. As our CEO announced in his blog last month, being acquired by Amdocs has not only increased our capacity to help operators deal with the user managed privacy issue (among other things), the market itself has woken up. Actually, the "panic" status that we had been expecting has now "officially" arrived. Operators are realizing they need solutions, and they need them now. Imagine Sept/99 and the then-pending Y2K deadline – it's kind of like that.
Telecoms.com's opinion piece "GDPR is 100 days away and we think the panic button is getting pushed" highlights the Information Commissioner's Office (ICO) attitude with a promise that "…May 25 would be a hard deadline and there would not be any grace period for companies to adapt to the new rules. The feedback was GDPR guidance has been around for ages so there is no excuse for non-compliance".
Our take is that the digital transformation process that almost all operators are in the midst of actually aligns quite nicely to the GDPR compliance requirement. Transforming to become digital service providers requires operators to implement user-level digital processes that enable the kind of digital service experiences they need to be competitive in the internet economy. Putting these types of processes in place provide the opportunity to also enable the user level privacy and consent management that the GDPR requires. In the same way that a user can manage their own settings for operator services within a self-service portal, users should be able to manage their own privacy settings as well – and this includes the use case where parents can do this on behalf of minors where appropriate.
When we talk to operators about digital transformation, we often cite other internet leaders and the strategic importance they place around digital id and user management. While Netflix, Apple, and Uber are great examples of providing digital service experiences for their users, the recent news of Facebook's "lack' of effective privacy management is a great example of how big this issue can become. As many as 87 million of their users may have been affected by a major privacy breach, and this has made many industry observers see things a little more clearly. As BGR noted recently, Europe's new privacy law must work because Facebook didn't want to roll out worldwide changes… Apple, on the other hand, are rolling out their GDPR measures globally.
Lastly, it is important to realize the special role that telecom and cable providers play in the user managed privacy arena. As providers of internet services, operators are responsible for providing users with the capability to manage their own personal privacy and consent settings, not only across their own core services but also for any third party OTT/cloud services they may provide to their users as well. As operators continue their strategy of innovation & differentiation by adding cool new services for their users, this is something they will need to keep in mind.
As a part of the Amdocs family, we are now even better positioned to be able to help operators react to the pending GDPR deadline in Europe, and we will also be able to add similar value to user managed privacy regulations that are being considered in other parts of the globe. We can help operators deal with this industry "panic" and get them to compliance as soon as possible.
About the author: Jim is responsible for UXP Systems' global marketing activity and has become an industry voice on the importance Digital Identity for operators engaged in digital transformation. A veteran of the technology, communications, and software industry, Jim has a long history of building global sales and marketing organizations for multiple software start-ups including Solect Technology Group, Changepoint, and CiRBA, as well as holding senior posts at large technology-centric firms such as Compuware, Amdocs, and Digital Equipment Corporation. Jim holds a Bachelor of Computer Science degree from Western University, and has also been a participant of multiple executive courses at the University of Toronto's Rotman School of Management.