Summary
The digital economy is calling out to service providers
Service Providers are Diving into the Digital Economy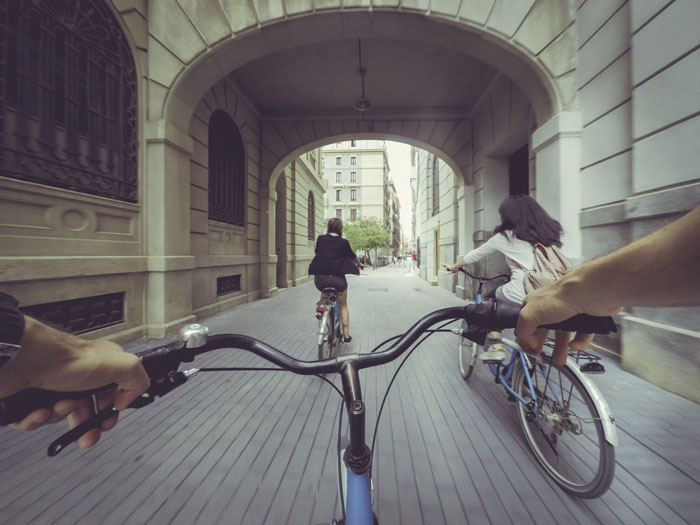 How much would you pay to watch a single NFL game? Luckily you don't have to answer that because Verizon has already picked up the tab for the September 24th game between the Baltimore Ravens and Jacksonville Jaguars. In fact they paid 21 million dollars so that you could stream it live around the world on their various media properties.
If 21 Million dollars sounds like a lot for one game – Amazon spent 50 million for a 10-game package, but theirs is not exclusive – you may be underestimating how aggressively Communications Service Providers are pursuing their transformation to Digital Service Providers. The focus on content indicates that Verizon and other have understood that to be a truly Digital Service Provider they have to become players in the new digital economy. That means providing services that are sold and consumed digitally, and a key digital service is content.
To understand just how big of a focus this move to the digital economy we can look to recent research conducted by IDC on behalf of Amdocs. The research included 80 interviews of service providers around the world on how they expect their charging and billing systems to support their digital transformations. When we look at the results, a number of interesting findings about service providers' place in the digital economy emerge.
85% of respondents said that support for the sale of physical and virtual goods is key to supporting a digital strategy. This gives us a good indication that service providers are interested in providing a marketplace for both physical and virtual goods using their charging system. Service Providers have traditionally had a large business in handsets, but we are beginning to see the sale of other physical goods such as home security and automation products coming from service providers as well.
89% said that real-time charging for entertainment and gaming content is very to extremely important for convergent charging & billing. If Verizon's investment in NFL content isn't enough evidence, this tells us just how important content is to service providers strategy and how high the expectation is from their charging system to support the monetization of those services in real-time.
84% said that mobile financial services support is very to extremely important for convergent charging & billing. This tells us that service providers are looking just as much at what they sell to their customers as how they pay for it.
The investment in becoming a player in the digital economy is clearly a priority to service providers, and it is being made in the form of investments in content as well as in the systems to support the monetization of these digital services as well. There is plenty more to learn about service providers demands from billing and charging in the digital world. I welcome you to read IDC's whitepaper or watch their webinar on the subject.
Author: Jonah Pransky is a product marketing manager for digital products and solutions at Amdocs.
Summary
The digital economy is calling out to service providers
Summary
The digital economy is calling out to service providers