Setting the digital agenda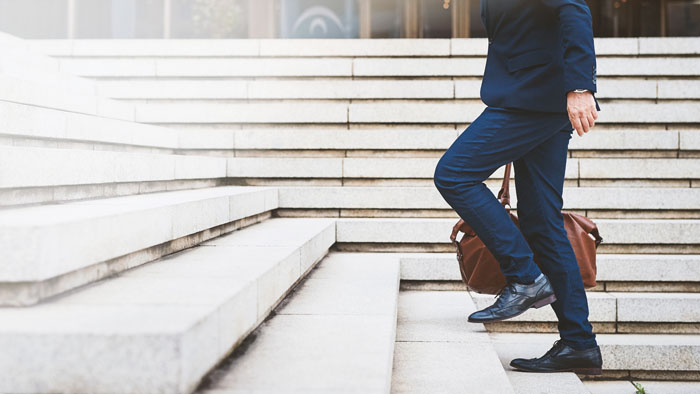 What stands out in our industry is that it has never been static. Disruptions are part and parcel of what we deal with every day, and having the skills to leverage those disruptions for the good of the customer remains an essential part of any successful company's DNA.
Over the last 10-15 years, such disruptions have prominently manifested themselves in the emergence of digital technologies, and the evolution of what is now commonly referred to as the digital era. Such disruptions have raised customer expectations by creating new experiences that for the very first time are personal, up-to-date and highly contextual. New engagement channels were born, new entrants gained prominence and new business models evolved.
So what does it take for a technology company that has been around for 35 years to stay ahead of the curve? For us at Amdocs, we believe that it comes down to taking three core elements – technology, people and processes – and infusing them with agility and innovation. It is through this powerful combination that we build rich customer experiences, back them up with intelligence and strong data analytics capabilities, and make them available in any channel.
As a digital company, we understand that to achieve this, the focus must lie on developing solutions that provide the agility and fast time to market that our customers need to drive home a competitive advantage. On one hand, such solutions need to be modular, open, scalable and resilient. On the other, they must provide a state-of the art user experience that is real-time, personalized, usable, contextual and always-on.
But there is no "end goal", as such. Rather, this should all be seen as part of a digital journey that evolves in order to anticipate the next disruption that lies on the horizon. For Amdocs, we see this as a challenge, which we approach by continually modernizing our suite, based on innovation and a solid set of software principles. In line with this approach, our belief is that for any new solution to fully succeed, it will need to embrace a digital strategy that incorporates:
Moving software to run on the cloud, with open APIs

Moving apps to a microservice- and cloud native-based architecture

Embracing open source technologies (Amdocs is a leading contributor to ONAP)

Multiple data storage technologies, also called polyglot persistence, which maximizes the way each application uses its data and eliminates vendor lock

Incorporating artificial intelligence as a major technology component for marketing, care, catalog and the network

Adopting DevOps methodology, which incorporates innovative and efficient processes that continuously integrate and deliver software innovation, and provide the ability to work with the customer to rapidly deploy solutions to production

Instilling a culture of innovation throughout the organization that encourages collaboration, risk taking and creative, unconventional solutions to both conventional and unconventional problems
Most importantly however, the key to digital empowerment lies understanding that digital on its own is merely a means to an end. As our approach demonstrates, we believe the fundamental ingredients for reaching this end are agility and innovation – in all that we do, as well as how we do it.
About the author: Moti Pinhas is CTO of Amdocs Digital