Sport is driving 5G network deployments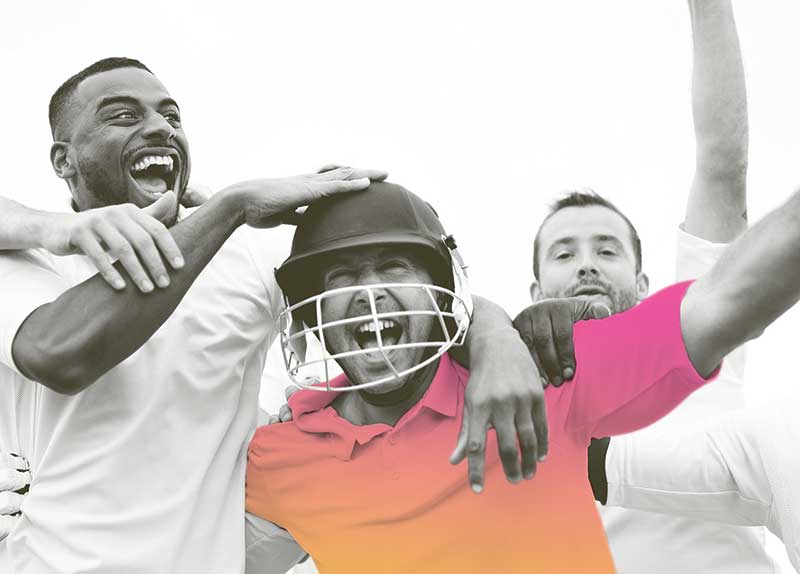 A fundamental question when it comes to rolling out 5G will be what business cases network operators should plan for. Keeping sight of the commercial drivers for 5G will be the surest way to success and ensure that the opportunity to monetize services is fully realised. For this reason, considerations such as network design, planning and deployment must go hand-in-hand with the broader commercial vision.
One area that is already influencing operators' 5G network plans is around major sports events and esports. Publicly, a number of leading operators are already timing their 5G trials and early deployments to coincide with major global sporting events. In its discussions with these and a large number of additional operators worldwide, as part of a study commissioned by Amdocs, Ovum has discovered that many more operators' network plans are already being heavily influenced by sports.
Our discussions have provided a better understanding and insight into how sport is influencing network decision makers, and how all aspects of network design and deployment from rollout timescales to distribution of network capacity and infrastructure and prioritization of IT and operational resources, are being impacted.
The many senior network decision makers we spoke to revealed that support for live sports events and esports is not just prompting mobile operators to accelerate the rollout of 5G, it is also driving the prioritization of 5G network deployments around sports stadiums and encouraging the adoption of new architectures such as network function virtualization (NFV), network slicing and mobile edge computing, all of which are important for successful monetization of 5G in sports and in general.
Since video will have a massive role to play in sports and esports coverage, it's no surprise that speed, low-latency, support for high-quality video streaming and radio network capacity are all high on the list of priorities for these network professionals, as well as a growing interest in the use of 5G multicast. This suggests that they see drivers of high-quality and differentiated entertainment experiences as critical factors.
Table: Support for high-quality video and network speed and latency are key to sports coverage Source: Ovum global operator survey for Amdocs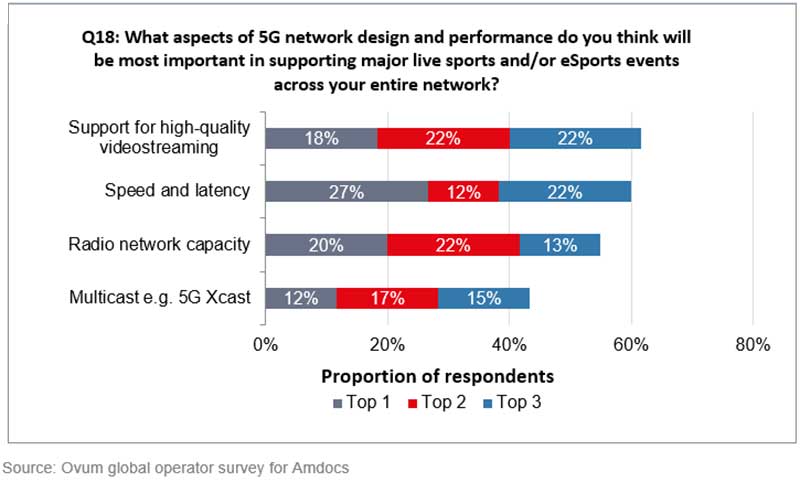 The critical nature of quality of customer experience in 5G services emerges strongly also when talking to senior operator IT decision makers, with big data and artificial intelligence (AI) platforms taking a high priority in order to ensure high quality of service (QoS) and to meet users' personalized needs. Big data analytics will provide the real time analysis required to understand each customer's particular context. However, it is AI-based automation capabilities (driven by technologies such as machine learning) that will enable operators to react rapidly to the various contexts with the optimal actions to ensure a high QoS. Further, the complexity of the monetization ecosystem with it's variety of partners in both content, venues and advertisers, as well as the resultant diversity in monetization models is making revenue management and partner management systems a priority as well.
Chart: operators rank IT systems that assure QoS as top priorities for supporting 5G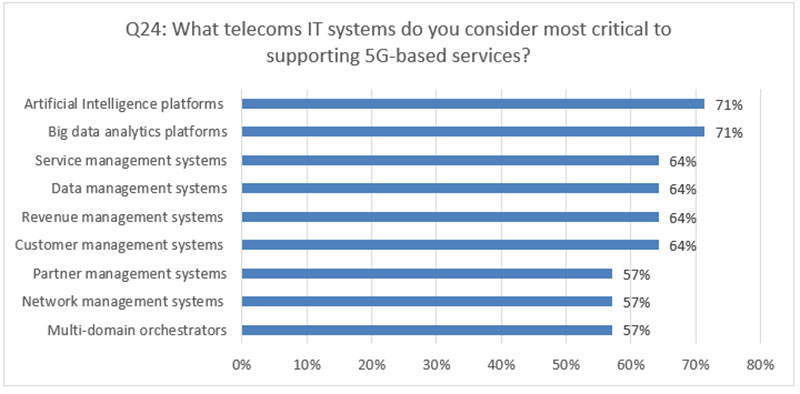 From among a multitude of potential 5G use cases, our research shows that sports must certainly be one of the most compelling.
Check the original blog published on 12 March 2019 here
About the author: Julian Bright is Senior Analyst, Intelligent Networks, Ovum
Summary
Planning their 5G networks around sports will reap benefits for operators
Summary
Planning their 5G networks around sports will reap benefits for operators