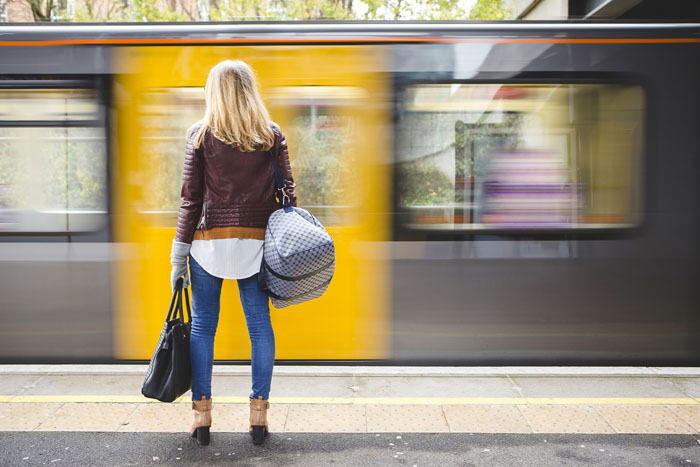 Who doesn't love the Emerald Isle? From U2, to Guinness, to road signs in Gaelic – a visit to Ireland is always engaging.
One of my colleagues here at Amdocs was lucky enough to get an opportunity to visit Ireland, to sit down for a very engaging discussion with Stephen Reidy and Elaine Carey, the CIO and Chief Commercial Officer of at Three Ireland, the country's number two provider.
Three is partnering with Amdocs for their digital experience transformation, and I'd like to share with you some highlights from that discussion.
To hear it in their own words, click below:
But First, A Bit O' The Irish Market
In Ireland, the war to win over the billion-euro market is fierce. The proliferation of over-the-top services is coming up on the heels of service providers' revenue streams. And, this is forcing them to rethink business strategies and frameworks.
It's no longer only about minutes and connectivity. It's also, about digital services and the digital customer experience.
Some companies are focusing on certain aspects of the digital experience, by adding media capabilities. For example, in 2015 Virgin Media acquired TV3 and Eir acquired Setanta Sports. Three, however, being the progressive and customer-centric provider that it is understood that the unique competitive differentiator will not come from sports nor TV alone. Rather in this market, it's all about the digital customer experience.
How Going Digital Can Improve the Customer Experience
Three turned to Amdocs to partner in its digital experience transformation, and to go digital with its retail stores, the engagement center, self-service channels, and mobile applications – with a vision to completely revolutionize the experience it provides to its digital customers.
By offering a simple and consistent omnichannel experience, and by introducing new, digitally-driven modes of communications, Three will be able to deliver an OTT-like customer experience that it believes will be a key startegic asset for winning in the Irish market.
This kind of experience means that Three's customers can engage with them on their channel of choice – whether by app, chat, or through the engagement center. Moreover, they can get the same high level of personalized, contextual attention on each channel, and as the move from channel to channel.
How Digital Can Transform Costs
But, it doesn't end there. While the level of customer engagement will greatly improve, the cost to deliver such an experience will also decrease. This is due to the fact that the solution from Amdocs that Three is deploying is open, cloud-native, and based on a micro-services architecture. Thus, Three is simplifying its IT infrastructure, increasing operational efficiencies, and decreasing costs as it delivers attractive pricing to customers.
Want to deliver a rocking digital experience to your customer base? I invite you to visit our website.
Author: Dayana Nevo
Dayana leads the marketing for Amdocs Digital Experience Solutions, focused on enabling CSP to DSP transformations, enabling a contextual omni-channel experience over the entire customer lifecycle.
Summary
Ireland provided some great sites, and a chance to develop a digital customer experience
Summary
Ireland provided some great sites, and a chance to develop a digital customer experience