The transformation path towards creating a digital contact center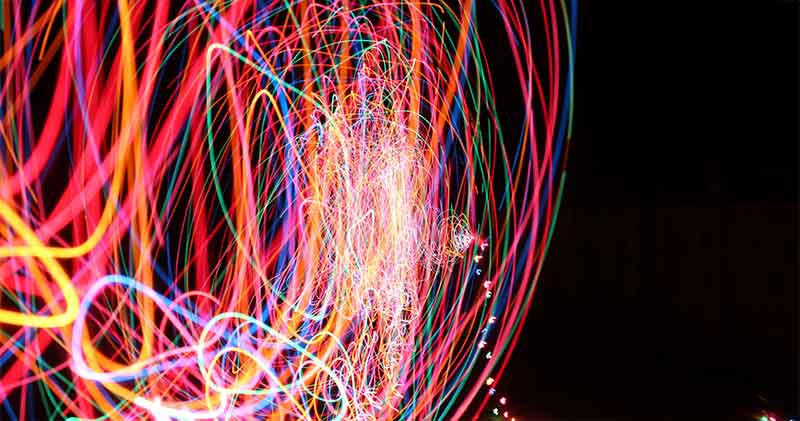 What's the process of transforming an aging call center system into a modern digital contact center?
While Globe Telecom's call center today runs over 400 IVR flows, handled by more than 3100 agents, getting there was a journey fraught with challenge. Our involvement began when the company tasked us with the challenge of transforming a call center system that could simply not cope with the demands of the emerging digital reality.
When undertaking projects of such complexity, it's crucial to take key strategic decisions from the outset. In this case, we opted for fully managed AWS services that could leverage serverless computing wherever possible. Such a strategy quickly proved itself and allowed us to accelerate development, maintenance and integrations, while reducing the operations teams' involvement to a bare minimum.
Today, with phase 1 now deep in production and phase 2 in development, product and development teams collaborate both with each other and the customer's various stakeholders independently. More importantly, the need for a dedicated operations team has been made virtually redundant, resulting in increased speed, agility and effectiveness – and most importantly: value for our customer.
Clearly, the road to NoOps is far from trivial. Opting for a fully managed services architecture requires building a customized CI/CD solution, which must be backed by the right methodology to achieve a fully automated deployment cycle.
There was one main challenge to overcome. Despite being a fully managed service, under the hood, Amazon Connect is configured and managed using a graphical user interface that runs on top of the AWS console. And while it does expose an API that enables automation, enabling it to configure and deploy telco contact centers, requires experienced approach.
This is where market leadership, a wide knowledge base, hard work and innovation all come into play. It was the ability to draw on all of these that our team was able to successfully supplement Amazon Connect's core functionality with the automation needed to run a large call center of the complexity and magnitude of Globe Telecom.
We have a Serverless CI/CD NoOps architecture, enabling NoOps for our Contact center projects! Nice!
To learn more about the challenges and solutions please read our next blog
Summary
Transforming aging call center into modern digital contact center
Summary
Transforming aging call center into modern digital contact center