We Must Start Meeting Like This! Will the Chatbot be a Game-Changer?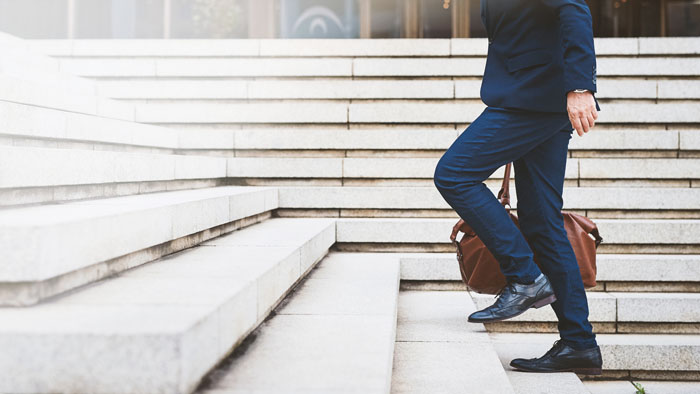 By 2020, Customer experience is predicted to overtake product and price as the number one differentiator among businesses1. Today, consumers expect omni-channel communications, conversational self-service interfaces, and fast, accurate resolutions.
Modern advances in AI, specifically machine learning and natural language processing, are finally able to deliver on all of these requirements. AI creates powerful capabilities to match the correct resolutions to customers' issues with greater specificity and accuracy than ever before.
What does this mean for Communication Service Providers (CSPs)? And what steps need to be taken now to ensure a competitive advantage in the future?
Given the enormous amounts of data that CSPs have access to, there's no excuse for anything short of exceptional customer experience. In a landscape littered with competition, this view of the customer represents the difference between customer retention or attrition.
Gartner identified that "with churn improvement of one percentage point per quarter", a typical CSP in a developed market can save 34% on customer acquisition costs." Changing market and consumer dynamics are leading CSPs to refocus their retention initiatives by leveraging chatbots.
At last week's TM Forum Live Asia, which took place in Singapore, Rick Lievano from Microsoft and Doron Youngerwood from Amdocs presented the topic of chatbots, entitled: "We Must Start Meeting Like This! Will the Chatbot be a Game-Changer?". Here's the video of their presentation:
TM Forum is a global industry association for communication and digital service providers, and attendees at TM Forum Live Asia included CEOs, CTOs and CIOs from the leading service providers across Asia.
1 Frost & Sullivan. Conversational A.I.: It's A Bot Time for a New Conversation on Customer Engagement, 2016