Summary
Amdocs has been named a leader by Gartner in their IRCM Magic Quadrant for eight consecutive year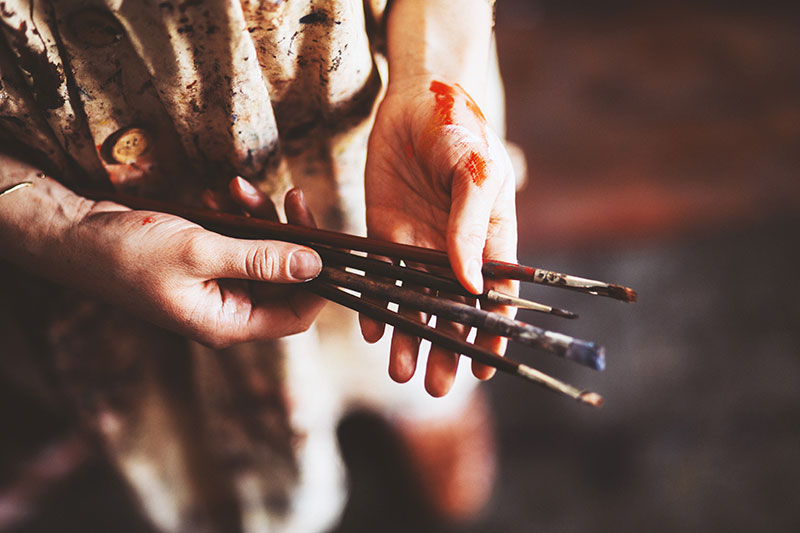 We're proud to announce we've been named a Leader by Gartner in their IRCM Magic Quadrant for the eighth consecutive year. Being a leader is not easy, it demands both vision and the ability to execute on that vision.
For years, web scale companies such as Amazon and Google have raised the bar of consumer expectations in terms of user experience, payment methods and more. The telecom industry is in the process of transforming their business to digital in order to meet and exceed the expectations of today's digital users. Partnering with technology leaders in this area is critical to operators' success in their transformation.
A leader is someone with a vision as well as the ability to see that vision to fruition. For service providers, achieving leadership will require a change in vision, technology and execution.
Our vision centers around enabling service providers to transform their business so they can lead the way in digital user experiences. To achieve this, we launched amdocsONE, an open and modular solution set, leveraging the latest cloud-native, microservices technologies for high velocity time to market, delivered in fast DevOps sprints to control costs, bring optimal scope and drive agility.
Within amdocsONE, our consumer experience and monetization offerings enable operators to innovate and differentiate themselves from the competition, creating customer intimacy and new revenue opportunities.
From contextual commerce, intuitive care and digitalized channels, to innovative offers and bundles and flexible payment and billing solutions, amdocsONE supports the entire consumer life cycle from the commerce to care, channel interactions, product creation and revenue collection.
But don't just take our word for this. Read why Gartner named us a leader in their Magic Quadrant report, and how we can put that leadership to work for you.
Summary
Amdocs has been named a leader by Gartner in their IRCM Magic Quadrant for eight consecutive year
Summary
Amdocs has been named a leader by Gartner in their IRCM Magic Quadrant for eight consecutive year