When two become one: the importance of 360-degree customer profiles in an era of M&As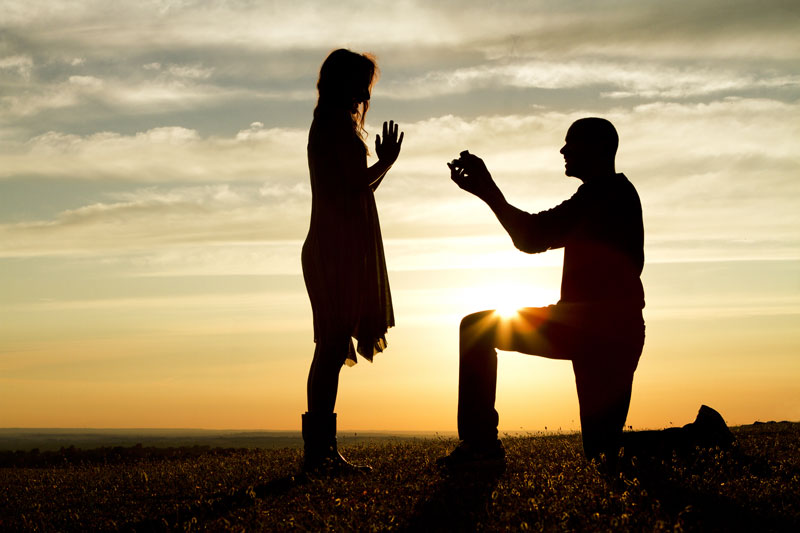 Our industry is experiencing an influx of mergers and acquisitions (M&As) driven by service providers, who in the quest to expand their footprint, are jumping into new business markets. Just take a look at the recent announcement from mobile giant Vodafone, who struck an €18.4 billion deal to acquire Liberty Global's cable operations in Germany, the Czech Republic, Hungary and Romania, and instantly create one of Europe's biggest operators of both fixed and mobile networks.

Where's the value?
One of the critical first steps for any newly merged service provider is to establish a quick way to provide value to customers as an integrated company. But with customer data typically residing in several business support system (BSS) stacks, the result is a fragmented view of customers, comprising an obscured picture of true customer preferences, real-time events and cross-sell opportunities. All of this impacts the ability to provide personalized engagements across marketing, sales and customer service.

The objective must therefore be to recreate a 360-degree view of each and every customer across the merged company. This is done by constructing a single customer repository that consolidates customer data across the different systems. Such a repository can then act as a launch pad for cross-selling services, identifying within which lines of business a customer is present, and whether they're eligible for promotions. It also allows you to accurately detect which customers are present in one line of business but not in others, and use their attributes to design targeted bundles or discount offers.

Quick results are possible
For an example, let's take a leading European mobile operator who at the end of 2016 acquired a European fixed telephone, broadband and Pay TV provider. They approached us to find a way to unify their customer databases and identify converged customers of both service providers, with the aim of providing them with new commercial benefits.

But the customer was also limited by both time and budget that a full transformation project or integrating the two BSSs would have required. The need was therefore for a quick solution that would provide immediate results.
"I can't promote a streaming package from the newly acquired TV business to my mobile subscriber – I have no visibility"

Marketing Director,
European Service Provider
The answer was Amdocs Intelligent Customer 360, which unified the two disparate databases that held demographics and assigned products, and employed "ID matching" to create a single customer view.

Following a short, six-month deployment time, the system can identify converged consumer households and indicate their eligibility for new commercial benefits, resulting in:
Record sales in their telesales business, just four days after solution launch
8.5% conversion rate in online sales – a company milestone
Increased customer satisfaction (Net Promoter Score) by 12 points and 11 points for the operators
Keeping it simple
For service providers who are beginning their post-M&A journey, one of the key focus areas must be on creating highly successful customer engagements. To do this, look for ways to simplify orchestration of cross-line business campaigns across multiple systems to create a 360-customer profile. Then, if you can anticipate the needs of your customers and proactively engage them, you'll be well on the way to realizing your true M&A synergies.


Summary
A 360 view of the customer is a necessity. And believe it or not, in our M&A era, quick results are possible.
Summary
A 360 view of the customer is a necessity. And believe it or not, in our M&A era, quick results are possible.