Amdocs more than rings the bell on NASDAQ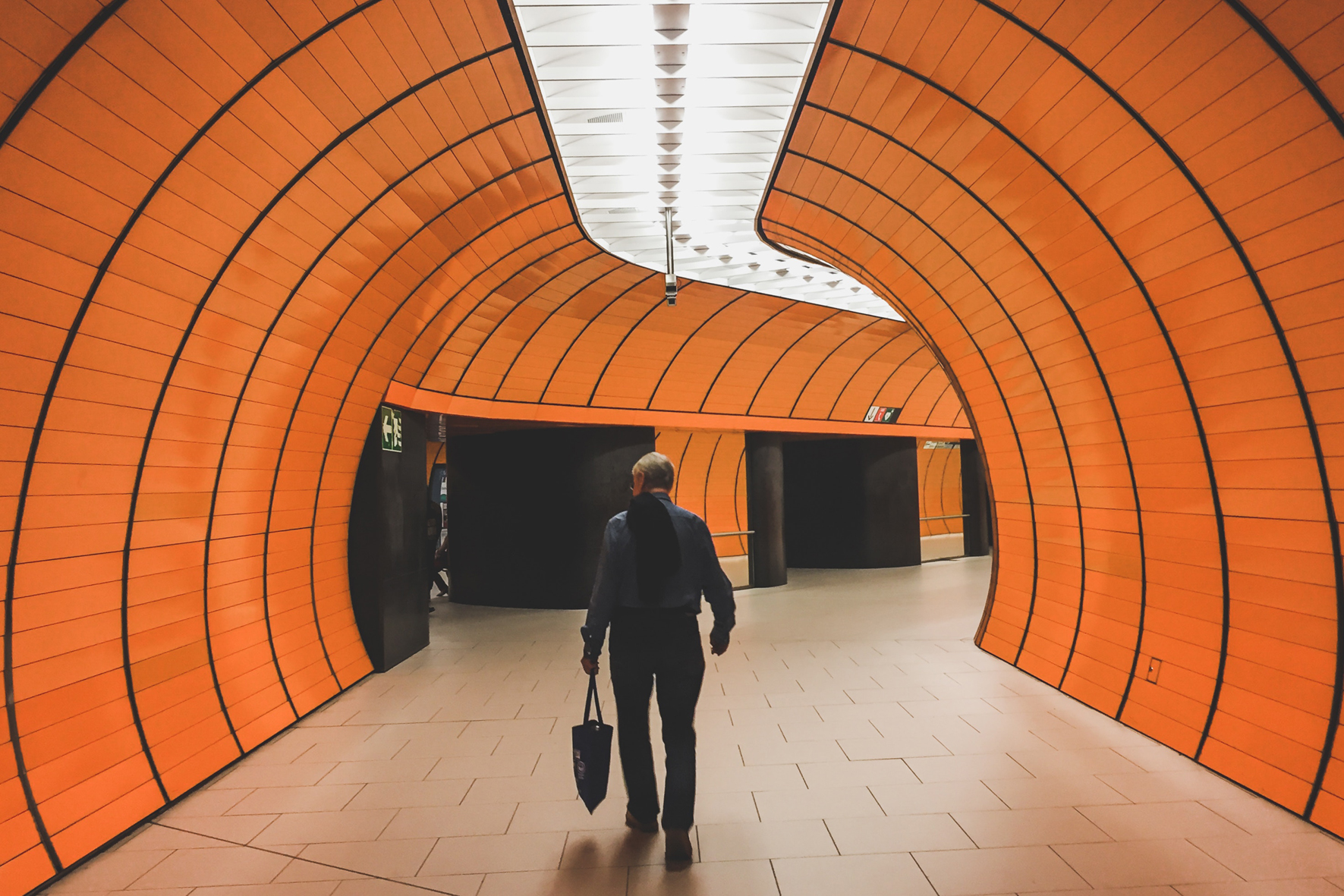 Amdocs senior management were at NASDAQ this week, not just to ring the bell to open trading, but also to hold the company's biennial Amdocs Analyst and Investor Day.
Highlights of this detailed briefing on the company's progress included a session on Amdocs Goes to Hollywood – an introduction to the new Amdocs Media offering following this year's acquisition of Vubiquity, and a deep dive into Amdocs' industry-leading work in the domain of network functions virtualization (NFV). Anthony Goonetilleke, group president of Media, Network and Technology, also outlined how 5G will change the way service providers monetize their network, enabling them to charge for new services as opposed to connectivity.
Joshua Axelrod, director of product, BBC Worldwide, gave his insight into working with Amdocs – BritBox "the biggest streaming service of British TV… ever" uses Vindicia, an Amdocs company for its subscription billion, while Jerry Brace, chief information adviser for Philippine service provider PLDT, talked about Amdocs' role in helping his company's digital modernization project.
For more details, and to learn more about Amdocs' strategy and the company's three-year financial outlook and investment thesis, listen here.
Summary
Highlights of this detailed briefing on the company's progress included a session on Amdocs Goes to Hollywood – an introduction to the new Amdocs Media offering following this year's acquisition of Vubiquity, and a deep dive into Amdocs' industry-leading work in the domain of network functions virtualization (NFV)
Summary
Highlights of this detailed briefing on the company's progress included a session on Amdocs Goes to Hollywood – an introduction to the new Amdocs Media offering following this year's acquisition of Vubiquity, and a deep dive into Amdocs' industry-leading work in the domain of network functions virtualization (NFV)