Cloud – are we there yet?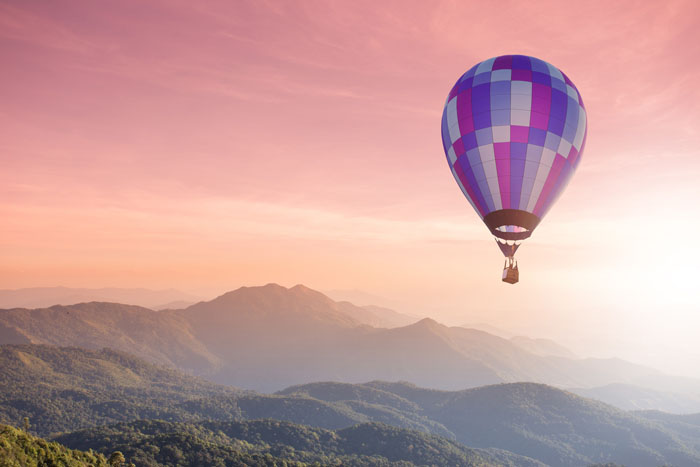 Software development has been transformed in recent years by the advent of cloud native applications, DevOps and microservices architecture.


Leveraging these technologies and practices has become matter of course for both web-scale giants and small startups alike.


Cutting through all the hype, predictions and wishful thinking, what is the actual current state of adoption among large, established companies in the communications and media provider field?

We surveyed our industry to discover to what extent communications and media service providers (CSPs) are using Cloud and DevOps technologies today, and when mainstream adoption will occur. Partnering with Analysys Mason, an in-depth survey of leading CSPs in North America, EMEA and Asia Pacific was conducted on behalf of Amdocs. The research revealed key insights that shed light on how companies are using these technologies and what the implications will be.

1. Hybrid cloud will reach mainstream adoption by 2022

Today, over 80% of CSPs' Digital, BSS and OSS systems run on physical or virtualized data centers. By 2022, CSPs project that over 90% of their Digital, BSS and OSS systems will run on cloud infrastructure, whether private or public cloud. Of the projected 90%, over 60% will run in hybrid cloud deployment models – as CSPs look to leverage the advantages of both private and public clouds.

2. Wanted within 2 years: Microservices architecture

There is a clear demand for evolving from monolithic to microservices architecture, a key aspect of cloud native software applications, as 64% of CSPs say microservices architecture will be one of their requirements for new systems within 2 years.

3. Managing cloud native and traditional applications together will be a key challenge

As new cloud native applications, often based on microservices, will be deployed they will need to exist and integrate with existing traditional systems and customer channels while ensuring backwards compatibility. This 'era of coexistence' will remain for many years and pose an operational challenge to CSPs. Ninety one percent (91%) of CSPs believe operating cloud native systems alongside traditional ones will be a critical challenge. Of this majority, 64% expect they will need to reskill their workforce, while 27% expect they will need to rely on a third party to make it work.

4. Significant experimentation with DevOps, but mainstream adoption will take time

CSPs are well aware of DevOps and beginning to experiment with it. Currently DevOps is being put into practice by 46% of CSPs but only in very limited areas of CSPs IT environment, primarily digital domains. A further 18% have a plan to adopt DevOps in the next 1-2 years, while 27% are still evaluating DevOps and 9% are not exploring it at all.

5. Most CSPs are not ready for continuous releases

CSPs consistently agree that increased agility and faster time to launch new services and offerings is a priority. But when it comes to moving to continuous releases, a key part of achieving the greater agility enabled by DevOps practices, the vast majority are not ready. Continuous releases refer to testing and deploying new code into production frequently (e.g. every few weeks instead of every 6 to 12 months). Only 18% of CSPs are ready now for continuous releases. The rest expect to stay with traditional software testing and deployment practices and deploy changes every 6-12 months for next 2-3 years, even if their software vendors will be able to provide them with continuous releases.

The results of the survey point to a new market landscape shaping up, where a select group of CSPs are advancing fast with the new technologies and practices which they see as critical enablers in today's fast moving digital market. The majority of CSPs are moving more cautiously and will likely be challenged to close the gap that will be opening up in the future.

To see the full insights from the research, download the full report.

Summary
Top 5 insights on adoption of cloud native, DevOps and microservices among communications and media companies
Summary
Top 5 insights on adoption of cloud native, DevOps and microservices among communications and media companies