Introducing Amdocs CES 10.1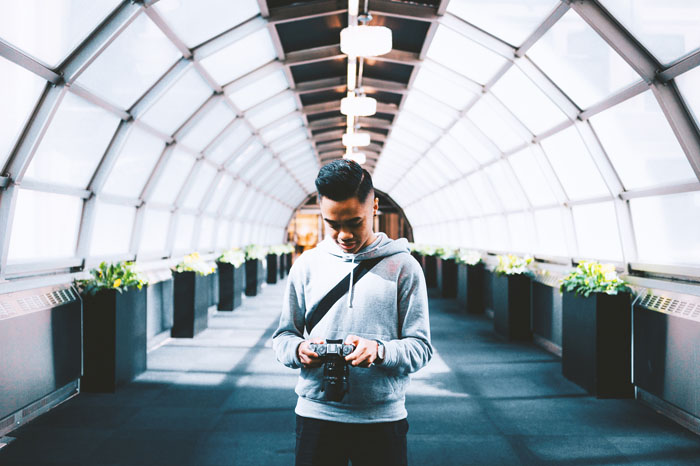 What's really cool about this release is that for the first time, we're embedding artificial intelligence capabilities, introducing telecom-specific intent analytics into the customer management domain. We're doing this with some of our own assets, such as the Pontis campaign management capabilities, and working with innovative devices and technologies like Amazon Alexa and Facebook bots, which are openly available for developers to embed in applications, to create virtual CSRs.
---
In fact, we've put a stress on working with our partner ecosystems. Our integration with Google's mobile data plan API enables a new level of personal experience for end users by controlling video consumption costs for YouTube viewers.
And by introducing open APIs, including participating in TMF OpenAPI alliance, AI, design-led thinking and moving our database to Hadoop open source based, CES 10.1 provides service providers greater flexibility to rapidly innovate with partners and engage with customers on their channel of choice.
I'm also excited to announce we're launching "microservces360", a microservices architecture implementation program to drive agility, rapid scalability, and greater flexibility of service providers' IT environment. This is part of our drive to enable service providers to speed innovation and simplify the IT environment. CES 10.1 accelerates cloud operations for key applications, enables real-time data streaming, and adopts DevOps methodologies.
And in terms of the network, CES 10.1 accelerates network transformation in today's hybrid network environment. It provides end-to-end service lifecycle management for hybrid networks, ensuring a seamless user experience as well as helping service providers on their NFV transformation journey.
To find out more about CES 10.1, check out our brochure and watch the video, or contact Alon Bar, Amdocs Portfolio Solutions Marketing Manager for more information.
About the author: Alon Bar is a product marketing manager at Amdocs, with over 16 years of experience in the communications IT industry. He is responsible for creating awareness, positioning and bringing to market Amdocs' portfolio solutions. This role includes defining the business strategy and direction and encompasses new offering development, innovative technology and market insight.
Summary
Digital transformation is a must in order to capture growth opportunities in today's on-demand digital economy, and we've just launched our latest portfolio release, CES 10.1, to help service providers accelerate their transformatio
Summary
Digital transformation is a must in order to capture growth opportunities in today's on-demand digital economy, and we've just launched our latest portfolio release, CES 10.1, to help service providers accelerate their transformatio