Jeff Barak
Live from MWC18: From Formula One to NFV, why we need to pick up the pace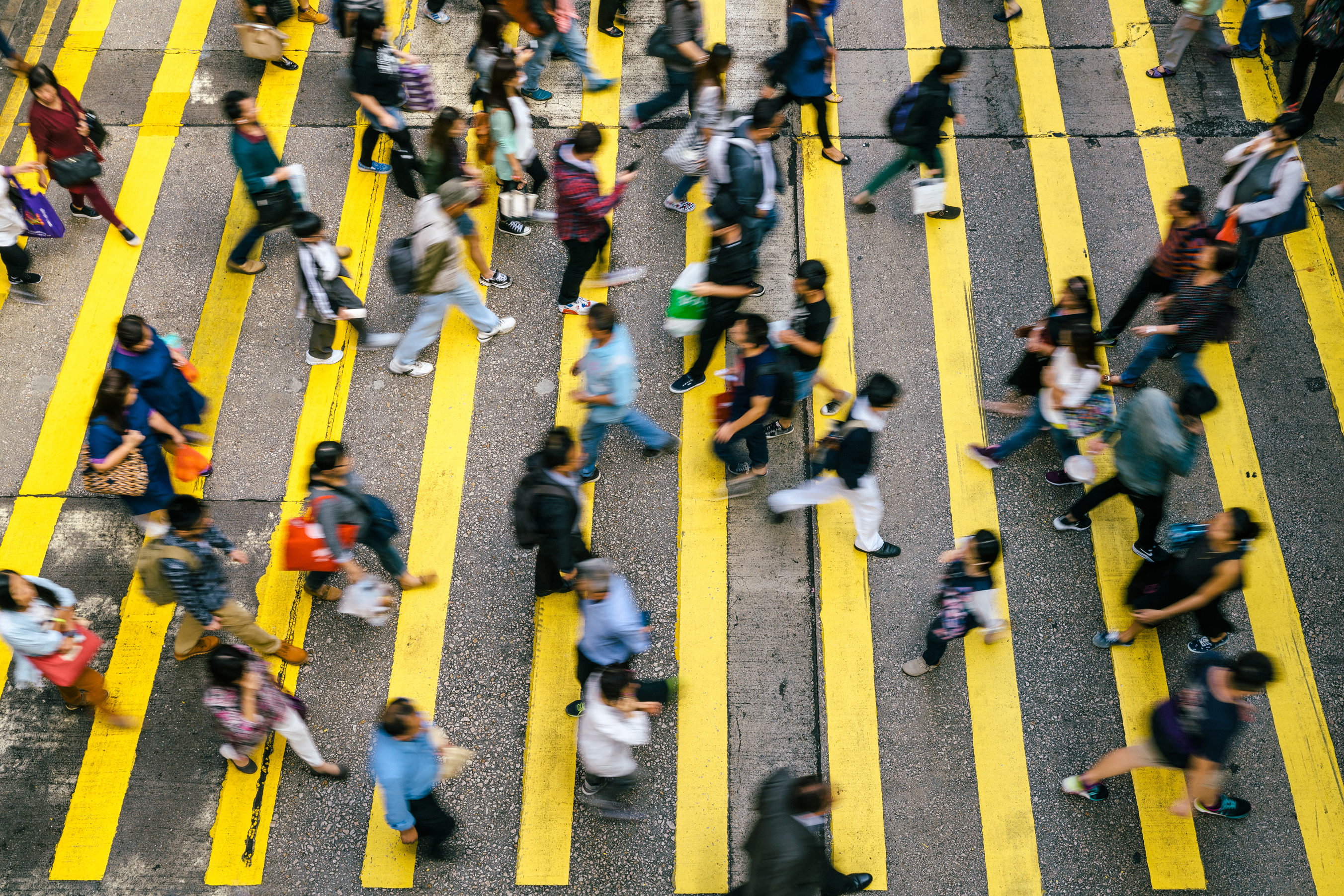 5G, IoT, artificial intelligence, robotics… Think the Fourth Industrial Revolution can't move any faster? Thing again. As General Electric's chief innovation officer Sue Siegel said in a keynote address to conclude the second day of Mobile World Congress 2018 here in Barcelona: "The pace of change will never be as slow as it is today."

Fittingly, given she was talking about acceleration, Siegel was sharing the stage with two-time Formula One world champion driver Fernando Alonso, who together with his McLaren team, talked about the importance of real-time data in grand prix racing. Alonso made the point that Formula One has always been a laboratory for new concepts, with Zak Brown, McLaren Technology Group's executive director, quipping "we've been doing the connected car for 20 years."

But not everybody at MWC was impressed with the speed at which things were moving. In a panel discussion on "The Hunt for Mass-Market NFV", participants pointed out that the adoption of network functions virtualization (NFV) was progressing slower than originally forecast. IBM Global Telecom Industry CTO Craig Farrell said operators were waiting for a trigger, like 5G, to introduce this new network technology.

Given that existing services over legacy networks were both reliable and profitable (if declining), operators, he said, were unlikely to risk migrating them to new, virtual networks. Farrell also commented that many service providers were adopting a "fast follower" approach to NFV, wanting to see others first implement this new technology.

Fortunately, Bell Canada's Petri Lyytikainen, VP Network Strategy, Services and Management, and Amdocs' Ragu Masilamany, VP and head of ECOMP/ONAP, were on hand to provide a case study of Bell Canada's successful Open Network Automation Platform (ONAP) implementation: an automated data center for tenant network provisioning. Following this success, Bell Canada, with Amdocs as its ONAP integrator, is now working on assurance and optimization of a data center tenant network, as well as SDWAN, mobile core and cloud-security services.

Lyytikainen pointed out that NFV savings come more from automation than the move from the physical to virtual network, adding that operators also needed to invest in their people and processes on their NFV journey. Masilamany noted that the move to open source with ONAP demanded a mindset shift. "If you wait for everything to be nailed down, you won't get started."

Masilamany also highlighted Amdocs' role in ONAP, saying that his team had created 1.6 million lines of code in the latest ONAP Amsterdam release. For vendors, Masilamany said, "ONAP is a contact sport. You can't sit on the sidelines, you must get involved in the community."

So what lessons do Lyytikainen and Masilamany have for others who want to implement ONAP successfully?

First of all, start small. Pick a business problem, begin development and add incrementally. Operators also need to invest upfront in CI/CD and understand that ONAP isn't a product, it's a platform for developing capabilities. And most importantly, virtualization does not provide big business benefits without automation.

Follow these lessons, and your NFV journey will pick up speed.
Live reporting from MWC18: It's a 5G future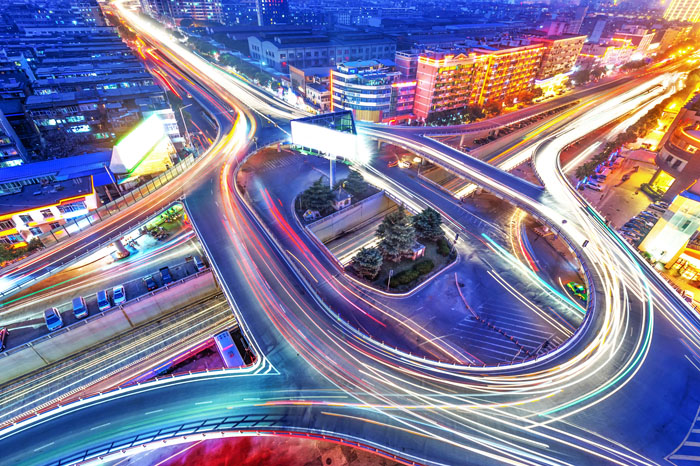 If there's one thing all the speakers on the first day of Mobile World Congress here in Barcelona could agree on, it's this: they are all very excited about the potential of 5G. From autonomous driving to healthcare and education, 5G was touted as the next transformational game changer.
As Sunil Bharti Mittal, the chairman of GSMA (the organization behind MWC) and Bharti Enterprises put it, "5G will be a fundamental shift in how society will live." He even went as far as to say that citizens of the 5G world would not be able to understand how life existed pre-5G.
And combining the ultra-fast speeds and ultra-low latency of 5G with artificial intelligence (AI) will, in the words of GSMA director-general Mats Granryd, "bring intelligent connectivity and a better future."
So all's good then? Well, not quite. There are still quite a few hurdles to be overcome, both in terms of rolling out 5G networks and the societal implications of an AI-embedded world.
In terms of 5G, "the elephant in the room is how we're going to make it profitable," noted AT&T CTO Andre Fuetsch, with Telefonica's chairman and CEO Jose Maria Alvarez-Pallete insisting operators needed an incentive from the regulators to invest in infrastructure.
Given that Sprint CEO Marcelo Claure said US carriers alone were prepared to invest $275 billion to deploy 5G, that's a lot of investment to see a return on. Fuetsch said that AT&T were looking at 5G use cases around the large-scale enterprise sector as the monetization model, for example the introduction of robotics on the factory floor, or providing secure network access for enterprise employees.
Regarding AI, Vodafone chief executive Vittorio Colao warned of the dangers of it increasing inequality, a view shared by World Bank President Dr. Jim Yong Kim, who warned that AI and automation would wipeout low-skilled jobs around the world, returning millions of people to life of extreme poverty. BT CEO Gavin Patterson meanwhile posed the question that if we all enjoyed fewer work hours in developed societies because of AI, then how could governments ensure the tax base continues to grow to provide the public services we need?
If you'll excuse the pun, as IBM Fellow and Watson CTO Rob High pointed out, "we need to be intelligent about how we use it [artificial intelligence], how we create and enable it and how we control it."
Number-crunching from MWC18: 8 quick facts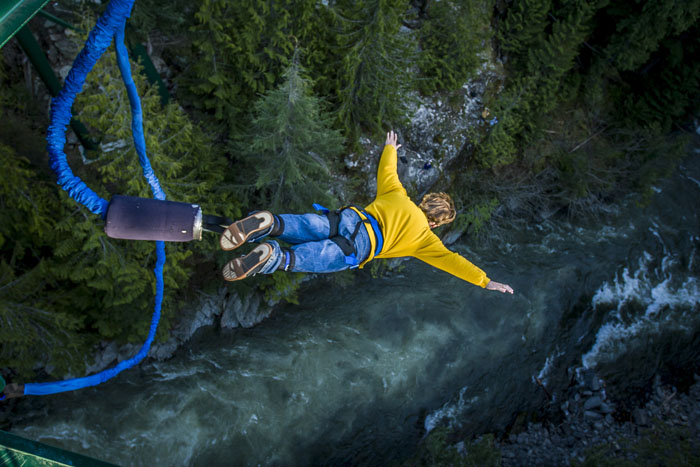 Just to put Mobile World Congress 2018 into perspective, here are 8 quick facts about the state of the communications and media industry today, and this year's conference:
Subscribers: 5.1 billion unique mobile subscribers globally – out of a world population of 7.6 billion

Connections: 8.4 billion mobile connections worldwide

Mobile internet subscribers: 4 billion people accessed the internet via mobile in 2017, expected to reach 4.7 billion in 2020.

GDP contribution: The mobile ecosystem generated 4.4% of global GDP ($3.3 trillion) in 2016, a figure that will grow to $4.2 trillion in 2020

Annual mobile revenues: $648 billion in developed markets, $403 billion in developing markets

More than one million meetings will take place at MWC this week

MWC participants will walk on average of 10 kilometers a day around the exhibition

Over 1.5 million cups of coffee and water will be drunk over the four-day conference