Oxymoron? AI Enabling Authentic Customer Engagements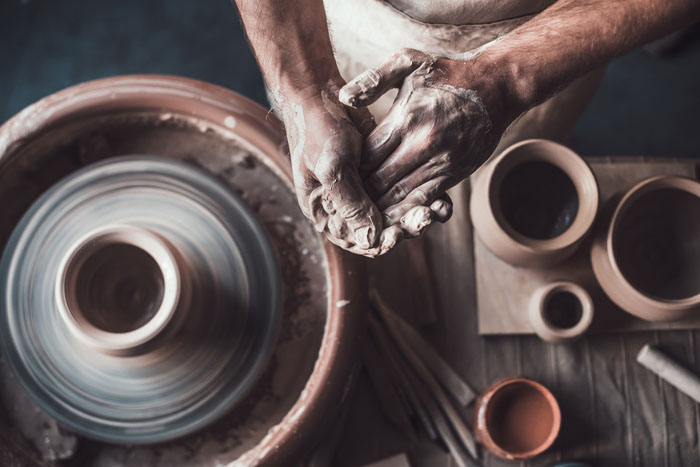 "Putting together a strategy for AI will be on every CSP's agenda for 2017," Ovum, 2017 trends to watch (Jan/2017).
In a recent article by Inc. magazine on "How to Create Meaningful Customer Relationships in the Age of Artificial Intelligence," Molly Reynolds noted that two of today's biggest trends are authenticity in the context of building meaningful customer relationships, and artificial intelligence (AI). Reynolds pointed out, that "these two things (authenticity and artificial intelligence) don't really seem to fit together."
However, we have found (as Reynolds ultimately concludes) that just the opposite is true. Not only do authentic customer engagements and AI go together – AI is a key enabler in delivering customer engagements that are meaningful and authentic.
Indeed, in the age of the hyper-informed, always connected digital consumer – delivering a differentiated and memorable experience is a challenging must-have. This is the case not only with millennials, but with people of all ages. Customer loyalty is hard to come by in our digital world – and to maintain their business you need to do a lot more than delight them. This is all the more the case with communications service providers (CSPs), where the customer experience is a key differentiator in a highly competitive and commoditized industry.
Delivering a superlative customer engagement is critical to maintaining a competitive edge. And superlative customer engagement is all about being predictive, proactive, and personalized.
This is where artificial intelligence really shines.
Artificial intelligence enables CSPs to leverage the enormous amounts of customer data they have in their systems (and which they can access through 3rd party data sources as well), to uncover hidden insights about what their customers' intent is, what they need and want, on which channel they prefer to engage, and what they need to 'hear' in real time to engage deeply, be impressed, buy, and come back for more.
When you take key elements of artificial intelligence, that is – machine learning, cognitive computing, natural language processing, and sentiment analysis – along with real-time data management, CSPs can change the rules of the game of customer engagement.
A CSP that has aggregated strategic data about customers, including segmentation, profile, past purchases and usage, as well as real-time online and in-app behaviors, would be able to predict what its customer will need and when, on which channel they prefer to engage, and then make timely, relevant, and attractive offers that drive sales and engagement.
Injecting Artificial Intelligence into CSPs' business and customer processes enables them to become predictive, proactive, and personalized and deliver engagements with unprecedented authenticity. For, authenticity, in the context of customer engagement, is not only what Merriam-Webster defines as "true to one's own personality, spirit, or character." In a customer engagement context, authenticity is about being true to the unique personality, spirit, and character of your customers.
When you offer exactly what your customers need at terms that are best suited to their profile, at a time and a place when they most need it – you are being as authentic as it gets.
Let's take the case for artificial intelligence one step further with bots. It seems that by their very nature chatbots would be the antithesis of authenticity. But, when you inject the bots with cognitive analytics and sentiment analysis they are capable of analyzing the customer's voice and text messages to decide whether he or she is happy, nervous, or upset.
This way, you can deliver an intuitive, empathetic, and effective experience, providing the right answers to their questions, addressing their specific needs, and showing them that you understand them and that their needs are important to you.
As Reynolds actually concludes in her article, we can see that artificial intelligence is not in direct opposition to authentic engagements. To the contrary, artificial intelligence is every CSPs authenticity ace in the hole.
Want to explore how you too can get authentic with artificial intelligence, read more and reach out to us and let's get the engagement started, intelligence@amdocs.com.
Author: Roni Dvir
Roni Dvir is a Digital Intelligence marketing manager at Amdocs, and has more than 20 years of experience in B2B marketing and business development.
Summary
Do AI and authenticity really go together?
Summary
Do AI and authenticity really go together?