Careers often take detours and not always follow the traditional route.
At Amdocs, we love the non-traditional path that leads to innovation. We recognize diversity and different life experiences can lead to better R&D development, team collaboration, understanding and new ideas.

Our Relaunch your Career with Amdocs program is an opportunity for mid-career professionals who took a break and are ready to rejoin the workforce to find their next professional home.

The program offers full-time, direct hire opportunities that are from business units and hiring managers dedicated to providing care and support to relaunchers.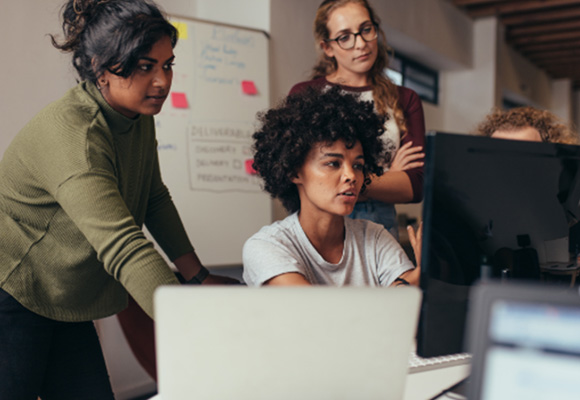 Amdocs' provides additional training programs to update your skills in technical and professional areas. Our multi-cultural teams and work environment will ensure you feel welcomed and allow for forging new and strong relationships.
 
Candidates qualify for the Amdocs' Relaunch program if currently on a career break of at least one year and meet the following qualifications: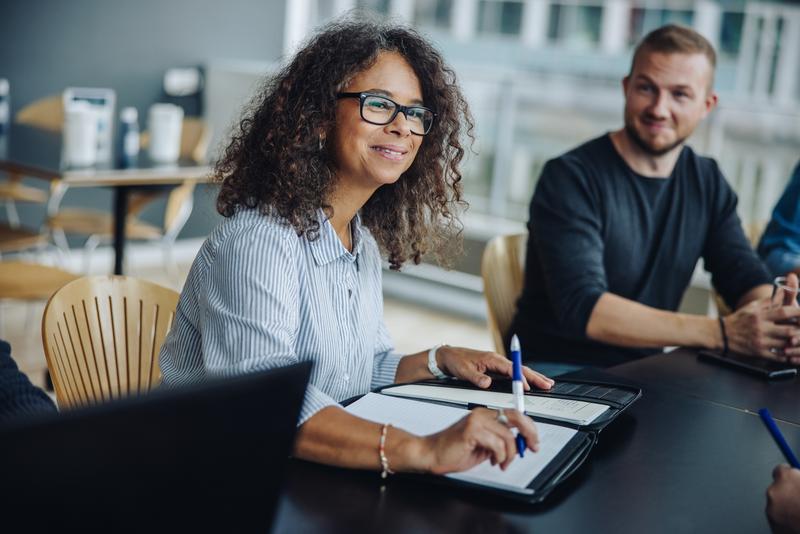 Interested in returning to work in a full-time capacity
Have at least 2 years of prior work experience in the field of interest
Took a career break for any of the following reasons:

Starting, raising, or caring for family
Sabbatical for mental or physical health reasons
Continuing education post initial degree and work experience
Break after military service or a military spouse
Volunteer work
Public service
Immigration reasons
Current program opportunities
Didn't find an opportunity you are interested in?
Check out other career opportunities here. If hired to another role, you will still be considered a Relauncher and able to receive all the benefits of the program and employment with Amdocs!
Reasons to join Amdocs' RElaunch program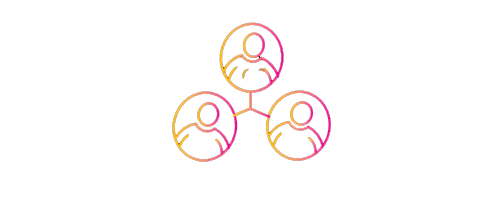 Community
Amdocs has Employee Networking Groups (ENGs) with a community created for relaunchers to stay connected to each other.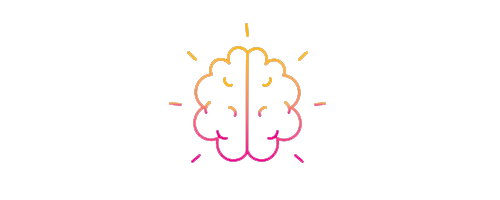 Continuous learning
With a variety of robust learning platforms from Amdocs U to Aspire to LinkedIn Learning, we offer various technical, managerial and professional learning options to expand your career horizons.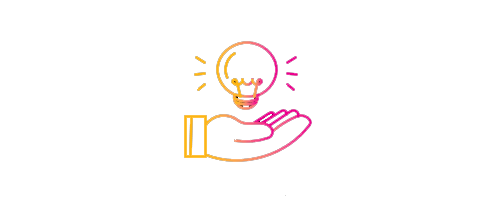 Buddies
Amdocs provides each new employee with a buddy to provide additional support. The buddy is typically a peer on your team that can give guidance on everything from navigating the systems to setting up the printer.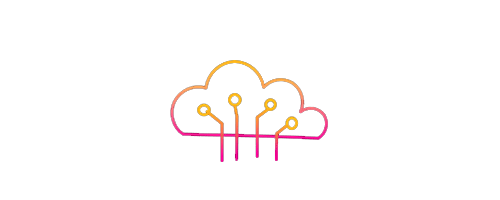 Flexibility
We empower employees to manage their professional life and career in ways that best suit them - where, how and when they work. "Vacation without limits" is our latest step to ensure employee wellbeing by prioritizing value over working hours. Focus on outcomes – results over effort and quantity.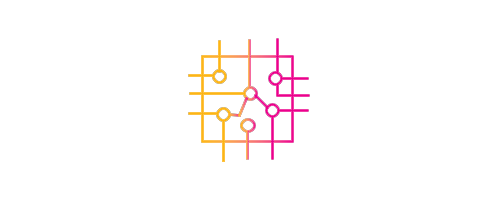 Technology
With over 350 customers in 85 countries, the opportunity to contribute to innovative projects that digitize and automate operations and accelerate customer migrations to the cloud means working on the coolest technologies in the world today!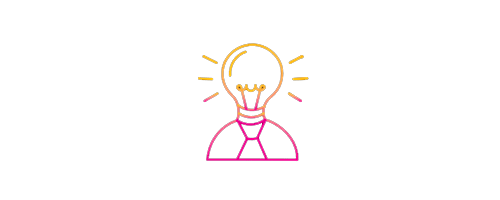 Career development
Amdocs supports Internal Mobility, which is why, after a year with us, employees can search and apply for new roles. If selected, the maximum notice to current team is 60 days.
Relaunch program manager

Victoria Myers
Regional Talent Acquisition Lead - Americas
Life is unpredictable. That's why Amdocs believes no one should fear having their skills and experience overlooked because of a valid gap on their resume. We understand people take breaks from traditional employment for many reasons, and the experiences gained during those career detours can be of huge value to Amdocs.
Amdocs is ready to empower professionals who are returning to the workforce after stepping away for a variety of reasons, including raising a family, military service, caring for a family member, or pursuing a passion. We have developed a 12-week program that lets candidates return to the workforce with confidence by utilizing dedicated training and mentoring support. Amdocs is an equal opportunity employer who believes the experiences gained during a gap in traditional employment can increase our ability to innovate, think outside the box and deliver amazing outcomes to our customers.
At Amdocs, we are here for you on the other side of the gap.
Our employee stories

Gopika Radhakrishnan
Having a baby and relocation to the USA were reasons why Gopika had to take a career break. Even though neither of those reasons reflect on Gopika's skill, nonetheless she found that restarting her career in IT after a break of almost 2.5 years, and especially in another country, was especially difficult.
Gopika searched aggressively, sending resumes, and making connections. The greatest challenge she faced was that despite her professional skills, she was getting refusals because of a very explainable career break. On top of that, the pandemic added to the sluggish response from prospective employers. The whole experience was very demotivating, and unfortunately, those circumstances began to impact confidence as well.
A friend referred Gopika to Amdocs and to her surprise the gap on her resume never even came up. Only her skills were discussed. Being seen for her abilities renewed Gopika's confidence. The interview was scheduled within a day and the process was seamless.
Now, as a full time Functional Test Engineer at Amdocs, Gopika credits the strong support of her team and from home to helping her regain her confidence and restart her career.
She would like to tell people who are experiencing the same kind of situation due to a career gap to 'believe in yourself' and 'remember that you are capable'. There are companies that will make a point of seeing you, and don't mind a gap on your resume.
Amdocs understands that life happens, and we hope you will experience success in finding the job of your dreams!