Protect your business to enable growth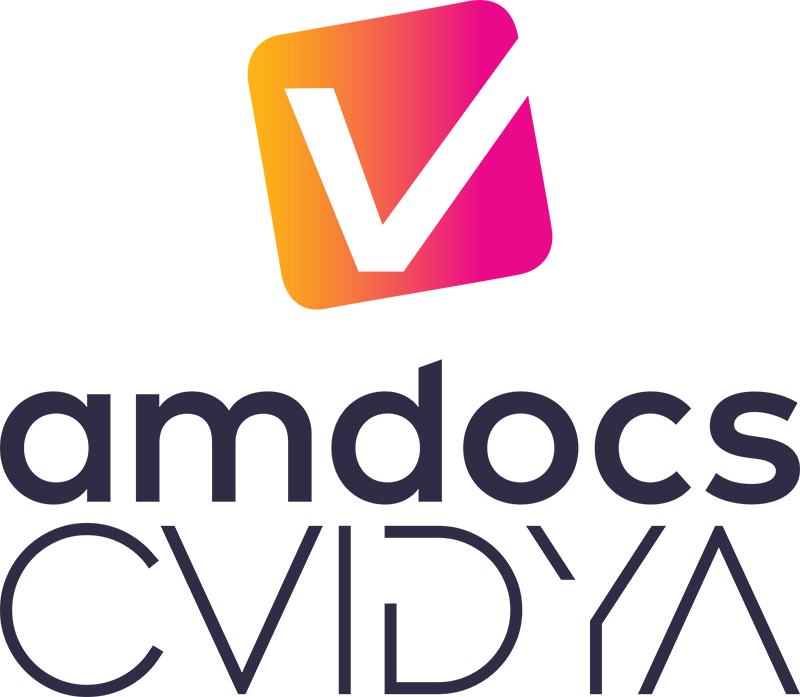 This AI-powered, industry-specific offering predicts and mitigates all emerging and future risks throughout the full business assurance lifecycle, covering acquisition, behavior, and care.

Our services ensure faster, more accurate prevention, detection, and resolution of revenue leakage, fraud, cyberfraud, and operational inefficiencies.
overview
Amdocs cVidya - Protect the business to ensure growth
Business assurance in the digital age brings multiple, complex challenges and risks
Revenue Assurance
Intelligence-driven operational risk management
Fraud Management
AI-based solution for the new fraud landscape
SmartBill QA
Smart analytics for billing assurance
Machine Learning Services
Mitigating the risks of the digital age
Benefits
Prediction & mitigation
Analyze applications and support decision-making
Address the full lifecycle
Identify and prevent risks related to acquisition, behavior and care
Proactive business assurance
Detect, prevent, and resolve revenue leakage and fraud
Unmatched revenue recovery
Get back up to 60% of lost revenue
customer success
Safaricom achieves full coverage with quick ROI
Tackling the revenue assurance challenge, ensuring 100% coverage of financial services assurance, and realizing accelerated ROI
Next Steps
White paper
How business assurance with automation & AI provides digital services sustainability
Read the white paper by Karl Whitelock of IDC to learn how risk mitigation is just as important as technology advances and business model evolution
award
Amdocs Revenue Guard wins TM Forum catalyst awards
Amdocs Revenue Guard wins TM Forum catalyst awards for an Outstanding Contribution to TM Forum AssetsWith the Empowering Business Assurance with Artificial Intelligence catalyst
press release
Amdocs to Support Safaricom's Launch of New Digital Services with End-to-end Revenue Assurance Capabilities to Improve Customer Experience
Safaricom set to more proactively protect against revenue leakage; optimizing revenue while keeping operational costs at a minimum
video
A1 Telekom Austria Group - Harmonized End-to-end Revenue Assurance (HERA)
Hear how A1 Group enabled synergies between countries and risk mitigation strategies by harmonizing their revenue assurance toolset and architecture with Amdocs's MoneyMap
video
AI Based Fraud Detection
Supervised machine learning can train fraud detection models better than manually-based approaches. Dr. Gadi Solotorevsky of Amdocs cVidya and Kobi Shitir of Hot Communications discuss.
ebook
Amdocs cVidya AI-powered business assurance
Protection that enables growth