Industry Pulse
Industry Pulse is an ongoing resource of insights from Amdocs executives, industry analysts, research firms, and more
video: addressing 5G's real-time requirements
Executive Insight
Research & Analysis
video: Why is 5G network slicing a critical technology?
Analyst insight: How to address 5G's real-time requirements
What do both OSS and BSS need to address the new real-time requirements that are coming from 5G? Karl Whitelock, Research VP at IDC, explains.
---
EXECUTIVE INSIGHT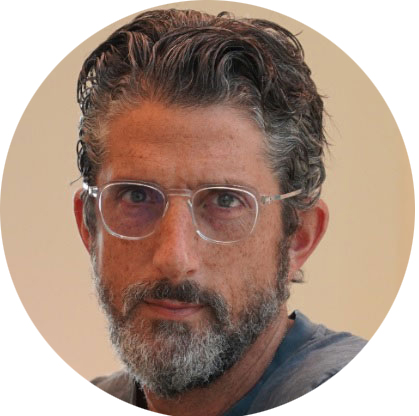 Why broadband must evolve
The connected home has changed forever. How do IoT leaders and CSPs change with it? Gil Rosen, Amdocs CMO, weighs in.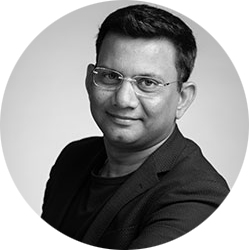 5 considerations when moving to the cloud
COVID-19 has made digital more than an aspiration. Avi Kulshrestha, President, Amdocs Global Services Division, shares where to focus your cloud efforts.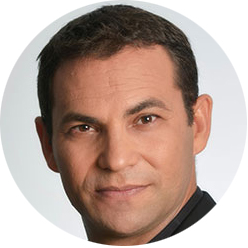 Can our future networks and connected society survive without automation?
Ilan Sade, Division President, Amdocs Open Network, shares three areas where automation will be critical to continuously deliver uninterrupted experiences.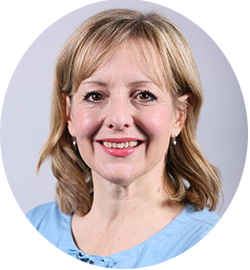 Why private 5G networks and WIFI 6 require a co-existence
Wi-Fi 6 and 5G networks are often pitted against each other, but the last few months have changed things. Angela Logothetis, CTO of Amdocs Open Network, shares her thoughts.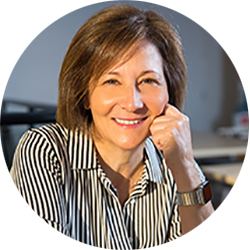 How to better manage OTT complexities
With more offerings than ever, the OTT experience can be complicated. Darcy Antonellis, Head of Amdocs Media and CEO of Vubiquity, shares how to make things easier.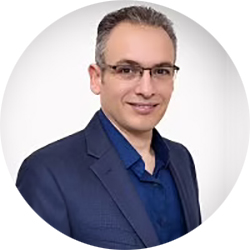 A new work culture born from COVID-19
How will COVID-19's impact change the workforce culture in 2021? Yariv Hasar, general manager of Amdocs Development, shares his perspective.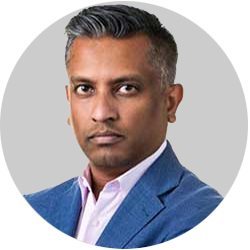 What consumers really expect from 5G
Consumers recognize the benefits of 5G beyond speed, but what experiences do they want? Anthony Goonetilleke shares Amdocs' research findings.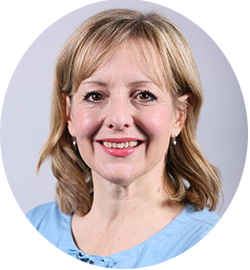 How COVID-19 has changed the future of 5G
Angela Logothetis, CTO of Amdocs Open Network, weighs in on the long and short term impacts of COVID-19 on 5G's rollout.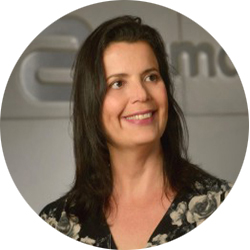 How telcos will transform into experience service providers
What's an experience service provider, and why might they arrive sooner than we expect? Amalia Avramov, group president, Amdocs Global SmartOps and Optima, explains.

RESEARCH & ANALYSIS
insights
2021 technology predictions
Amdocs leaders share their thought on 5G, cloud, COVID-19 and more.
research
Cloud migration trends
Survey of 1,000 IT professionals gives a snapshot of the current state of cloud.
analyst insight
Operator success in media depends on partnerships and differentiated user journeys
Analysys Mason's Gorkem Yigit shares a detailed look at an ever-complex OTT arena.
white paper
Evaluating the ROI of cloud migration
Better understand the relationship between migration types and value.
white paper
How bundled subscriptions increases loyalty
Learn why consistent differentiation of offerings is critical.
q & a
Selecting a system integrator for cloud migration
Here are five questions to ask when selecting the right partner.
analyst insight
Increasing Telcos' Customer Centricity and Revenues
IDC's Rosalind Craven shares why identity management is critical for omni-channel interactions
research
COVID-19 consumer insights
An Amdocs survey of 1,000 U.S. consumers shows many are venturing into new territory for the first time
research
Appledore Research: The promise of slicing in the 5G era
5G will change the business model for how services are delivered with the ability to carve the network into finer grain slices. Patrick Kelly shares his insights.
research
What consumers really expect from 5G
Amdocs surveyed 1,000 consumers, and the results may surprise you
Why is 5G network slicing a critical technology?
Yogen Patel, Head of Marketing for Amdocs Open Network, shares why network slicing is a key part of 5G monetization.