Layout canvas
ABI Research highlights Amdocs' innovative approach, featuring an intent-driven architecture for closed-loop automation, coupled with AI/ML-driven analytics, and built on cloud-native design imperatives, as a highly impactful and powerful innovation.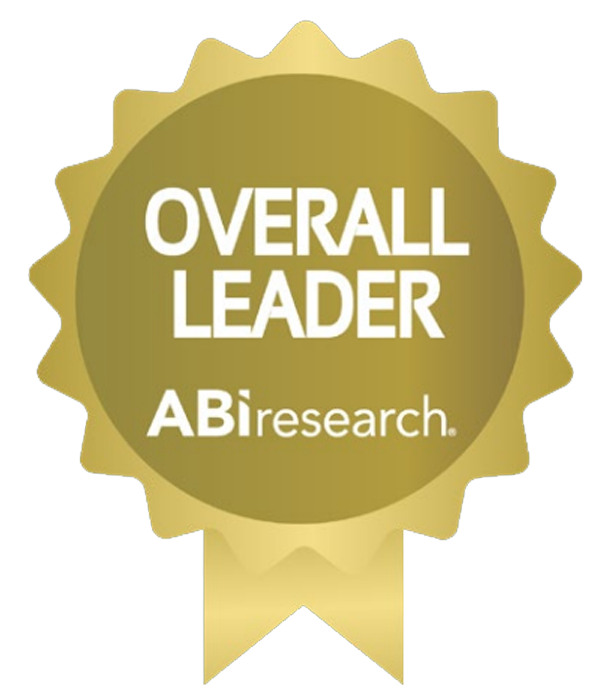 Amdocs Intelligent Networking Suite enables complete lifecycle management of advanced B2B and B2C connectivity services, featuring robust network automation and orchestration, and a 'single pane of glass' for a simple, efficient user experience. The suite's capabilities cement Amdocs' position as an industry leader and top implementer, as recognized by leading analysts such as ABI Research.
Benefits:
Faster service rollout: Automated and intelligently orchestrated across the entire service lifecycle, from design to activation, supporting a faster and more agile rollout of new services and features.
Enhanced customer experience: Intent-driven end-to-end service orchestration and management ensure that services are delivered reliably, efficiently and with high quality.
Better network resource utilization: AI/ML-driven analytics optimize the allocation of network resources, such as computing power, storage and bandwidth, ensuring resources are used efficiently and cost-effectively. Fully automated and controllable closed-loop processes ensure constant adherence to SLAs.
Reduced operational costs: The automation of many manual processes involved in service delivery and network management helps improve efficiency, reduce errors and free up resources for other important tasks.
Learn more