Layout canvas
In this report, Analysys Mason provides strong external validation of Amdocs' market leadership position and strategic direction in monetization.
Amdocs's monetization suite includes a set of cloud-native, open, agile products for monetizing 5G services, IoT and the digital ecosystem.
The report ranks Amdocs as having the largest Global Total revenue market share within the Monetization Platforms category. Amdocs leads both the Monetization Platforms with product and professional services market shares.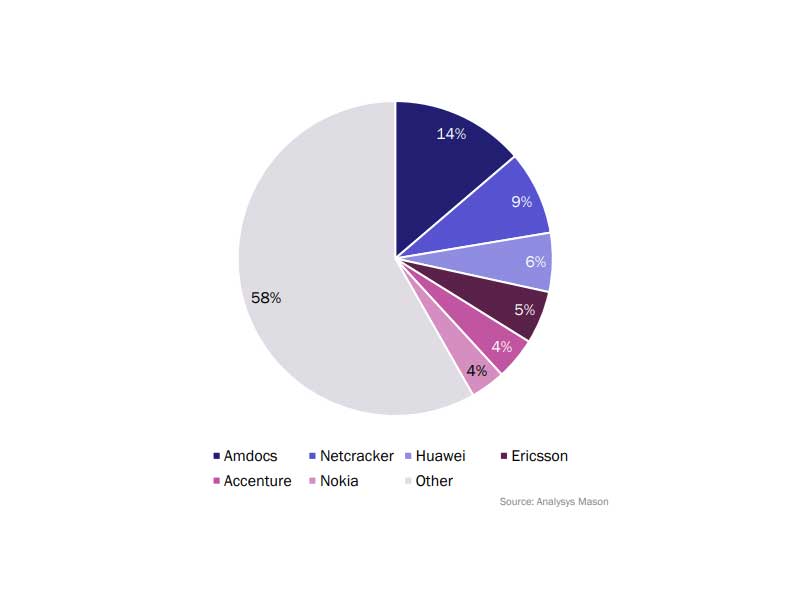 Figure 5: Monetization platforms total revenue by vendor, worldwide, 2020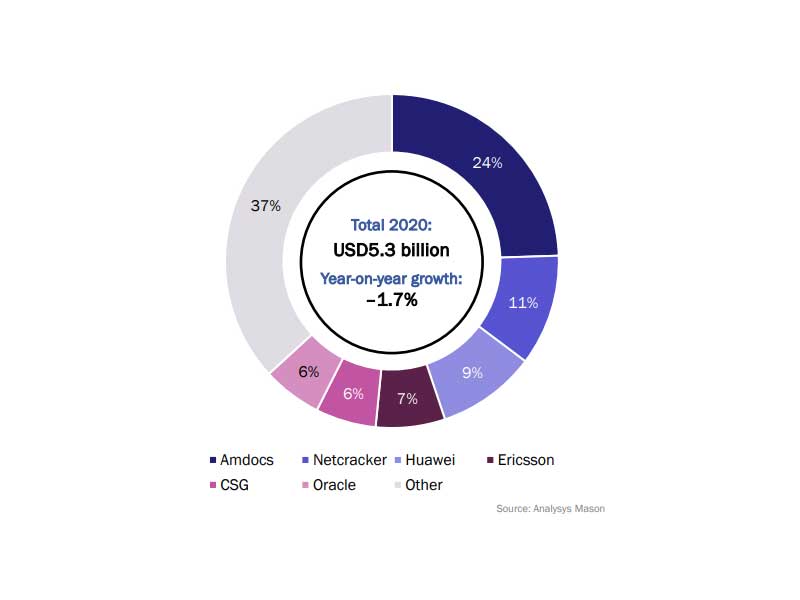 Figure 6: Monetisation platforms product revenue by vendor, worldwide, 2020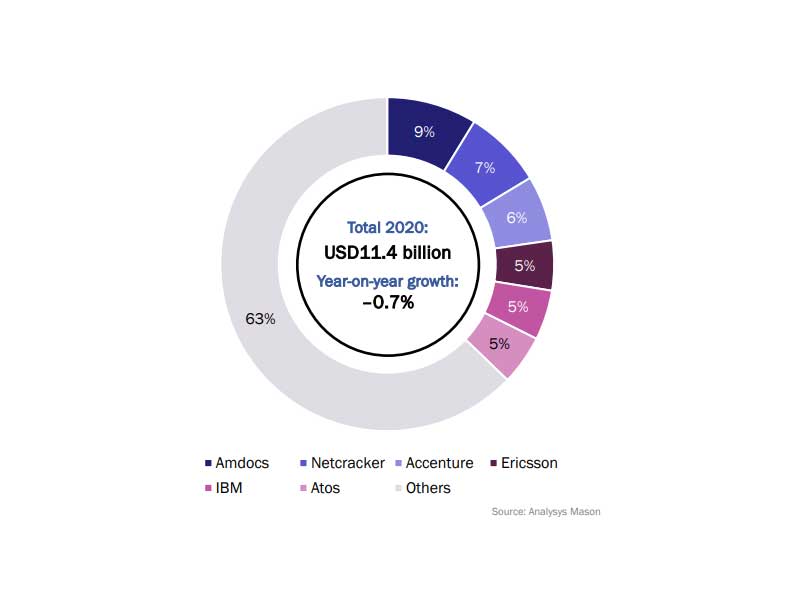 Figure 7: Monetization platforms professional services revenue by vendor, worldwide, 2020
The report's author notes:
"Amdocs Customer Experience Suite is Amdocs's 5G-native, microservices-based, BSS/OSS integrated suite, including digital commerce and care experience, monetization and orchestration products for CSPs."
"Amdocs's monetization suite includes a set of cloud-native, open, agile products for monetising 5G services, IoT and the digital ecosystem."
"Amdocs's 5G value plane solution includes the 5G-native monetization suite, along with policy and charging control integrated with Amdocs's Catalog, NWDAF and NEF functions."
"Amdocs's Digital Brands is a digital BSS SaaS suite covering care, commerce, ordering, billing and charging for brands, low-tier CSPs and MVNOs.
"Amdocs has over 300 CSP customers worldwide. The top 10 customers account for 65% of Amdocs's revenue, which highlights Amdocs's role in the Tier-1 CSP segment, especially in developed regions."
"Amdocs plans to position its monetization suite as the extensive, all-inclusive option for leading-edge CSPs with large operations, as well as smaller providers."
"It will position its Digital Brands suite as an alternative for Tier-3–5 CSPs and MVNO/Es, especially in emerging markets."
"Amdocs has extended its billing capabilities to include bill presentment, which provides an interactive bill experience for consumers and enterprises."
"Amdocs serves over 350 communications, pay-TV, entertainment and media industry service providers and banks across 85 countries."
"Amdocs has evolved its portfolio to be a fully cloud-native, 5G-compliant, open and modular microservices-based platform."
"Amdocs has a diverse customer base supported by a broad portfolio of product offerings and is backed by competent professional services."
Learn more