Layout canvas
Amdocs' new brand – make it amazing – won this year's Israel Brand Award for employer brand. With, dare we say it, amazing campaign success rates, the new brand more than lived up to its tagline.
"The A in amazing" – a specially commissioned song and video clip written and performed by world-renowned indie musician Noga Erez – was watched, in full, over 12 million times on YouTube. In the longest commercial ever broadcast on Israeli television, the video was played in its entirety during an ad break on the country's top news program, exposing the majority of Israeli households to the make it amazing message.
In an integrated campaign across all media including television and radio, billboards with the new Amdocs brand imagery and visuals took over Israel's most prestigious outdoor advertising slots; social media – across the world -- was filled with new posts showcasing the make it amazing messaging while the company's website underwent a total redesign. As a result, Amdocs has seen a 250% increase in job applications since the new brand's launch.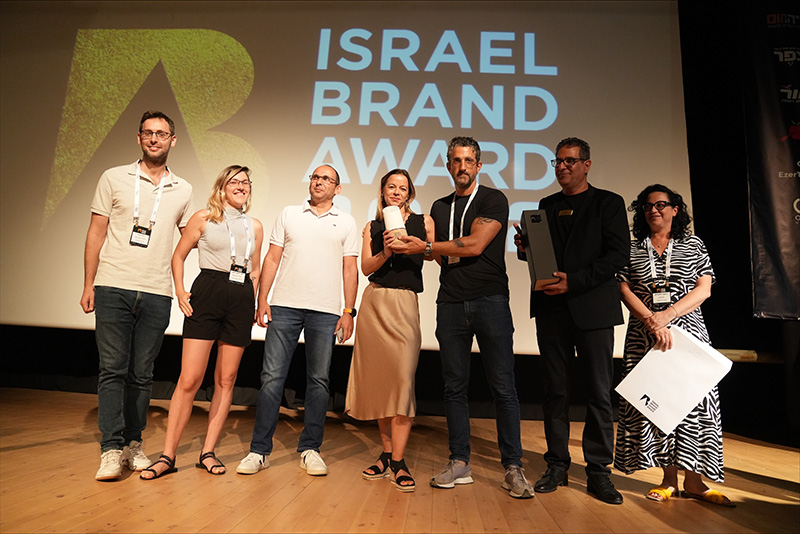 From Amdcos – Gil Rosen, CMO | Rotem Klein Zilberman, Art Director & Creative Lead | Tamara Barsky, Creative Business Operations | Itay Gadot, Head of Amdocs Agency
From McCann – Zohar Manor VP Strategy | Tony Anopolsky Strategy Director | Roni Beker Client Success Director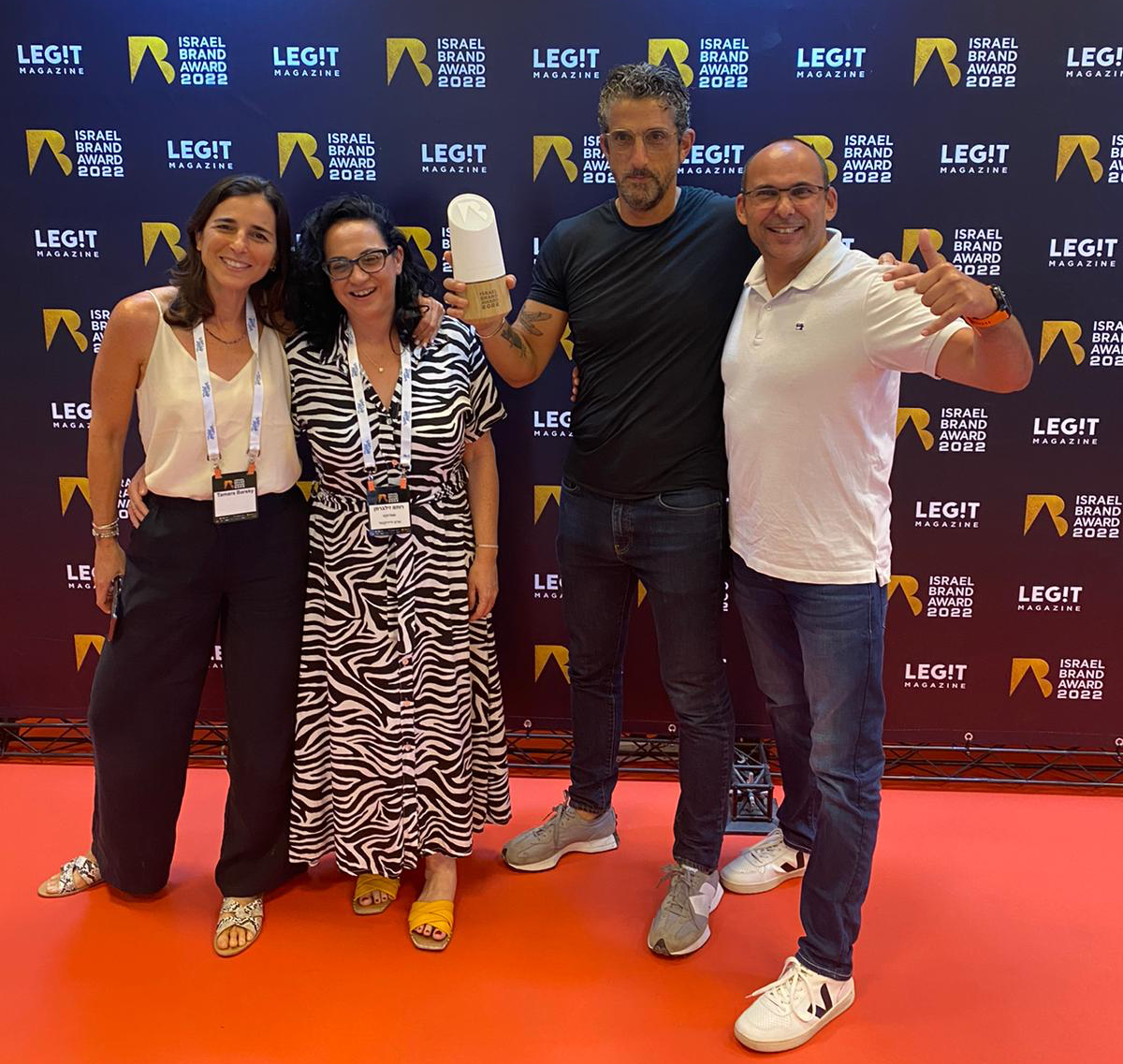 Amdocs CMO Gil Rosen and team receiving 2022 Israel Brand Award for employer brand
But a successful brand is not just a set of messages and visuals: it needs the values and actions that exemplify the brand to be implemented and adopted by the entire company and its employees.
For example, determined to make it amazing for employees, Amdocs this year introduced its Vacation without Limits program, enabling employees all around the world, to take as much vacation as they want, when they want, to promote an amazing employee experience.
In accepting the award, Gil Rosen, Amdocs Chief Marketing Officer, promised this was just a step on the journey and there would be more amazing work to come. He also thanked the marketing team at Amdocs behind the brand project for their passion, creativity and talent, as well as our external partners in this award-winning venture: McCann Tech; McCann Enterprise, Rabel Films, video director Roy Raz, and Noga Erez.
Learn more