Layout canvas
A key theme of this year's Digital Transformation World was the role of CSPs (communications service providers) in today's digital ecosystem, and particularly the question of how service providers can give their customers the simplified, omni-channel digital experiences they demand and expect.
Samit Banerjee, division president of cloud operations at Amdocs, used his headline speaking slot at the event to set out three ways in which this can be achieved.
Embrace the cloud
It's vital that CSPs take the "agility and scalability" advantages offered by the cloud and utilize them. It's about recognizing that moving to the cloud is more than modernizing an IT environment – cloud offers the flexibility to grow an ecosystem and innovate via open-source platforms.
Ensure digital superiority
A CSP's products must not only be cloud native but also digitally superior. "This allows you to launch services very quickly and efficiently," he said.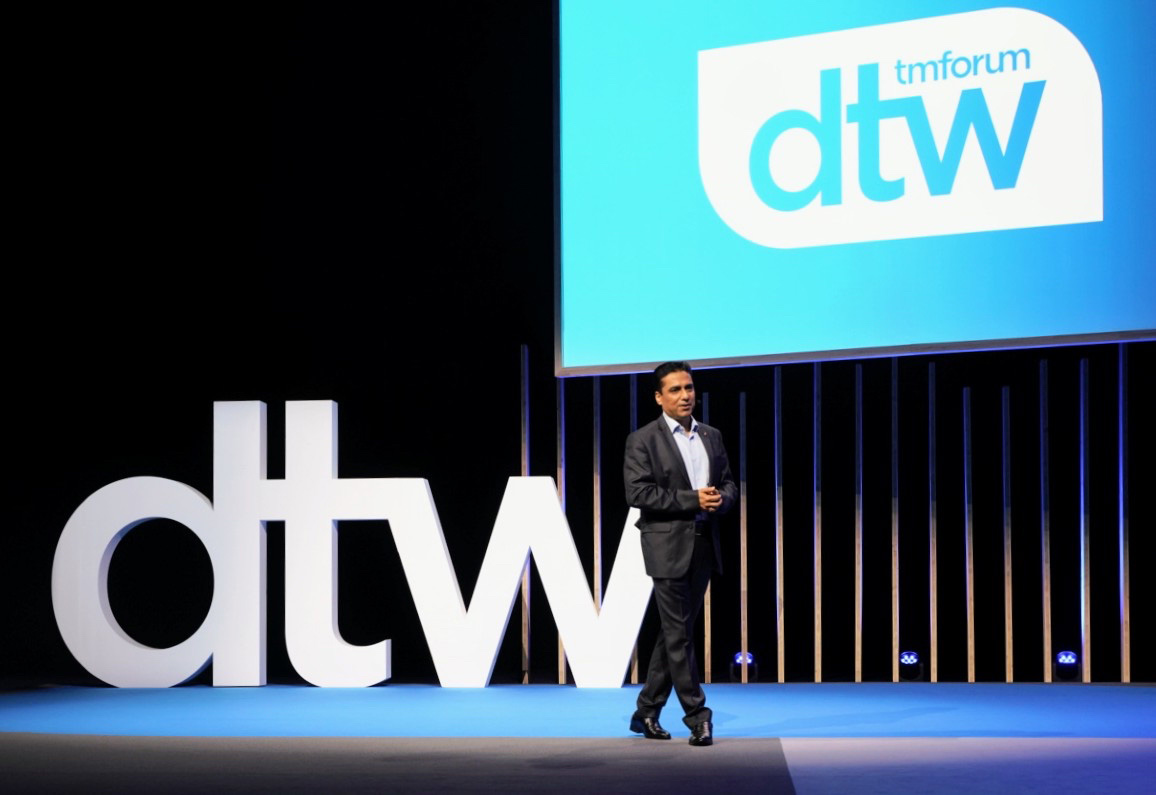 Amdocs' Samit Banerjee on the headline stage at Digital Transformation World 2022
Unleash the power of 5G
The third aspect highlighted by Banerjee was 5G and the cloudification of 5G, which is enabling CSPs around the world to launch and monetize next-generation offerings to both consumer and enterprise customers.
Transformation in action
To give an example of the power of this approach, he introduced to the headline stage Marek Sláčík, executive director TMT CEE at PPF Telecom Group, and Amdocs' EMEA division president Oleg Volpin.
The joint presentation follows our announcement in May that Amdocs has been selected by PPF Telecom Group to provide next-generation digital experiences for customers in three countries (Bulgaria, Hungary, and Serbia) – accelerating the growth of PPF's new Yettel brand and enabling it to launch new innovative products and services at speed.
The discussion focused on the full stack, multi-country nature of the PPF Telecom Group-Amdocs transformation project which, for Volpin, makes it special and distinctive.
"When you think about Amdocs, we are running at any given point in time between 30 and 40 transformation projects all over the world," he said. "But when I think about this particular project, I don't have any analogy, even from the past, of deploying through one cloud system over three markets."
"We're lucky that PPF Telecom Group shared the same vision. I believe if we're jointly successful in this shared project … other operators and groups will embark on the same path rather than build separate systems for each country."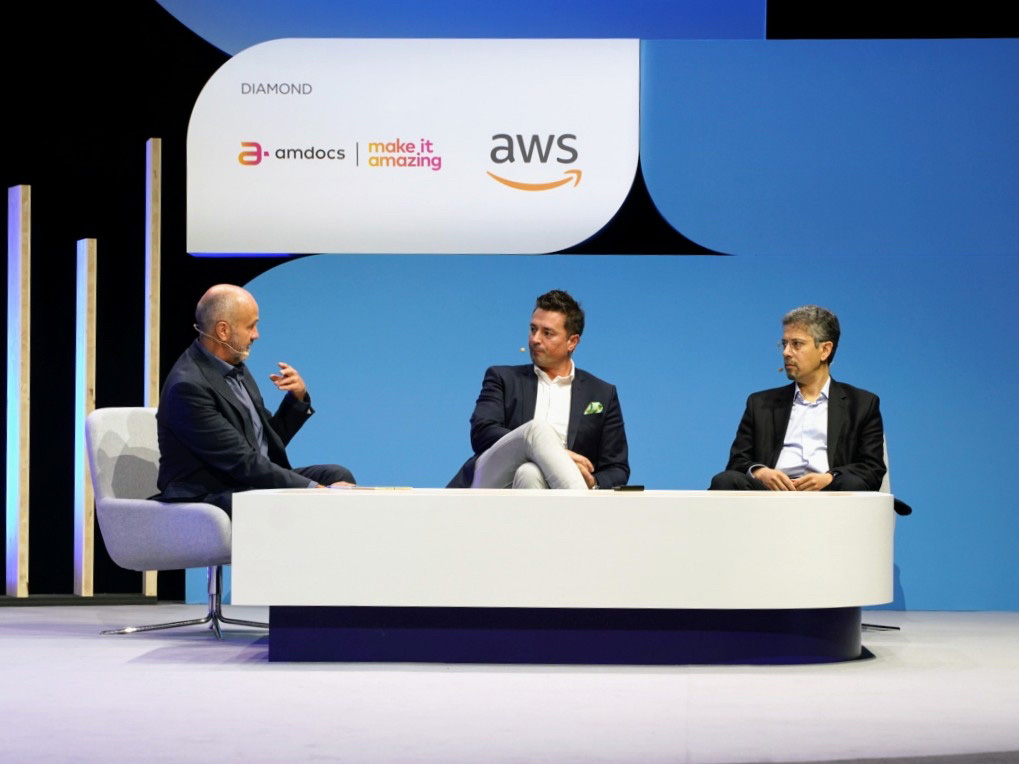 Marek Sláčík, executive director TMT CEE at PPF Telecom Group (center), and Amdocs' EMEA division president Oleg Volpin (right) in discussion on the headline stage at Digital Transformation World 2022
Sláčík emphasized that it was vital to PPF Telecom Group to find an out-of-the-box, full stack solution.
"We said it has to be full stack because we don't have time to go and do bits and pieces and some patchwork solution," he said "We needed to radically simplify the business to implement it and we were looking for a partner with a product platform that can cater for the needs of our customers, which are not so different, in three individual markets. We definitely didn't want to end up in a development project."
People transformation
For Volpin, reflecting on Amdocs' project with PPF and transformation projects more broadly, the term digital transformation is virtually redundant because transformation requires a fundamental reshaping of a CSP's culture and ways of working.
"A lot of people talk about transformation being a business transformation but, for me, it's actually a people transformation." he said.
More from DTW 2022